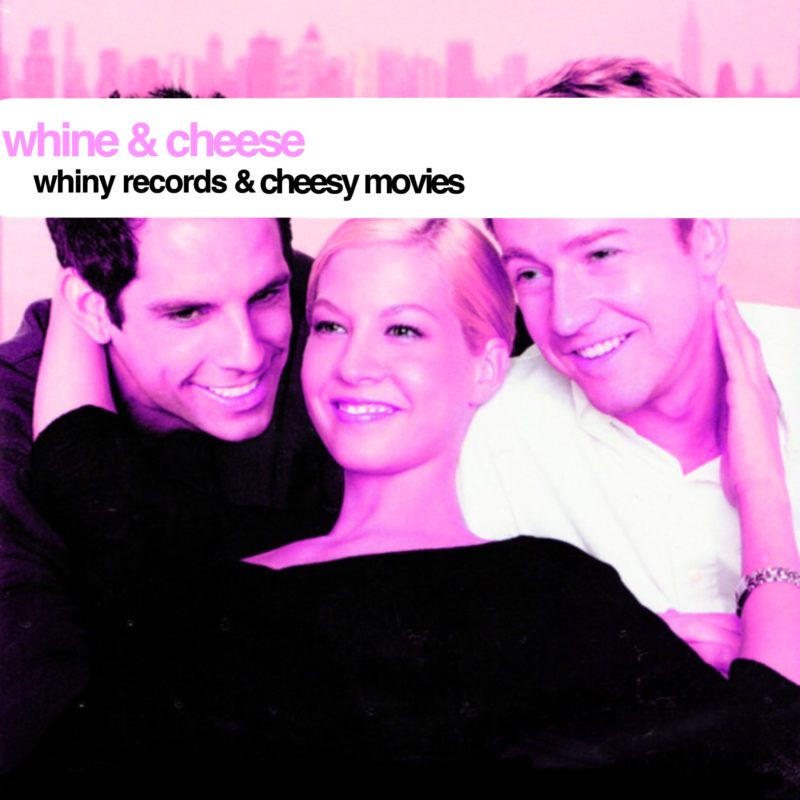 Podcast (whinecheese): Play in new window | Download
Subscribe: RSS
Whine & Cheese / Episode 3: Joey and Mike confess their appreciation for all things Edward Norton and Jenna Elfman (though they can't stop calling her Dharma) with this sermon of an episode as they tackle a faith-based pairing this week. They ponder the question: what's up with Chris Carrabba's face now? Look it up, something's just off.
The Whine: Further Seems Forever – The Moon Is Down (2001)
The Cheese: Keeping The Faith (2000)
Whine & Cheese: A Podcast About Whiny Records and Cheesy Movies began in Spring 2018. It is a love letter to all things whiny and cheesy from Rites of Spring to Hawthorne Heights, Varsity Blues to Fifty First Dates, and everything in between. Listen as the pairing of Joey Breeding and Mike Paulshock mix and match two of life's great audio & visual pleasures.
twitter.com/whinecheesepod
instagram.com/whinecheesepod
thanks LVAC!