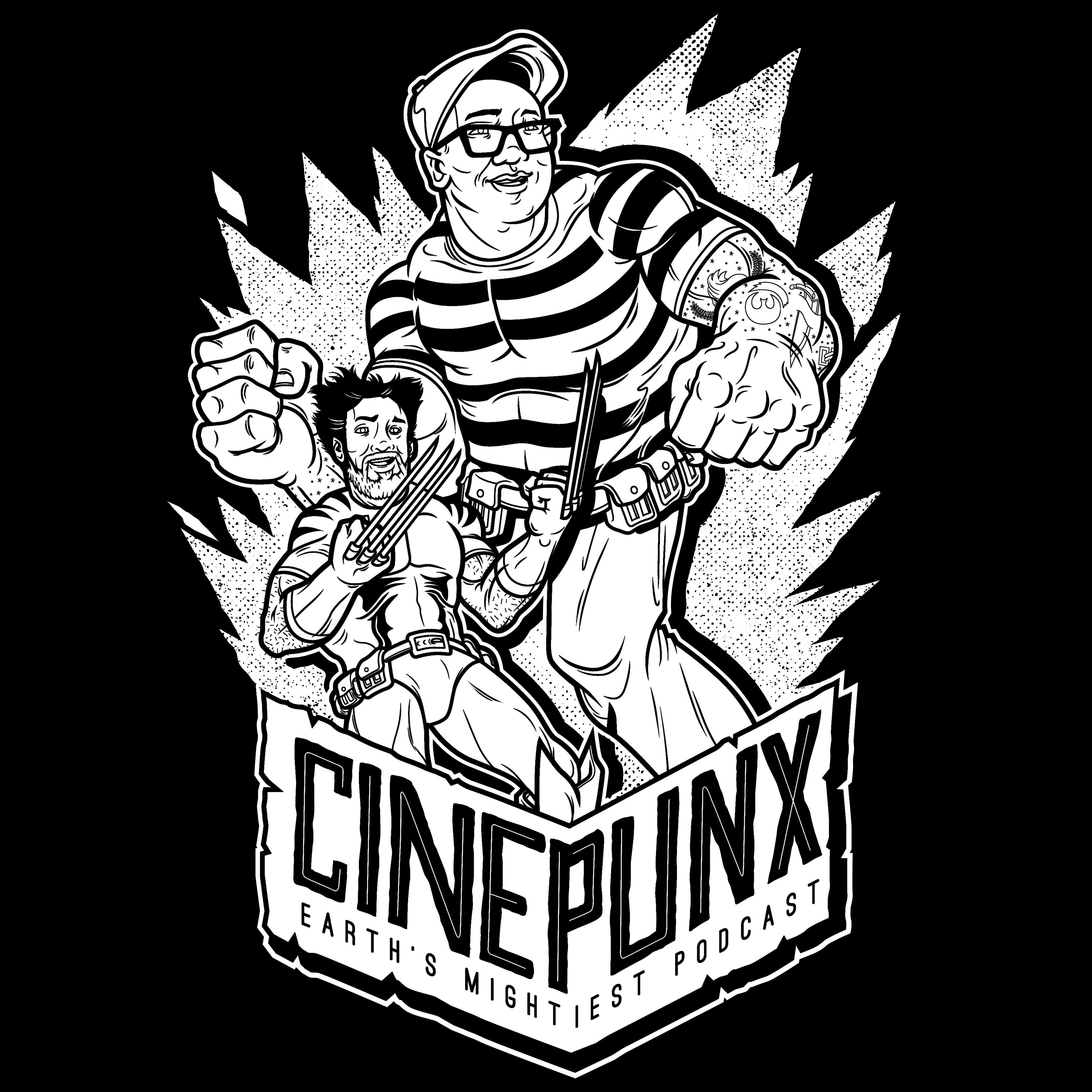 CHECK OUT OUR NEW DESIGN FROM THE AMAZING JUSTIN GRAY!!
Hey look, you want one of these shirts. Of course you do, who wouldn't? We wanna sell you one as well. In order to do that though, we need to pre-sell some. That is right, we are selling shirts, to raise money, to make shirts.
THAT IS HOW PUNK STUFF WORKS DUDE, GET INTO IT!
So, these shirts will be $15 postage paid, just paypal us at liamface(at)gmail.com
INCLUDE YOUR SIZE AND YOUR ADDRESS! Shirts will be available small to 3x!
If you would like a shirt, but do not have paypal, we will have an in-person sale soon. For now though, pre-sales over paypal ONLY!
Ok thanks friends, we are so thankful for this cool design and for all those people interested in repping Cinepunx around the world!