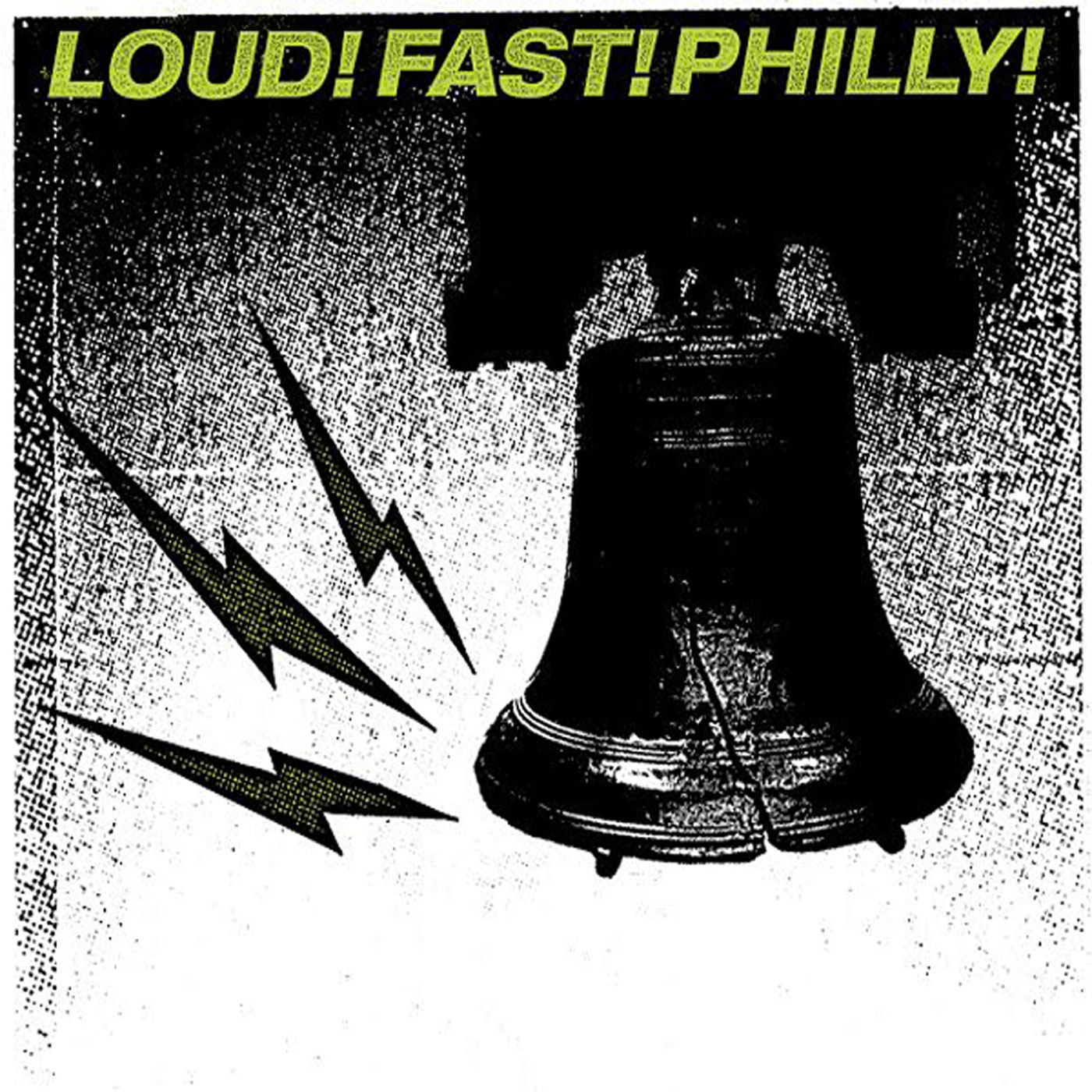 Podcast (lfp): Play in new window | Download
Subscribe: RSS
Darren Finizio/June 16, 2014
Joseph A. Gervasi inteviews Darren Finizio of the "identity bands" Hoppy the Frog, Muscle Factory, Well-Hung Man, Dyke, Faggot, Casket, Paraplegic, etc. While a life-long resident of Bensalem, PA with a self-avowed hatred of hardcore and the city of Philadelphia, Darren has been a cult figure in the Philadelphia underground music scene for decades. At times beloved — but just as often loathed (often by sound guys at clubs who just don't get him) — Darren continues to present his many and varied artistic visions to at times hostile and often utterly bemused audiences (both in live settings and on his YouTube channel). We discuss Darren's upbringing, his early music projects, attending punk shows at DIY venues such as Love Hall, the genesis of his most popular bands (Hoppy the Frog and Muscle Factory), his vast knowledge of music, Darren's status as a permanent outsider despite a desire to have his work recognized, his disdain for the documentary made about him in 2004, drugs, getting ripped, and much more. Enjoy over 90 minutes inside the beautifully-coiffed skull of one of Philly's most creative and divisive performers.
Reference: In preparing to interview Darren, I re-read a Philadelphia Weekly cover story I originally read upon publication in 2004. It's entitled "Bad Music For Bad People" by Jonathan Valania and it was published on March 31, 2004. You can read it here.
You can see the the 2004 Hello My Name Is Darren documentary that Darren has distanced himself from here. It's presented in four short parts.
Photos by Karen Kirchhoff