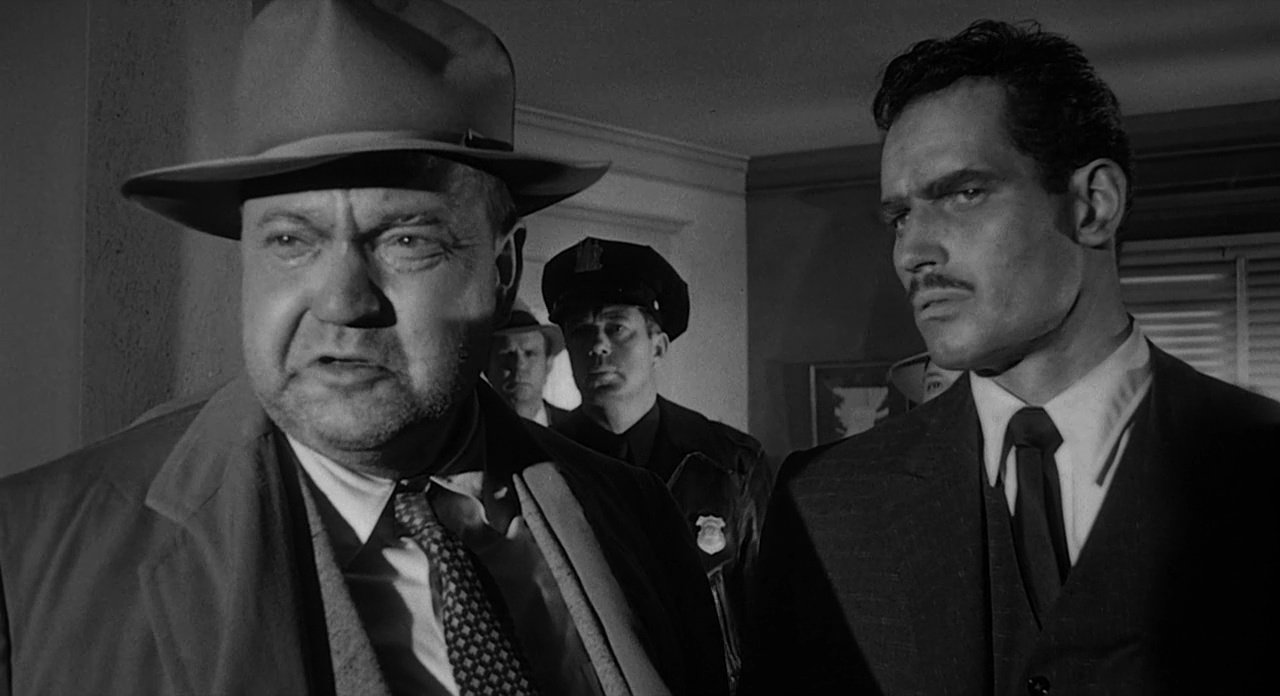 Podcast: Play in new window | Download
Subscribe: Apple Podcasts | RSS
ON THE LATEST EPISODE WE TALK THE BRILLIANCE OF ORSON WELLES, THE MEDIOCRITY OF BATMAN VS SUPERMAN, AND HIGHLIGHT SOME OF THE CINEDELPHIA FILM FESTIVAL! IT IS REALLY GREAT!
Hey friends, welcome to the LATEST episode of the mightiest podcast on this world or any other, CINEPUNX! It has been far too long since we sat down to record, and so there is a bit of time spent catching up before we get into the meat of the issue. The most important part of that for both us was expressing our gratitude to all of you for listening, sharing, telling your friends, subscribing, rating, and reviewing!! WE CAN NOT DO THIS WITHOUT ALL OF YOUR AWESOME SUPPORT!!
We embark on a difficult journey in this episode, that is saying anything even vaguely relevant about two Orson Welles films, Citizen Kane and A Touch of Evil. I am afraid that we do not entirely succeed, but it was fun, so we hope it is fun for YOU to listen to! In my review of the MOVIES AND MEANING FESTIVAL  I forgot a lot of names of movies and bands and what not. One of those was Le Famille Belier, a film I cannot recommend enough. Another was some of the bands featured in the film Good Vibrations, bands like RUDI, THE OUTCASTS, and THE UNDERTONES. We end the episode discussing some things we are excited for in the upcoming CINEDELPHIA FILM FEST! Check it out and please support! We also apologize in advance for anyone who feels like we did not cover Orson Welles sufficiently, BUT we promise to do a follow up episode where we will not only discuss more of his films, but also have a bite more research done as well. Thanks for listening!
SOUND NOTES:
pretttttaaayyyy, prettttaaayyy, pretty good.