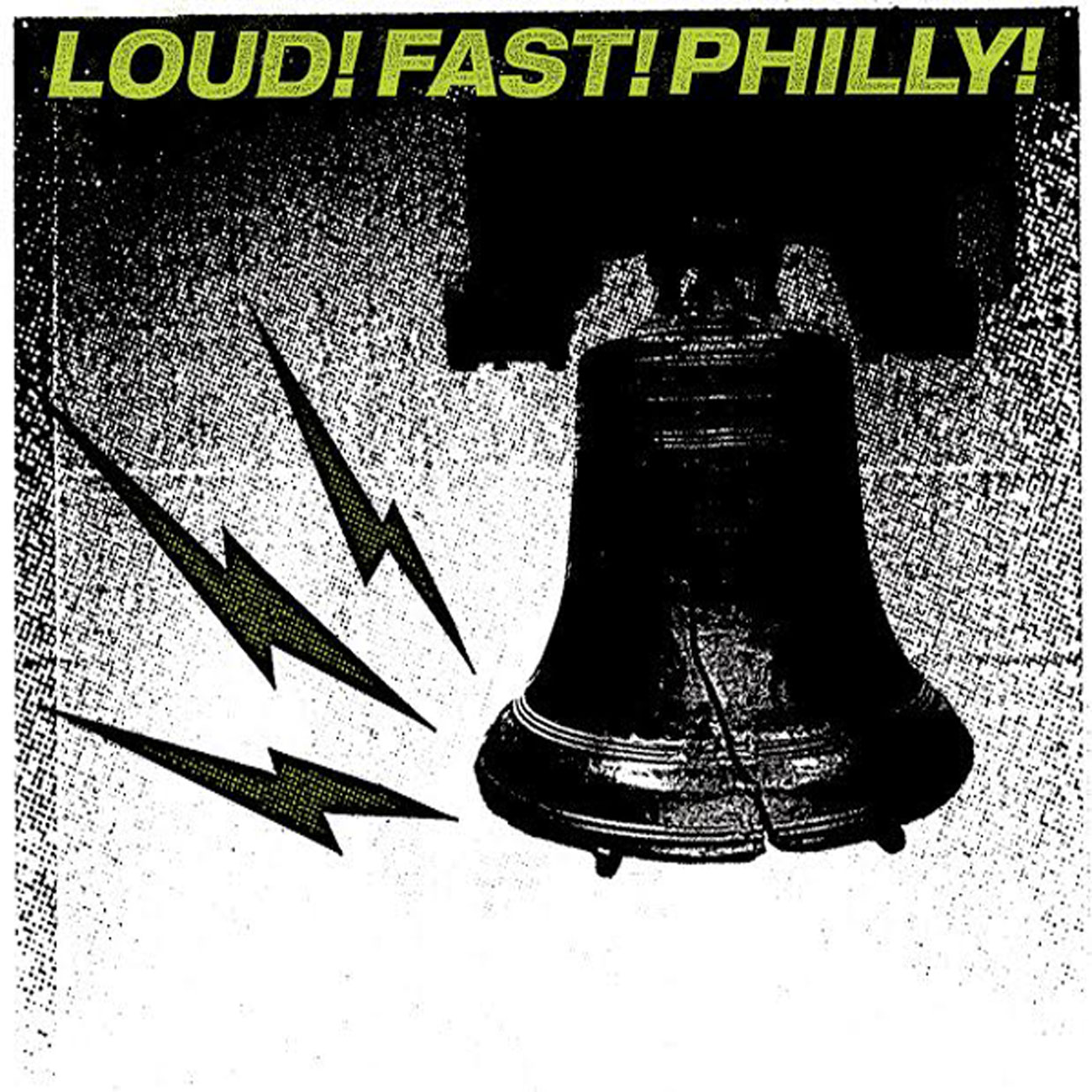 Podcast (lfp): Play in new window | Download
Subscribe: RSS
Vincent Feldman/June 21, 2014
Joseph A. Gervasi interviews Vincent Feldman. Despite living in Washington, DC for a few years while attending college, photographer Vincent Feldman has lived his entire life in the city of Philadelphia. It is this life-long relationship with the Philly that lead to his passion for the city, its neighborhoods, its endangered (and often lost) architecture, and — perhaps most crucially — its people. Not only does Feldman document the dilapidated but once glorious buildings of Philadelphia (many gone, with others soon to vanish from the landscape), but the effect of these buildings on the lives of the people Feldman sees as often being manipulated (usually to their detriment) by forces more powerful than them. Coming from a family of immigrants (Jewish and Italian) with a distrust of "the State," Feldman inherited both disdain and engagement. Punk and later hardcore punk came to Feldman as a natural, almost pre-ordained fit. He wrote most of the music for the '80s HC band Legitimate Reason (featuring previous interview subject John Finn), who had their 7" EP recorded at the famous Inner Ear Studios by Eli Janney. While living in Washington, DC, Feldman became a roadie for the just-formed Shudder To Think, which got him touring the U.S. and later Europe. Seeing the contrast between the disused, abandoned buildings in Philly and the thriving, vibrant squat scene in Europe inspired Feldman to document the vanishing buildings of Philadelphia and show how they were once used. While Feldman ultimately moved away from music, he often cites his experiences in the HC punk scene as serving as some of the inspiration for his work. Earlier in 2014, Paul Dry Books published Feldman's stunning book City Abandoned to great acclaim. As a witness to the MOVE catastrophe of 1985 and the disregard for some of Philadelphia's finest architecture, Vincent Feldman has seen this city at its worst. And yet, even now, he uses his art to inspire positive action; he bears witness.
You can read more about Vincent Feldman's book City Abandoned here at the Paul Dry Books website. Thanks to Will Schofield over at Paul Dry.
City Abandoned may be purchased at both the Paul Dry Books website or, perhaps more conveniently, here at Amazon.com.