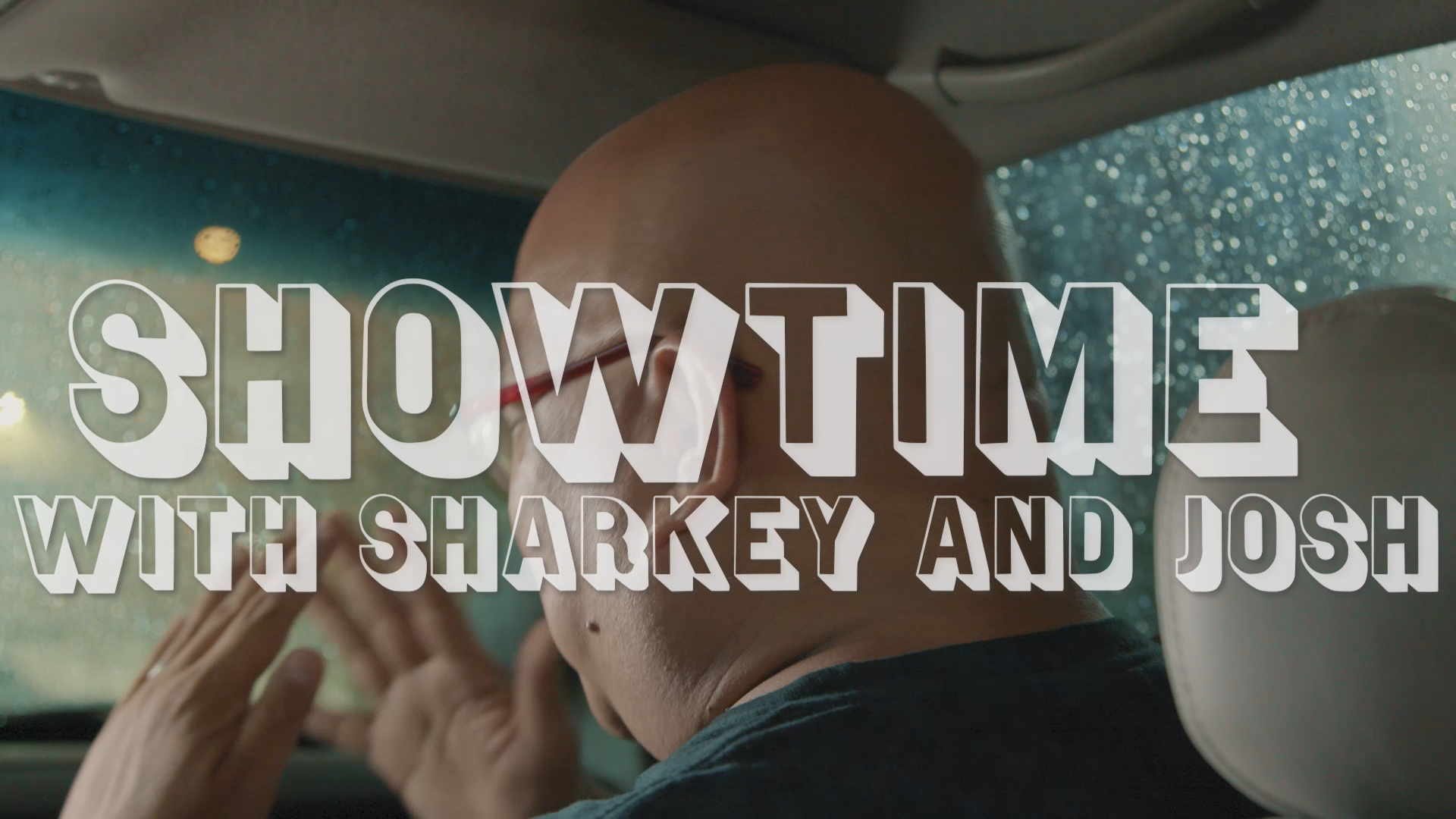 Welcome friends to the first installment of our new video series SHOWTIME w/ Sharkey and Josh!
On this first illustrious episode our heroes go in on the latest film from Janicza Bravo, Zola, a thrilling tale based off a viral twitter thread.
We are planning on this becoming a regular series where Sharkey, film maker/barber/charming hooligan, and Josh Alvarez, Cinepunx/Crossed Keys/General Man About Town, sit in a vehicle and review a film immediately after seeing it, hopefully at an advanced screening so that YOU, the audience, will get the latest insights on what's playing near you!
As this is a new endeavor we are looking to you, our folks, for both input and help spreading the word. THANKS IN ADVANCE!