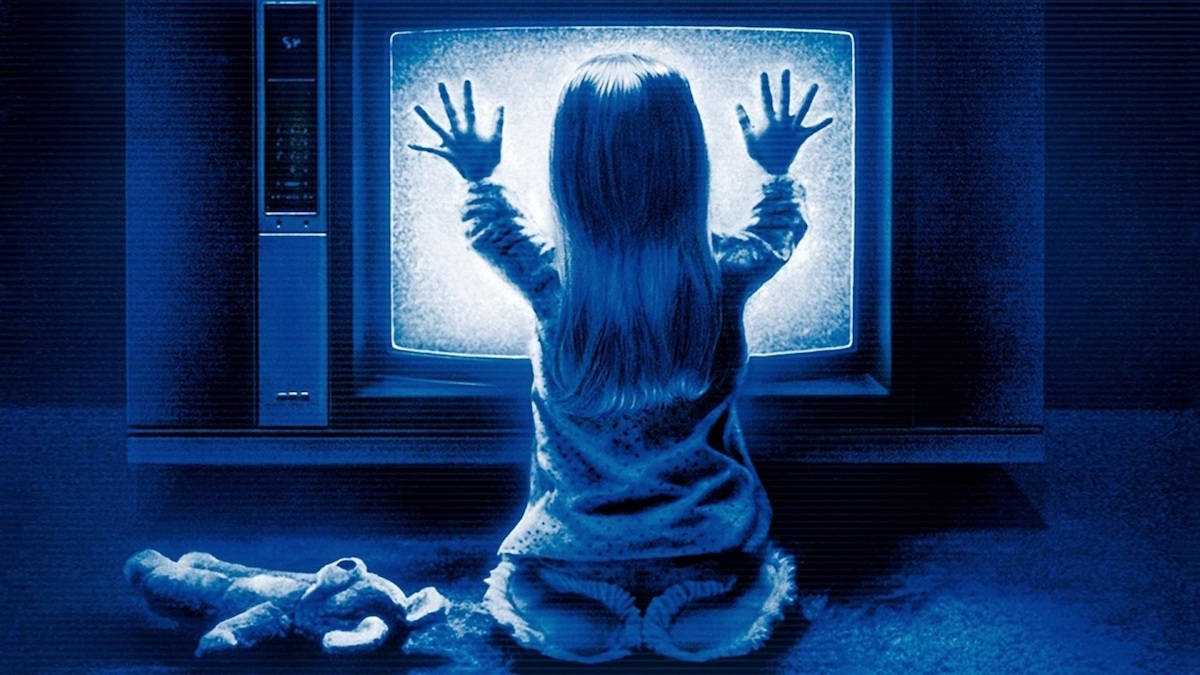 Podcast (horrorbusiness): Play in new window | Download
Subscribe: RSS
Greetings, and welcome back to Horror Business. We have one awesome episode in store for you guys. We're joined by the homey Josh Alvarez of CINEPUNX and we're talking about Empire Of Passion, Poltergeist, and The Others. Once again, we had some audio issues so please bear with us.
First and foremost, we want to give a shoutout to our sponsors over at Lehigh Valley Apparel Creations, the premiere screen-printing company of the Lehigh Valley. Chris Reject and his merry band of miscreants are ready to work with you to bring to life your vision of a t-shirt for your business, band, project, or whatever else it is you need represented by a shirt, sweater, pin, or coozy. Head on over to www.xlvacx.com to check them out. Thank you also to Essex Coffee Roasters, our newest sponsor. Head to www.essexcoffeeroasters.com to check out their fine assortment of coffee, and enter CINEPUNX in the promo code for ten percent off your order! And as always thank you to our Patreon subscribers. Your support means the world to us and we are eternally grateful for that support. Thanks!
We start by talking about what we've done involving horror recently. Josh talks about watching The Mortuary Collection and Books Of Blood. Liam and Justin talk about the entirely online Nightstream Fest, Liam talks about the films Save Yourself and The Wolf Of Snow Hollow as well as the new Netflix series The Haunting Of Bly Manor. Justin talks about some of the films he saw at Nightstream, including It Cuts Deep, Come True, Rose Plays Julie, and My Heart Can't Beat Unless You Tell It To, as well as the film Hunter's Moon and the Mahoning Drive In event that was a double screening of Poltergeist and The Exorcist as well as a screening of Fire In The Sky with Travis Walton in attendance.
Up first is Empire Of Passion. We begin by talking about our opinions on ghost stories, with the general consensus being that ghost stories are pretty cool. We talk about the history of ghosts in Japanese cinema. Josh gives a brief synopsis of the film and explains why he chose it.
Justin talks about how the film was more melancholy than spooky and some of the things about the film that particularly upset him, including the strange violence present in all the sex scenes. We discuss some of the sources of horror the film presents even before the supernatural becomes involved.
Some of the more visceral elements of the film are discussed, notably the scene in which a character gets their eye poked out.
Up next is Poltergeist. We discuss the prickly history of Steven Spielberg's involvement with the film and give the caveat that while Spielberg likely had a hand in some stylistic elements of the film, Hooper ultimately had the final say in the direction of the film.
We give a brief history of Spielberg's involvement in the world of horror and how he came to write Poltergeist. We talk about how the movie definitely has some classic elements of a Tobe Hooper film.
Some of the unorthodox sources of horror are discussed, including the concept of losing a child while having the child trapped somewhere in the same house as you.
Justin talks about the films ability to tap into a very child-like place inside of us. We briefly talk about how the film affects us differently as adults and parents.
Finally, we have The Others. Liam gives a brief history of his involvement with the film and how he came to appreciate it. Josh talks about why he likes this movie so much, and Justin talks about while he didn't think it was bad, but it felt almost too cruel. We briefly touch upon some of the theological and sociological underpinnings of the film. We talk about the elements of toxic parenting in the film, and how the ending is somewhat unearned in that regard. Some of the sadder elements of the film are touched upon, and we talk about how the movie is a very classic Gothic film.
First and foremost, thank you to everyone and anyone who donated on Patreon, checked this episode out, or shared a tweet/shared a post on FB/gave us love by recommending us to someone. We love you forever for listening and donating. Any questions, comments, suggestions for movies and guests, or if you yourself want to join us for a movie viewing or even an episode, can be sent to [email protected]. We would love to hear from you! Thanks always to Justin Miller, Jacob Roberts, and Doug Tilley for their technical contributions and fliers, Mike Smaczylo for the shirts and fliers (you can check more of his work out at here), and also thanks to Josh Alvarez for the theme song, Chris, Brad, and LVAC for the support and buttons (check them out at www.xlvacx.com and on Twitter), Essex Coffee Roasters (www.essexcoffeeroasters.com) and a HUGE thank you to anyone who retweeted us or shared something on Facebook that we posted. Follow us on Twitter and Instagram at @thehorrorbiz666, like us on Facebook at facebook.com/thehorrorbiz66, check out our Spotify account at Cinepunx, and remember to rate, review, and subscribe to us on ITunes. In fact, if you write us a review, email us with your mailing address and we'll send you some free pins and stickers!  Check out www.cinepunx.com for more info on some of our other podcasts, some ultra stylish Cinepunx related merchandise, and how you can donate to our Patreon! Until next time…thanks!