This series will highlight films that have played and will be playing at various international film festivals, from Berlinale in Germany or Locarno in Switzerland to Toronto International Film Festival or New York Film Festival. The second film I will be looking at won this year's Palme d'Or at Cannes and debuts in Canada and the US on September 7th and October 6th respectively, followed by a broad theatrical release in the US on November 23rd.
Since besting serious competition from the likes of Ash is Purest White (dir. Jia Zhangke), The Image Book (dir. Jean-Luc Godard), and Everybody Knows (dir. Asghar Farhadi), among much more at Cannes Film Festival in May of this year, Shoplifters, Hirokazu Kore-eda's 13th feature film, has been enjoying significant critical and theatrical attention, earning release throughout Asia — from its home territory Japan to South Korea to Mainland China and Hong Kong throughout the summer. It tells the tale of socially ostracized, maligned, abused, or simply uncomfortable individuals who coalesce into a makeshift family, as they maintain their existence and bond through a complex reliance on "Grandma's pension," an "older sister's" sex work, the "mother and father's" jobs, and the family's engagement — with the help of the younger "son" and "daughter"— in the activity the title of the film references.
Kore-eda's films have an effervescence, a lightness, a warmth of tone and mood that perhaps follows naturally from his frequent attention to the themes of parenthood, childhood, and familial connection in what often seemingly amount to localized, low-stakes dramas. This thematic attention has witnessed opinions place Kore-eda as an heir to his fellow Japanese master in filmmaking, Yasujirō Ozu. It is an apt and unavoidable comparison, though one that is arguably limited to similarities in screenwriting and how themes are embodied therein, for Kore-eda, some say and this writer agrees, lacks Ozu's formal precision and directorial acumen. This should not, however, be understood as a cruel slight;  Ozu is a master that few could hope to emulate, nevermind surpass, and is perhaps revelatory of other concerns and influences that seem to make themselves felt in Kore-eda's work; such as that of the Taiwanese New Wave and the likes of Hou Hsiao-hsien and Edward Yang. For where Ozu's films rarely appear to spill imagistically outside of the family home, even as they throw the characters into complex dialogue with the wider culture, political situation, and traditional values of Japan; Kore-eda, like the Taiwanese cohort that rose to prominence in the 1980s, takes in cities; rooting his characters in the urban dimensions of 21st century existence and how this geography is involved in the shifting values and organisation neoliberal capitalism has initiated with the past.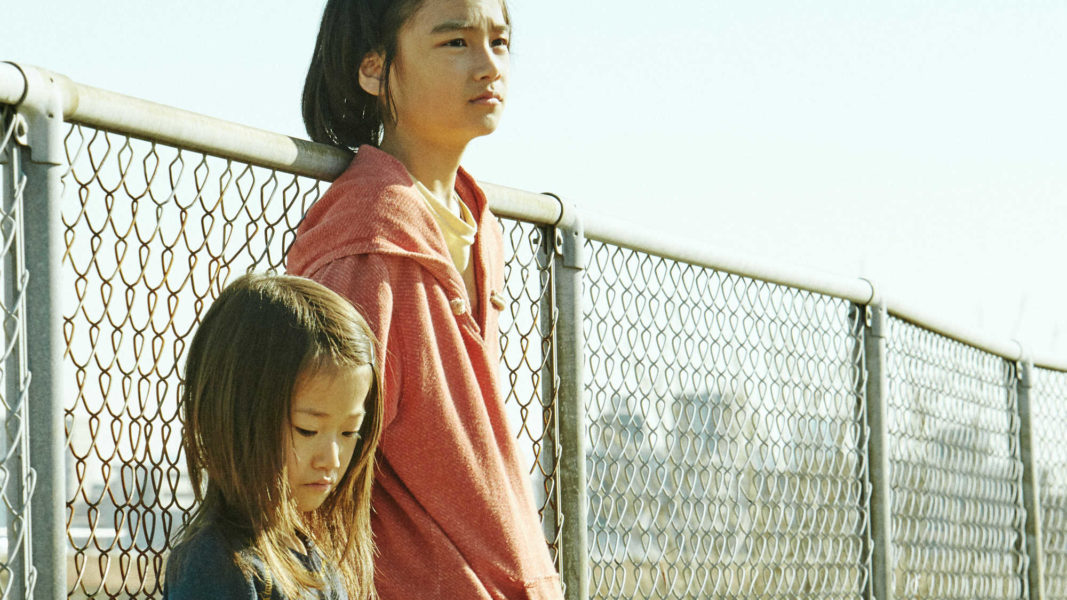 Like Father, Like Son, After the Storm, and Air Doll are each films that make this largely thematic inheritance, distance, and development of Ozu and the Taiwanese clear; as the desires, traditions, imbrications, and disconnections of parents, children, and lovers are tested in the context of modern Japan and the anxieties, neuroses, and values particular to it. It is in this context that Shoplifters comes as a more thorough delineation and development of this understanding of Kore-eda's filmography and its interests. For in this work, the nuclear family, comprehended largely in its biological sense, is in full decay; bereft of traditions and values to uphold it, the economic rat race has hollowed out all relationships such that the disappearances of abused children go unreported, lies are told to polish the disinterest in the lives of the young adults in one's family, and societal institutions take action against the disfunction innate to this chaos only when it becomes too apparent.
The characters of Shoplifters could then be understood as enacting a last defense of community and the need for revised values in a world in which their presence is becoming ever-increasingly impossible. The world of the film is one in which family is chosen rather than taken for granted, where gifts are given as the impossibility of giving them is encountered, and belief in one's need for others is found only in one's thoroughgoing ostracization. In more ways than one, it would be more appropriate to characterize the film as a tragedy, as over its first hour it stacks its cards of renewed community and redefined love only to be dashed against the inevitability of death, the desperation of poverty, the coolness of laws upheld by institutions that are otherwise blind to suffering, and the entrenched nature of the weathered-out husks of convention and tradition. For while the film is imbued with the lightness and beauty of genuine love and care, it is unable to hide the brutality and terrific cruelty that made each possible and operate against the protagonists incessantly to the point that one can't help but sense that the fraying these bonds have experienced may well be permanent.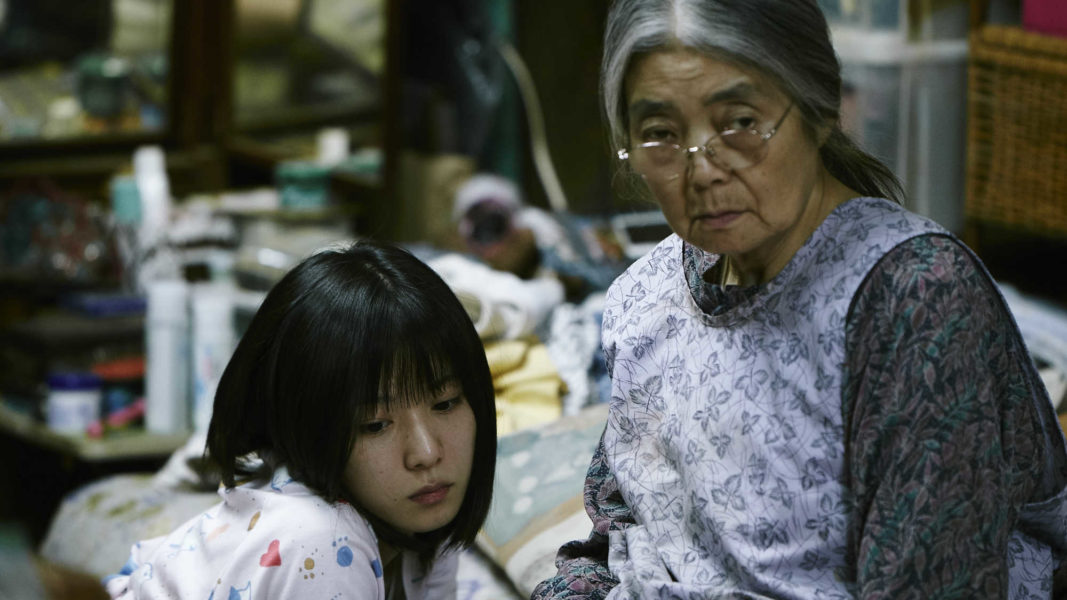 It is hard not to stress the emotional impactfulness of what Kore-eda has crafted in Shoplifters, displaying as it does mutations in the concerns of Ozu and the geography of the Taiwanese New Wave; even as it can't but also highlight the director's tendency to border on near formal anonymity. It is the power of words and ideas that inhabit the viewer in the harsh world of these characters and manage the affect that is produced, the images are not quite keep up to this pace. In this way, while the value of watching this can't be understated (it is a film that few viewers will fail to find value in) it might be better followed up with another recent Japanese feature, Shunji Iwai's A Bride for Rip Van Winkle, that examines many of the same ideas much more fiercely and demonstrates in the telling of its tale a much keener comprehension of all that an image can do. For to conclude Shoplifters, in entering its third act, presents a moment of disorientation wherein one is unsure if a judgement is to be cast against this lovable but decidedly queer ersatz family in favor of the norms of wider society; only to find that the film is judging the society itself. It is an admirable and just conclusion, but one that doesn't quite analyse the nature of the situation deeply enough. It is A Bride for Rip Van Winkle, however, to make a competition of the matter, that challenges the viewer with the questions: What is a world? and Is there a subject who is truly alive in it?