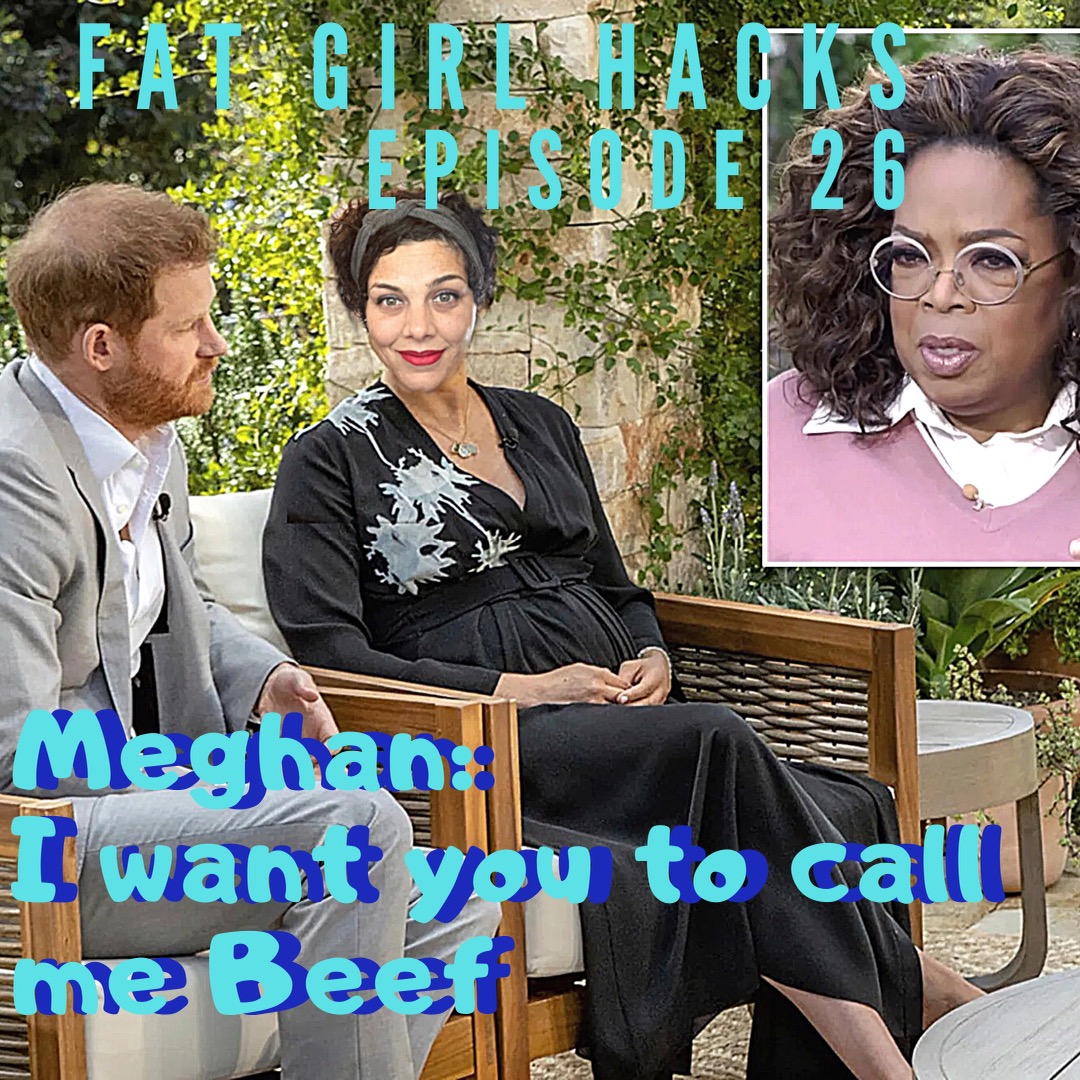 Podcast (fatgirlhacks): Play in new window | Download
Subscribe: Apple Podcasts | RSS
After a quick health hiatus The Girls are back with their first joyful movement episode. This week they took a Body Positive Dance class with the one and only Alana Cooper. The Hackers were led on a 30 dance and body love dance-fest. 
Jaime, Nina and Meghan spend this episode recapping the class and getting into all their regular off-topic shenanigans.
Spoiler: THEY LOVED THE CLASS and can't wait to get moving again with Alana and the rest of the Body Positive dance crew. 
Fat Girl Hacks is a bi-weekly, body-positive podcast. FGH discusses living life as a fat chick –  the strengths, the struggles and the good times that come along with living the fat life.  The Hackers take an opinionated, unapologetic, and funny look at fat current events and pop culture. Jaime, Meghan and Nina, will share honest stories about their own trials, tribulations and triumphs while navigating life in a larger body.