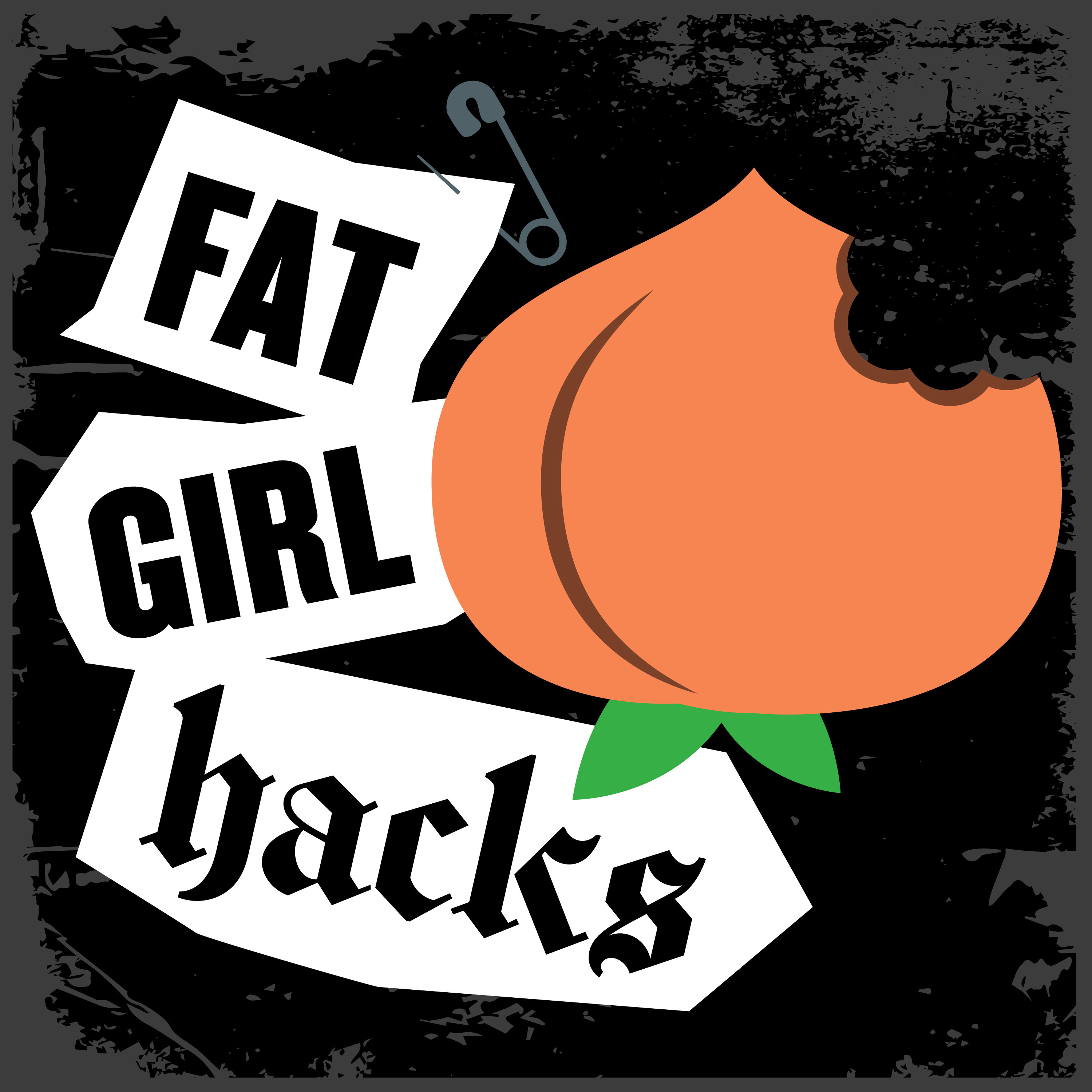 Podcast (fatgirlhacks): Play in new window | Download
Subscribe: Apple Podcasts | RSS
Episode 19 – Bustin' a Cup
Sources say: Adele is thin, Rebel likes fitness and Lizzo is vegan. In this week's episode, the FGH Crew discusses weight and diet in the media and why people are obsessed with it. Who lost weight? Who gained weight? Who's on a new fad diet? 
The Hackers have a hunch that Hollywood is much tougher on women when it comes to all things fat. 
Join the gang on another week of quarantine mayhem and laughs. Still recording separately and still making each other bust-a-gut as well as "busting a cup"!
Fat Girl Hacks is a bi-weekly, body-positive podcast. FGH discusses living life as a fat chick –  the strengths, the struggles and the good times that come along with living the fat life.  The Hackers take an opinionated, unapologetic, and funny look at fat current events and pop culture. Jaime, Meghan and Nina, will share honest stories about their own trials, tribulations and triumphs while navigating life in a larger body.
Hosted by: Jaime Frost, Meghan Peters, and Nina Vento
Produced by: Kevin Frost
Music by: Kevin Frost