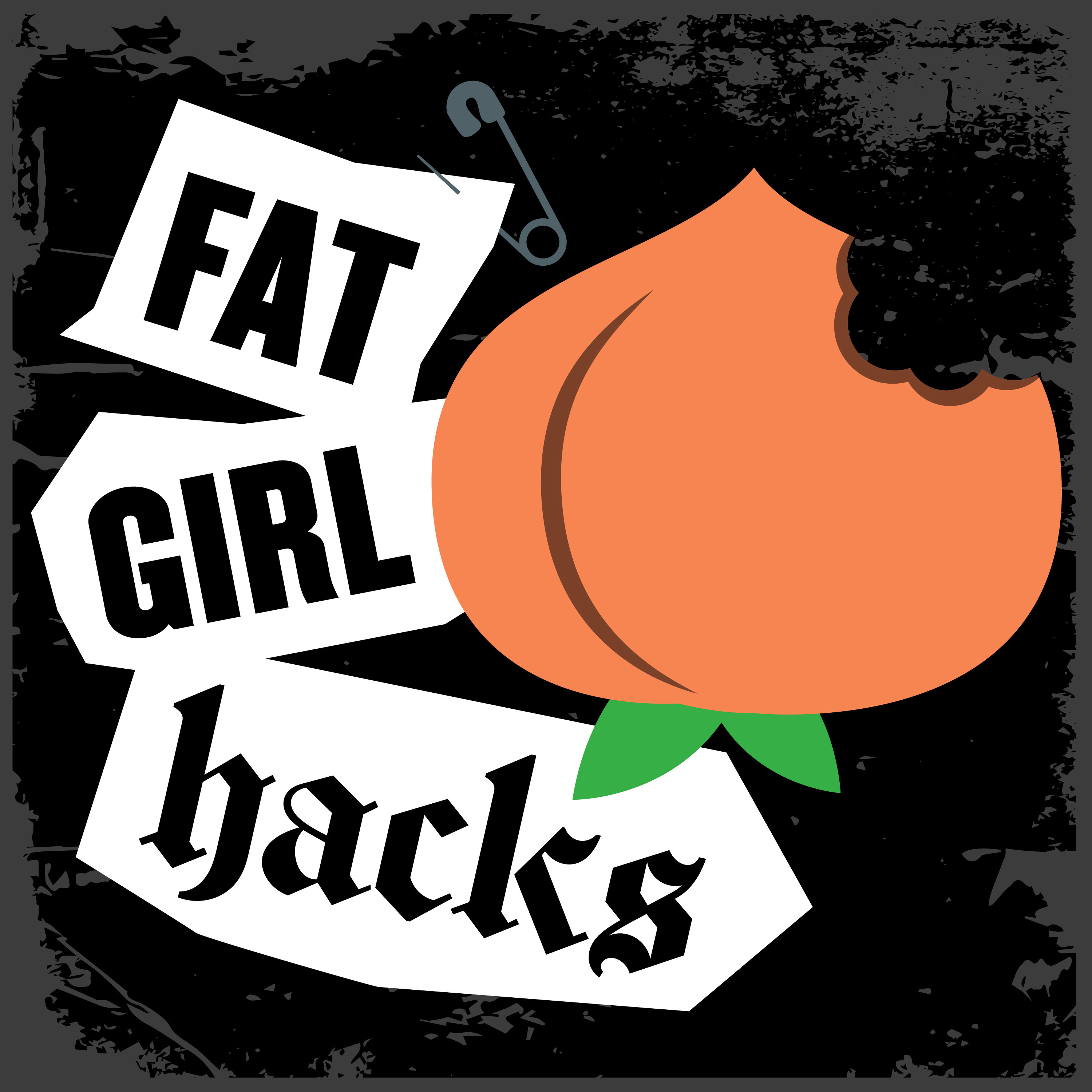 Podcast (fatgirlhacks): Play in new window | Download
Subscribe: Apple Podcasts | RSS
Have you ever been one of the select few to get invited to a weight-loss group in your workplace? Do you get unsolicited exercise advice from your crossfit boss? Does the thought of employer-supplied uniforms send chills down your spine? Are your lunch choices open for group debate? If you answered "yes" to any of these questions, you're probably fat, female, and are just trying to earn a living. 
This week The Hackers discuss being fat at work. There's no shortage of gasps of shock, rage, and the sad reality that most of us are all too familiar with this topic.  
There is a difference between a compliment and none of your business especially when it comes to someone's body.  We're breaking chairs and taking names. 
Fat Girl Hacks is a bi-weekly, body-positive podcast. FGH discusses living life as a fat chick – the strengths, the struggles, and the good times that come along with living the fat life. The Hackers take an opinionated, unapologetic, and funny look at fat current events and pop culture. Jaime, Meghan, and Nina, will share honest stories about their own trials, tribulations, and triumphs while navigating life in a larger body.
Hosted by: Jaime Frost, Meghan Peters, and Nina Vento
Produced by: Kevin Frost
Music by: Kevin Frost