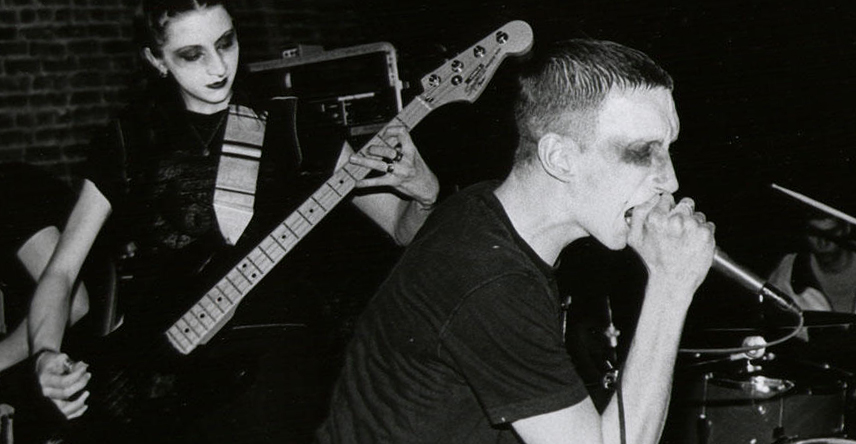 Podcast: Play in new window | Download
Subscribe: Apple Podcasts | RSS
Greetings ghoulish fiends and fiendish ghouls, you have wandered into another horrid and defiling episode of CINEPUNX!!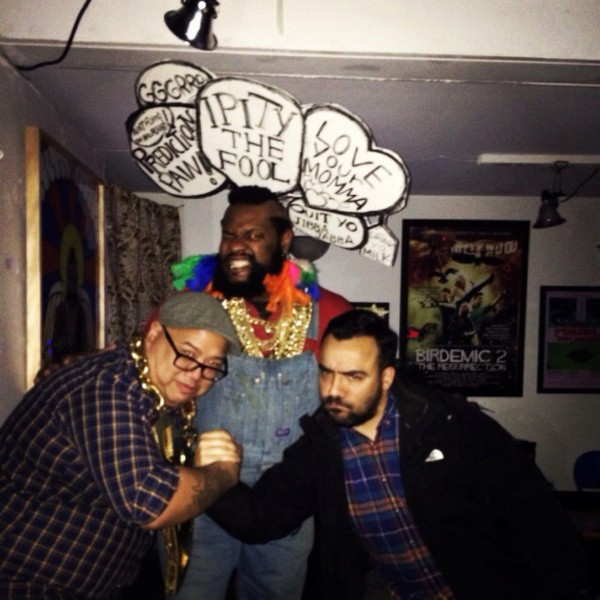 Welcome to our big MONTH OF HORRORS KICK OFF  EPISODE!
Granted, we began technically last episode with a really in depth chat with Samm Deighan about British Horror as well as contemporary vs classic horror. IT was a KILLER episode if we do say so ourselves.
What sets THIS episode apart is that it is posting in October, and officially initiating our MONTH OF HORRORS program, during which we will be posting a MASSIVE post a week!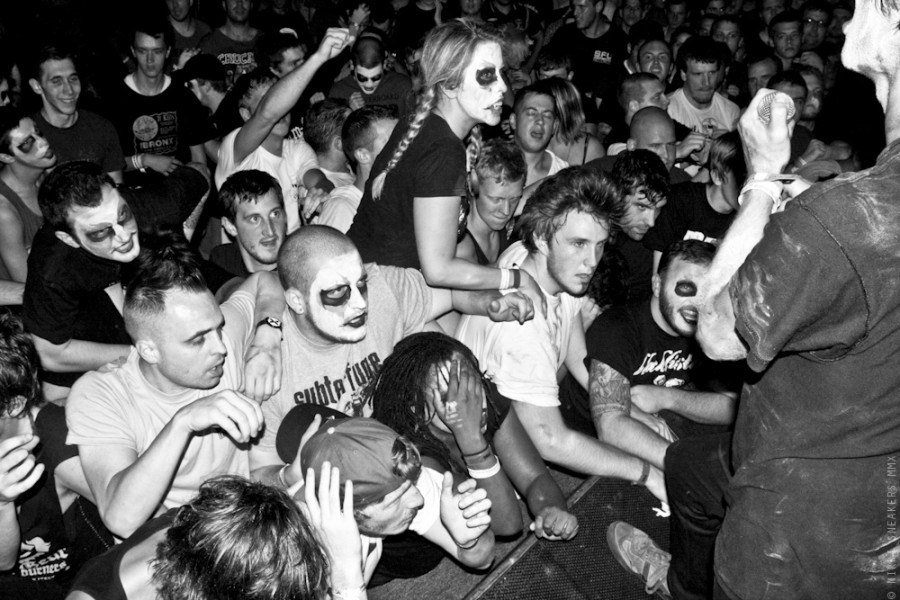 There will also be other great posts in our blog, including Liam's new column A JOURNAL OF FEAR (well, new to us, it existed for 2 years over at friends of the show Cinapse)
So, this brings us to Episode 36- IN WHICH LIAM AND JOSH BOTH SAY SOME CRAZY STUFF!
There is some discussion of Halloween related events and ideas without too much direct Horror film talk, some spooky stories are shared, Liam spends an inordinate amount of time confessing his former love for flip-flops, he delves way too deep into spider theories, and he also admits he doesn't like Method Man, which is regrettable.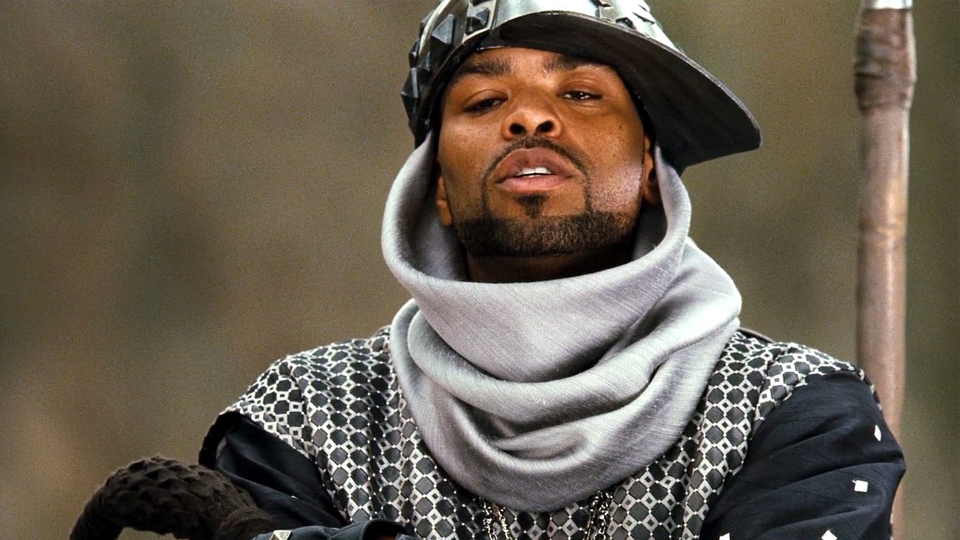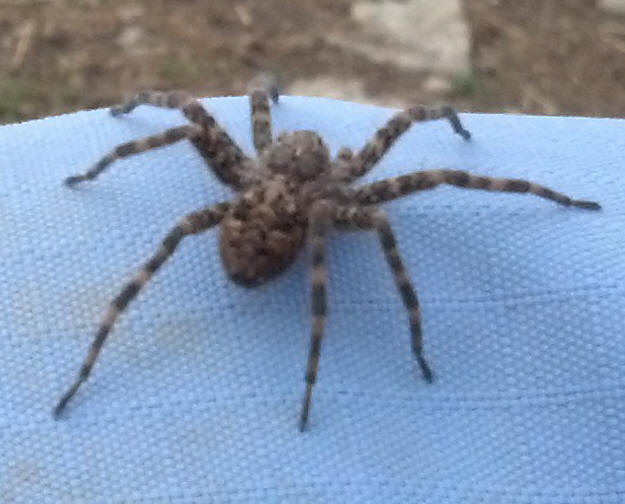 Meanwhile, Josh talks about Pope-pocalypse, the recent G.L.O.S.S. show, a horrifying European experience, and why he thinks Danzig and Morrissey are basically the same.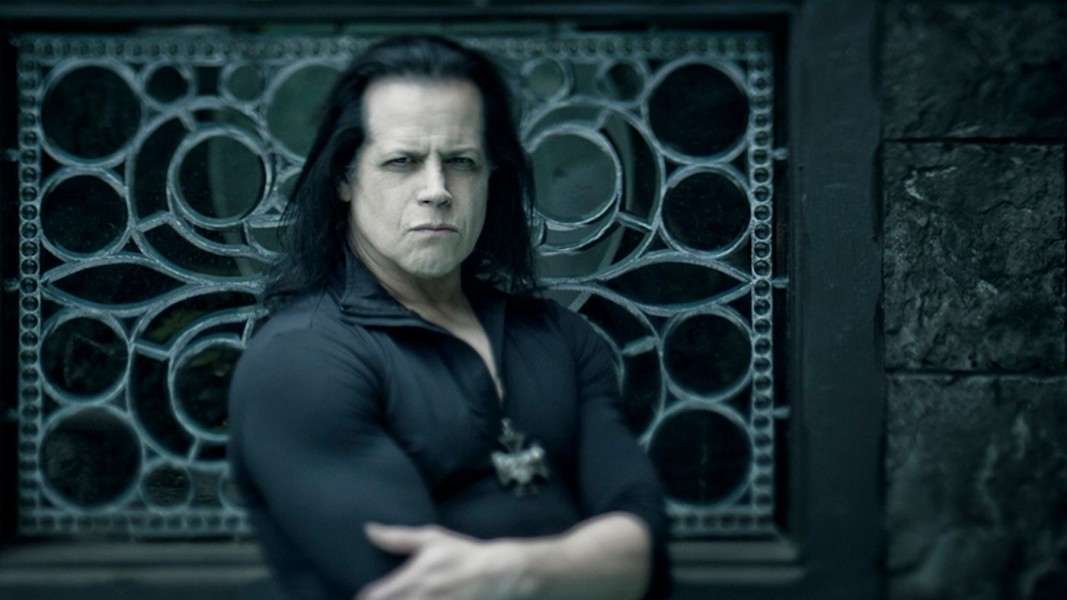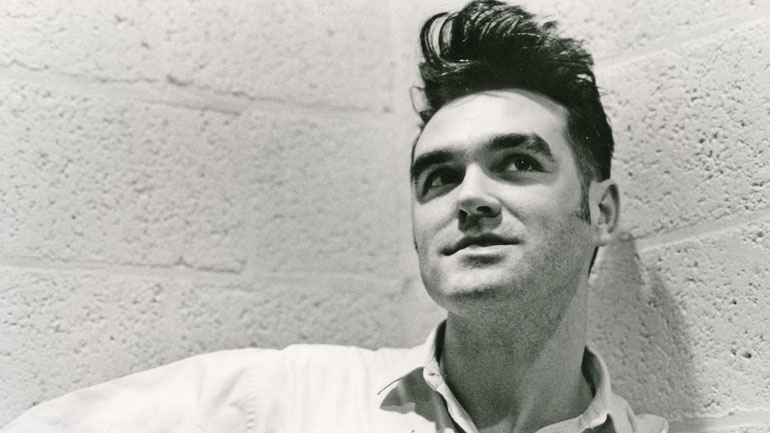 The episode ends with them a brief memorial to the devilish Philadelphia glory that was INK AND DAGGER! Without a doubt one of the greatest bands in Philadelphia as well as Hardcore history!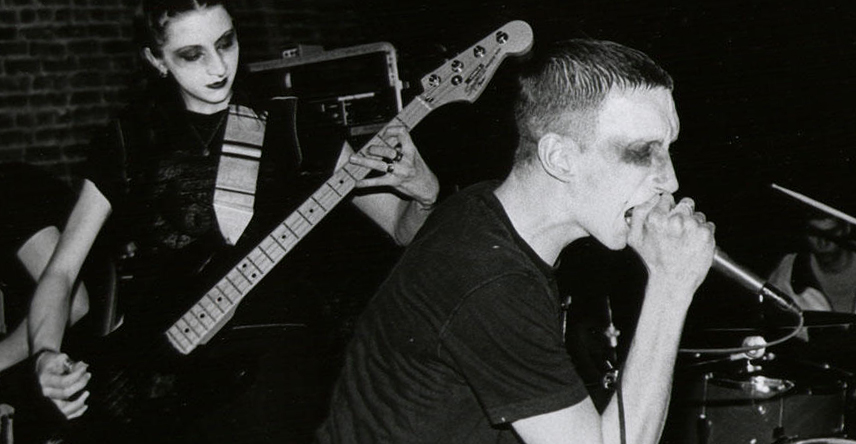 For our more Film centric listeners, this episode may be a bummer. However, it seems like a good introduction to the season of fear we now find ourselves in!
SOUND NOTES: Recorded the first section wrong so it is a bit loud and has some echo issues. The second half, or really two thirds is relatively great.