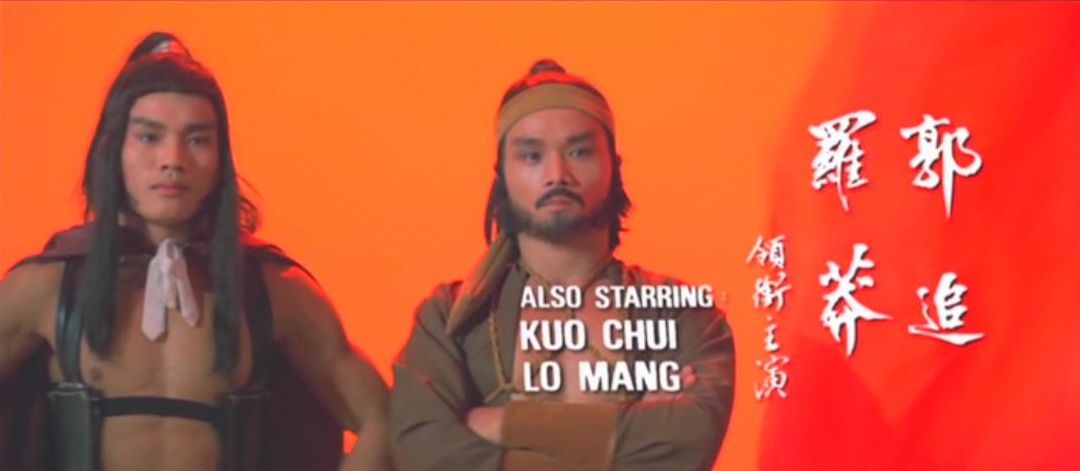 Podcast: Play in new window | Download
Subscribe: Apple Podcasts | RSS
HOLY ROBE OF THE SHAOLIN TEMPLE, LIFE GAMBLE, AND THE ILLUSTRIOUS JOE TURNER, GET IN HERE AND LETS DO THIS!
GREETINGS DISCIPLES AND HONORABLE PRIESTS TO AN ACTION PACKED NEW EPISODE OF CINEPUNX!
On this exciting and action packed episode we talked to Joe Turner, host of HIP HOP ACTION CINEMA and one of the talented luminaries of comic lore at ATOMIC CITY COMICS!
Dude is basically the man, in case you didn't already know. We discuss two lesser known but super interesting Kung Fu classics

HOLY ROBE OF THE SHAOLIN TEMPLE
LIFE GAMBLE
We had mixed responses to the films which led to some awesome conversation. Joe is the best, and we are hoping to do more things with him in the future. Keep an eye out for some cool things soon.
Before we discuss the films we do our usually gimmick, and there was some great discussion of Midsommar, Spiderman: Far From Home, and Stranger Things Season 3
So yeah, thanks for checking it out, please share widely on socials, and get back at us with any questions or feedback. We are Cinepunx on Twitter, Instagram, and Facebook. Come be friends.
HERE ARE SOME LINKS
The Finery: Laser Tattoo Removal