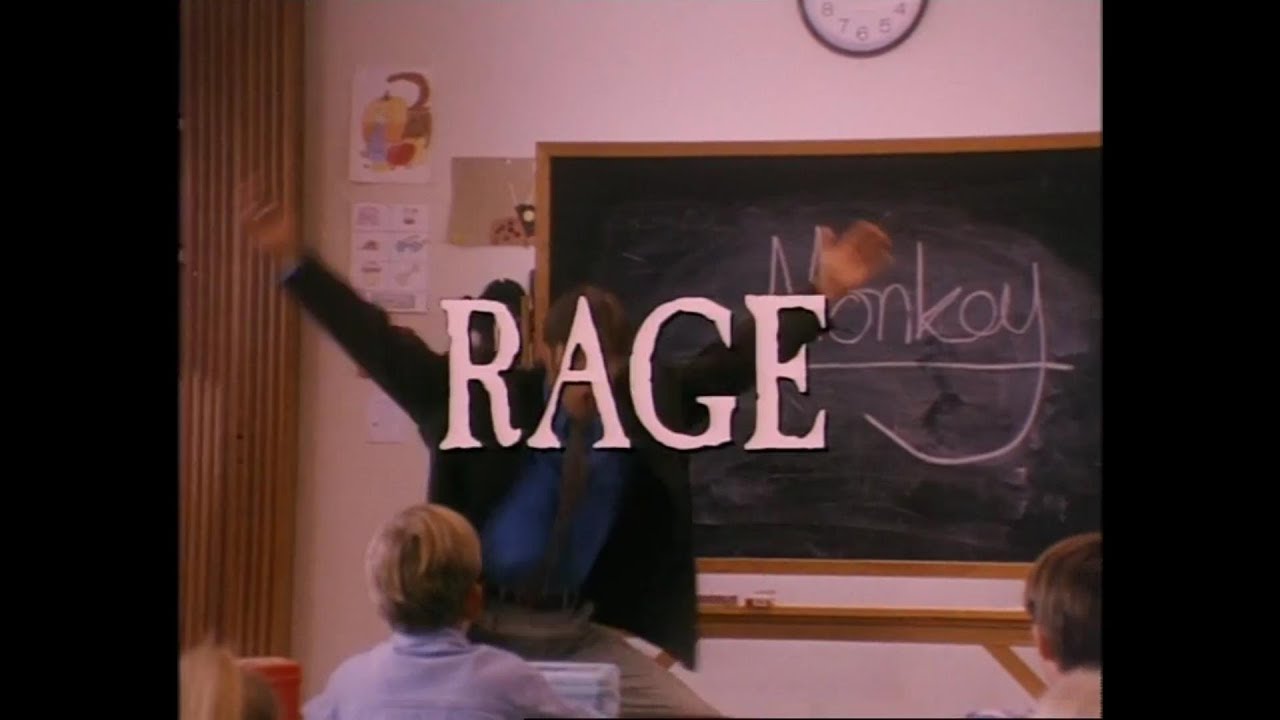 Podcast: Play in new window | Download
Subscribe: Apple Podcasts | RSS
Here it is, a groove, slightly transformed, just a little escape from the norm! That is, it is episode number 91 of Cinepunx! On this spectacular and totally on time episode we take a look at two films from the extensive catalog of PM Entertainment!
We have our good friend Rob Skvarla to thank for alerting us to the addition of these films to Amazon Prime! He is the best, go follow him. So we dive into two 90s action…classics? Well you will have to listen to find out what we thought, but suffice to say there was…varying quality between these two films.
As usual we have our world famous gimmick, WHACK AND ON TRACK! We discuss new films we have seen, Josh putting out new music, and all kinds of other jawns. Some important links
Whine & Cheese Podcast Playlist on Spotify!
Ok so thanks for listening, thanks to our sponsor LVAC and big thank you to all our supporters on Patreon.