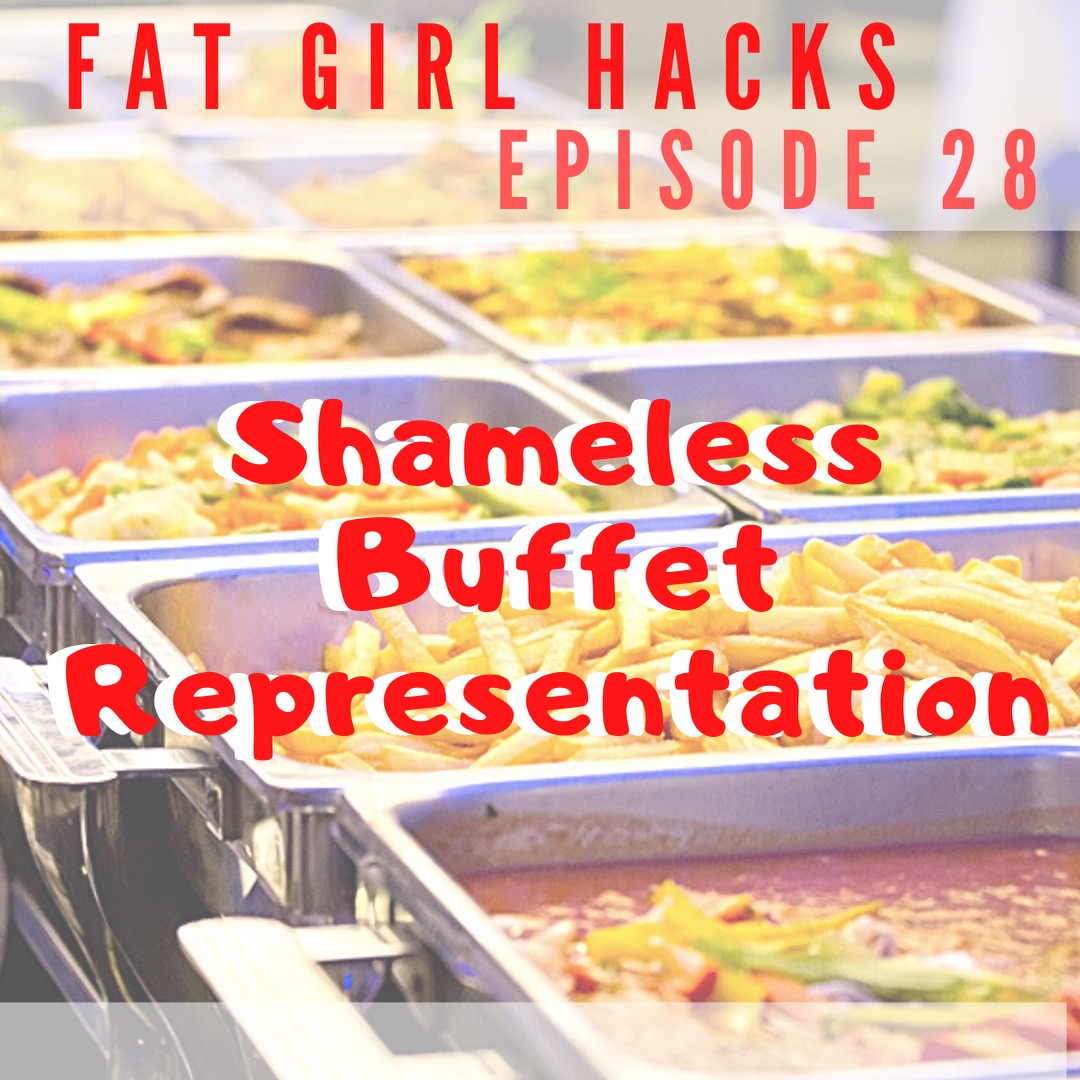 Podcast (fatgirlhacks): Play in new window | Download
Subscribe: Apple Podcasts | RSS
Episode 28 – Shameless Buffet Representation
On another amazing episode of Fat Girl Hacks, two out of three luscious ladies take on another virtual fitness adventure! 
This time they bring the SEX to sexy and the BURLY to burlesque. 
Nina and Meghan took a burlesque dance class with the amazing Kinky Slippers. Transformed into saucy, albeit sweaty, minxes, they bumped, shimmied and swayed to a classic burlesque soundtrack. Starting your Sunday morning off with a little "boom-ckicka-wow-wow" is even better than coffee.
Jaime reminds the crew and listeners that burlesque was traditionally the sport of curvy, voluptuous women, so the Hackers came prepared. 
Jaime also says "dildo"… a lot.
TUNE IN!! 
Fat Girl Hacks is a bi-weekly, body-positive podcast. FGH discusses living life as a fat chick — the strengths, the struggles, and the good times that come along with living the fat life.  The Hackers take an opinionated, unapologetic, and funny look at fat current events and pop culture. Jaime, Meghan, and Nina will share honest stories about their own trials, tribulations, and triumphs while navigating life in a larger body.