Podcast: Play in new window | Download
Subscribe: Apple Podcasts | RSS
DON'T CALL IT A COME BACK, WE BEEN HERE FOR YEARS!
Oh look, you have come to join us for another magnificent episode of CINEPUNX, the only podcast discussing moshing and mise en scene on the ENTIRE internet. On this episode we have chosen two movies we each love that were available on the now shuttered streaming service Film Struck as way to say goodbye.  We also get into our patented WACK AND ON TRACK segment as well as share a little with with you and each other about how life has been recently. It is a lot of fun, with some tasteful pathos mixed in!
On this episode we take a pretty sentimental look at the streaming service that was Film Struck. Just after we recorded this episode, friend of the show Dr. Katherine Groo wrote this rather incendiary piece questioning the way folks were conflating the end of Film Struck with the death of all cinema. Most of the folks we love and revere online were pretty mad at this piece, but I think Katherine actually brings up some good points and has a solid argument about the nature of film preservation (TLDR: all film is temporary, we always only save our darlings and let the ones we don't care about disappear, maybe future film makers should see other films anyway, not the supposed "canon") and so I encourage reading her piece with a sense of genorosity and a willingness to see film as more than the products we love. I post here as a counter balance to our episode, because we just gush and gush and gush about Film Struck so it is worth noting that is not the only perspective out there.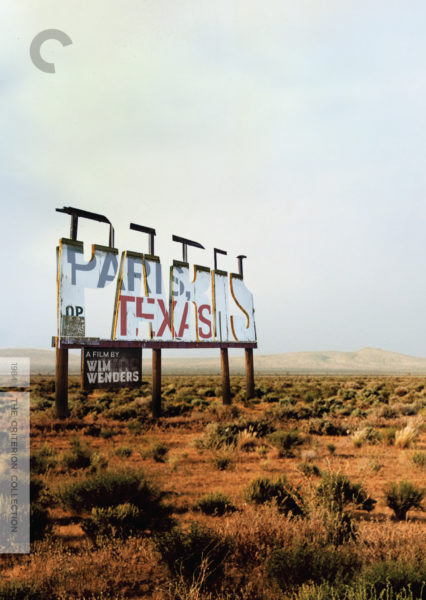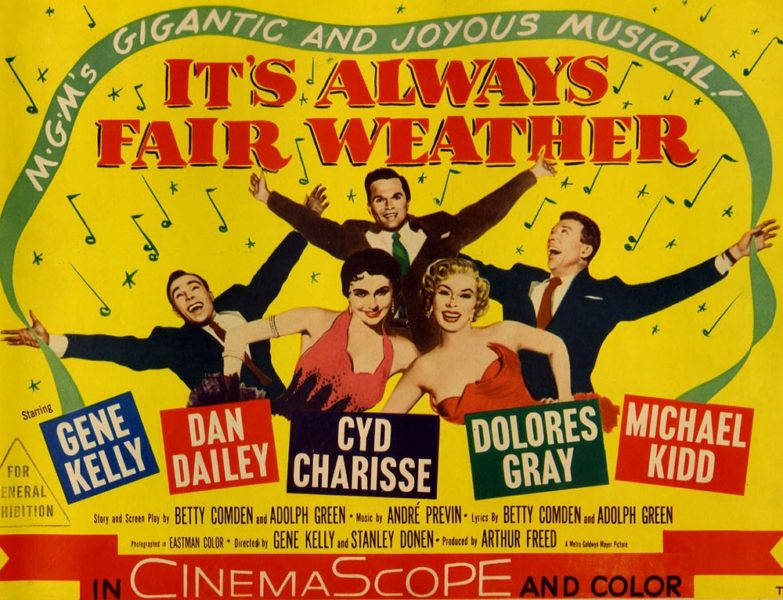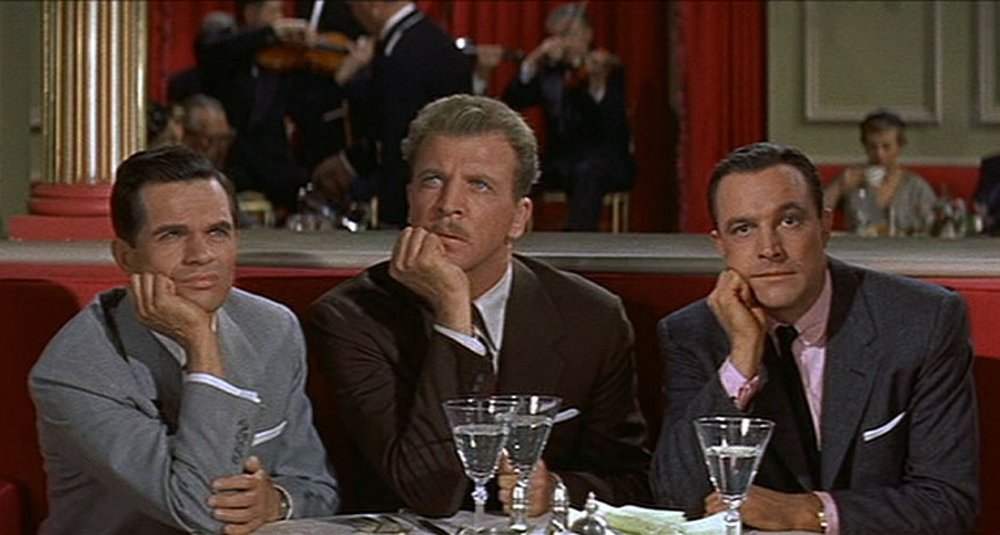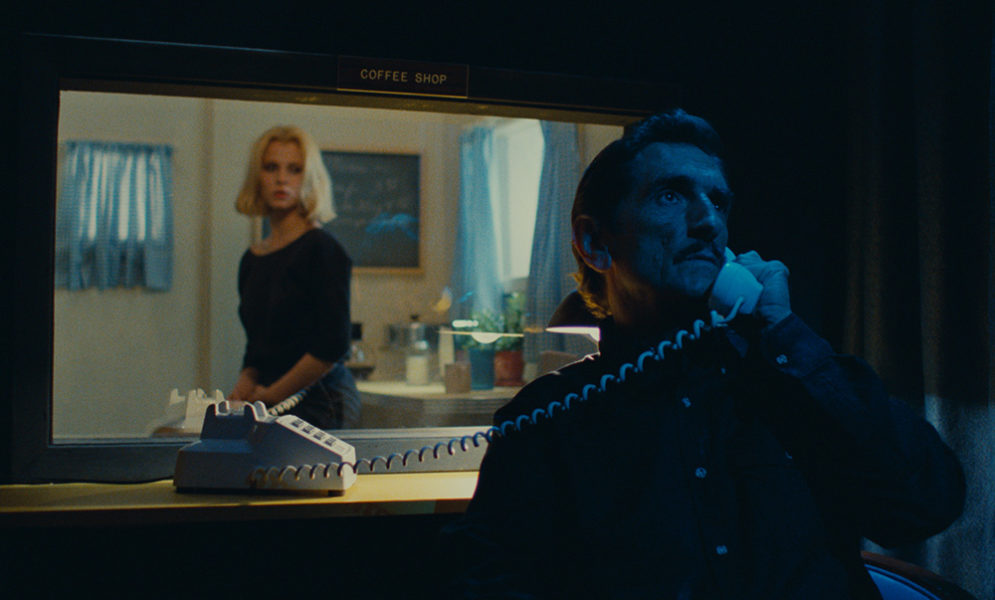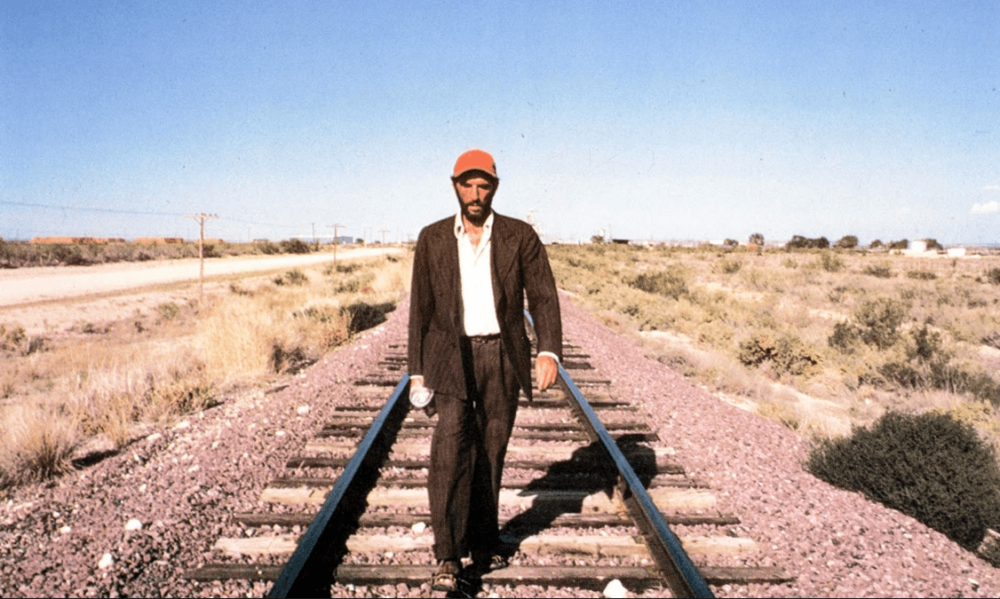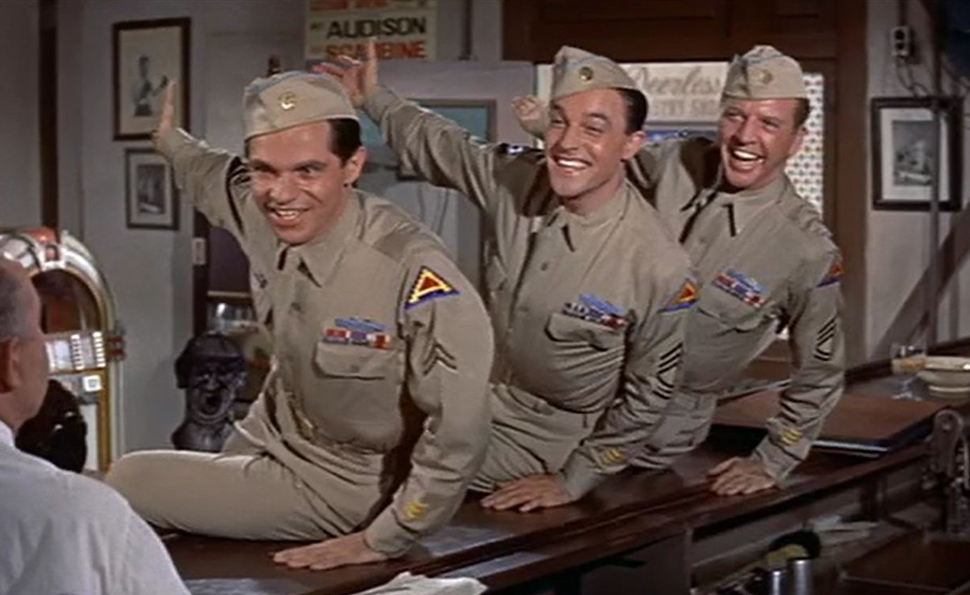 On this episode we discuss Paris, Texas and It's Always Fair Weather. Each film was new to one of us, so it makes for a fun discussion. Prior to that we spend some time discussing The House That Jack Built as well as some recent music we love and films we have seen. I should really link to jawns, but come on, google exists. Just google it. Our opening song is from Spiritual Cramp who was definitely on track pick from me, and our interlude music is Josh's band Crossed Keys. We really do recommend some hot stuff so get on that y'all
Ok so, RATE REVIEW SUBSCRIBE
CHECK OUT OUR PATREON
LISTEN TO ALL THE SHOWS ON THE NETWORK
SPREAD THE WORD, INVITE A FRIEND
WE LOVE YOU