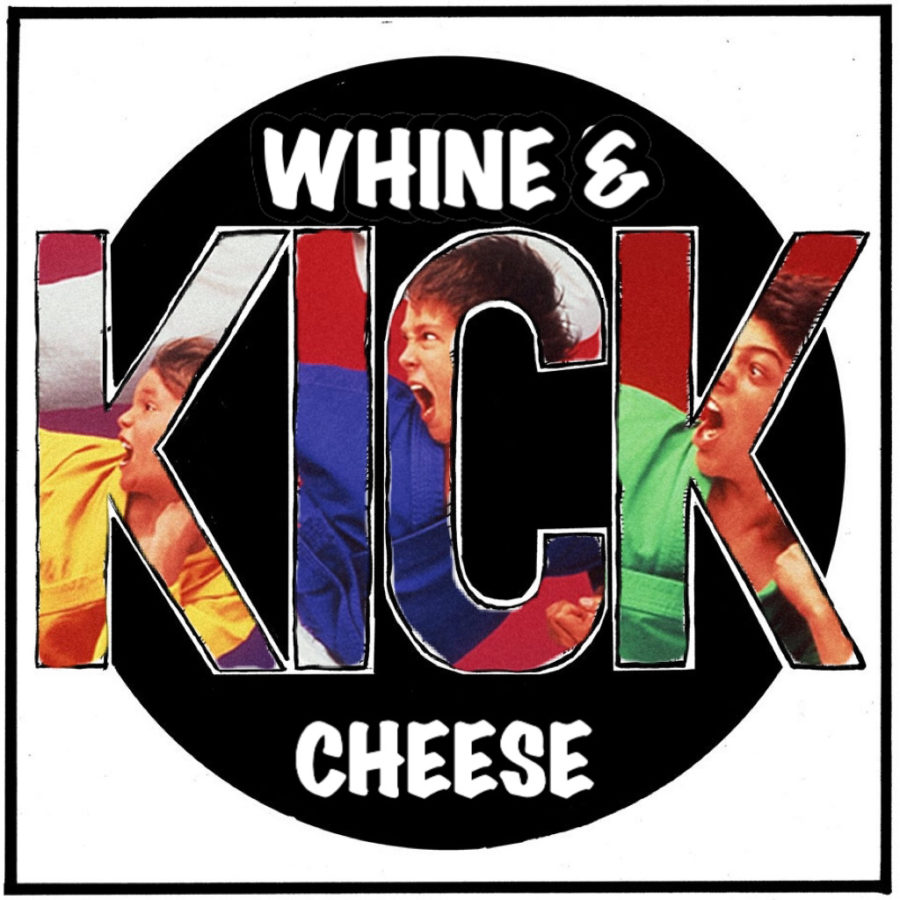 Podcast (whinecheese): Play in new window | Download
Subscribe: RSS
Mike challenged Joey to a kick contest, so we decided to settle the score & discuss Sundials' Kick along with 3 Ninjas Kick Back this week. We have a bit of a mystery guest this week, who requested that their identity be kept secret but is a card-carrying member of some kind of Cousin Danny's fan club. Joey flaunts how many duckets he spends on the Dark Thoughts bandcamp while we record. We love a good 3-piece (in this case, later turned 4-piece) band like Sundials, so they get the W&C seal of approval. During the break we get super winded from our kick contest, but we'll leave it up to you to decide who the winner is. Our movie this week is a favorite of a certain North Korean politician. The ninjas' grandpa (fka EGG SHEN) is more nimble than probably Joey and Mike combined and one of his grandsons (Rocky) looks exactly like friend of the show Mark M. (as heard on Episode 22). We brainstorm some 2020 resolutions for W&C. LVAC's Let's Hang Out: Holiday Hang Out 2019 is next week, so go to that! Take it easy & see you next year.
Whine & Cheese: A Podcast About Whiny Records and Cheesy Movies began in Spring 2018. It is a love letter to all things whiny and cheesy from Rites of Spring to Hawthorne Heights, Varsity Blues to Fifty First Dates, and everything in between. Listen as the trio of Joey Breeding, Mike Paulshock, and Tyler Smith mix and match two of life's great audio and visual pleasures.
Twitter and Instagram. While you're at it, email us with your pairing suggestions, questions, Weird Al parodies, and comments!
As always, ratings & reviews go a long way and are appreciated.
Thanks LVAC for the support!
Art by Jon Weed (check him out, he rules!)