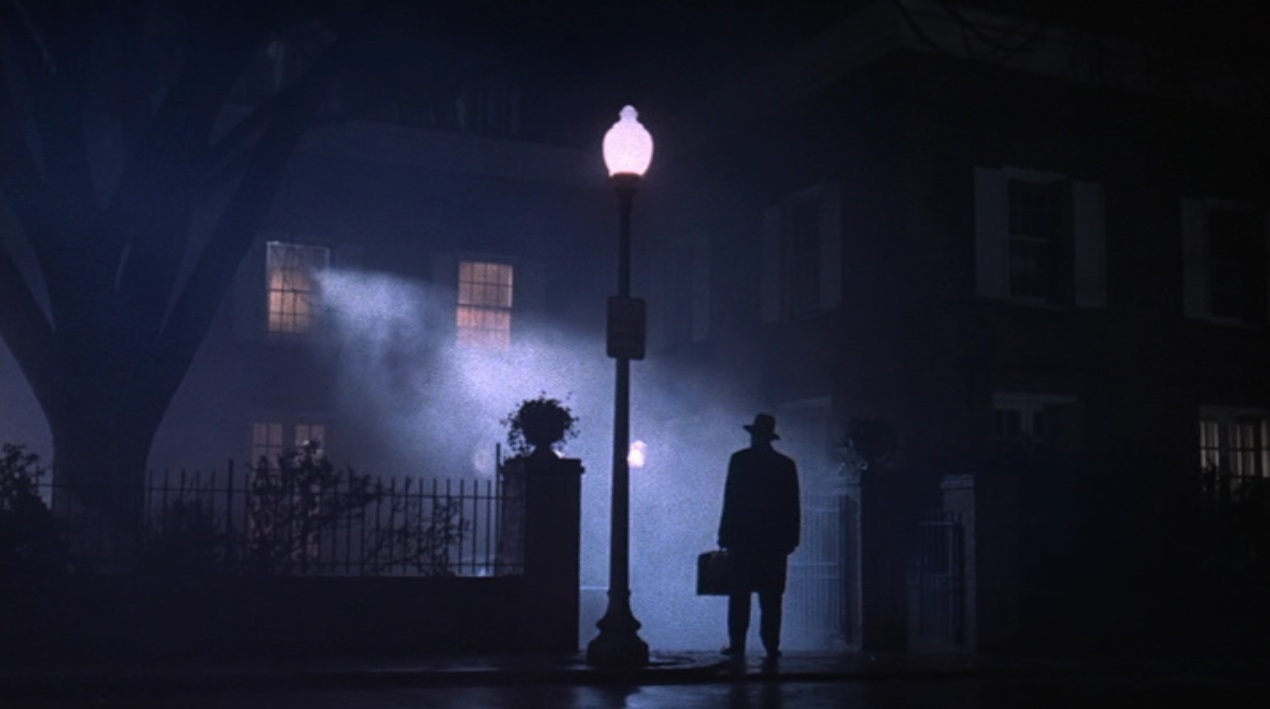 Podcast: Play in new window | Download
Subscribe: Apple Podcasts | RSS
THE POWER OF PUNX COMPELS YOU! THE POWER OF PUNX COMPELS YOU!
Welcome my devious little demon spawn to another hellish episode of CINEPUNX! On this episode we sat down with Josh Agran of many bands including PAINT IT BLACK and KNIVES OUT, and also of friendship!
Josh had a simple request, for us to discuss some Possession themed films. So we dove into the true paradigmatic film of the type, The Exorcist which was Josh's choice because he has better taste than we do. Josh Alvarez and I chose Beyond Darkness and Shock! Both interesting films in there own way, but maybe not at the level of the true GOAT. Josh was an awesome guest and really had a lot to say about music, his experience working in film, and some amazing insights into the films we talked. Plus, he is a great guy and a lot of fun to talk to. Our songs today are from SWIZ and Josh's solo project
There is probably a lot more to be said or linked to, but no one reads this, so just listen to the awesome episode. As usual we owe so many people so many things, that we basically owe blood. Thanks to LVAC for their sponsorship and support, thanks to all of our Patreon supporters, and thanks to all of our writers and podcasters.
Please rate, please review, please subscribe, please download and please keep being awesome