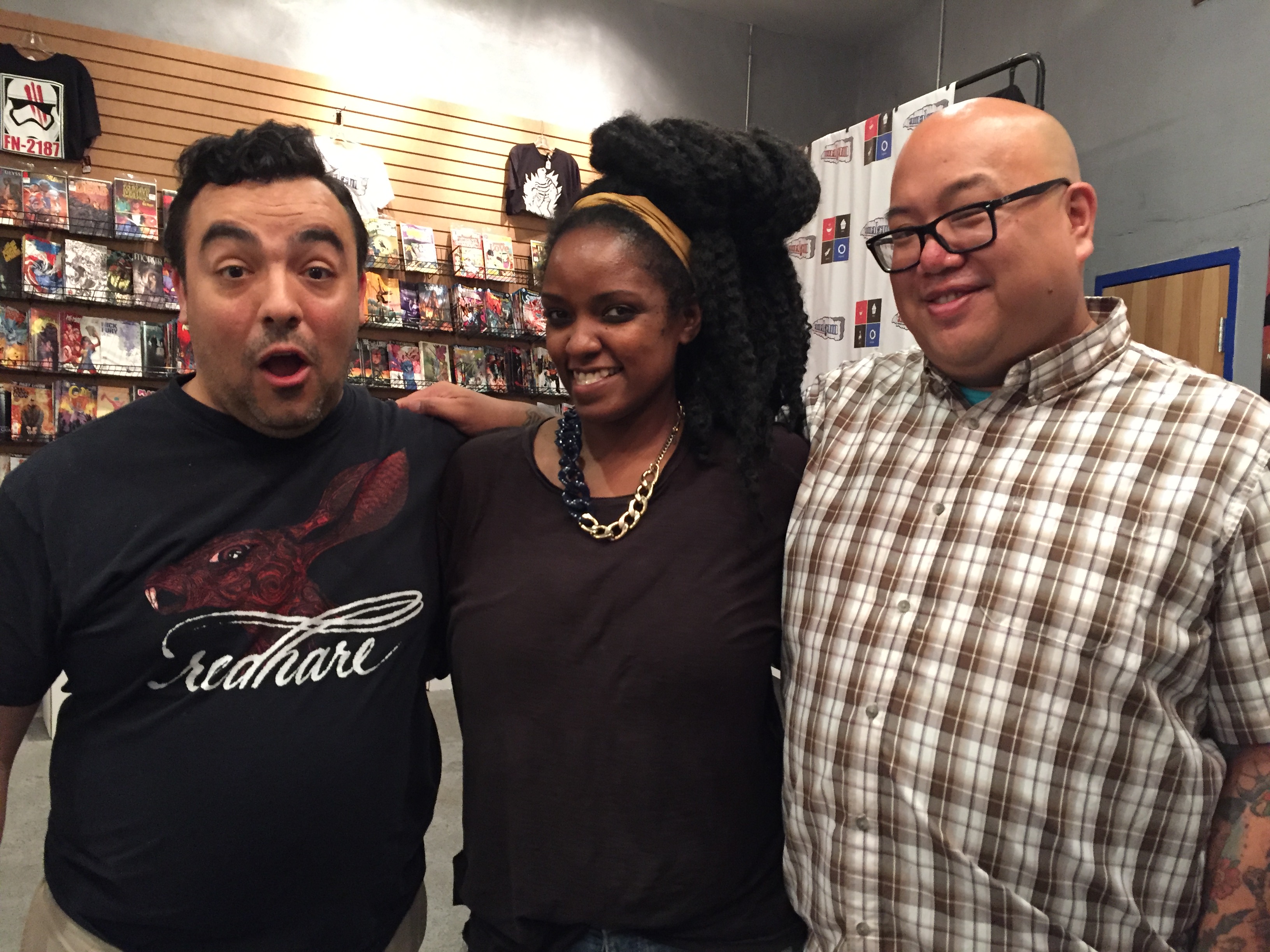 Podcast: Play in new window | Download
Subscribe: Apple Podcasts | RSS
HERE IT IS, A PODCAST, SLIGHTLY TRANSFORMED! JUST A LITTLE ESCAPE FROM THE "NORM"!
Welcome friends to another exciting episode of Cinepunx! On this very special episode we welcome great friend of the show Jasmin Carroll of Amalgam Comics & Coffee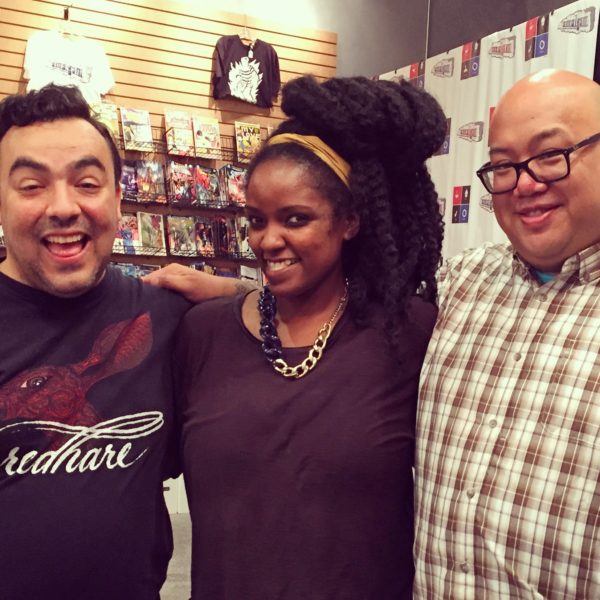 We talked about three films by the amazing Coen Brothers: Miller's Crossing, The Man Who Wasn't There, and Inside LLewyn Davis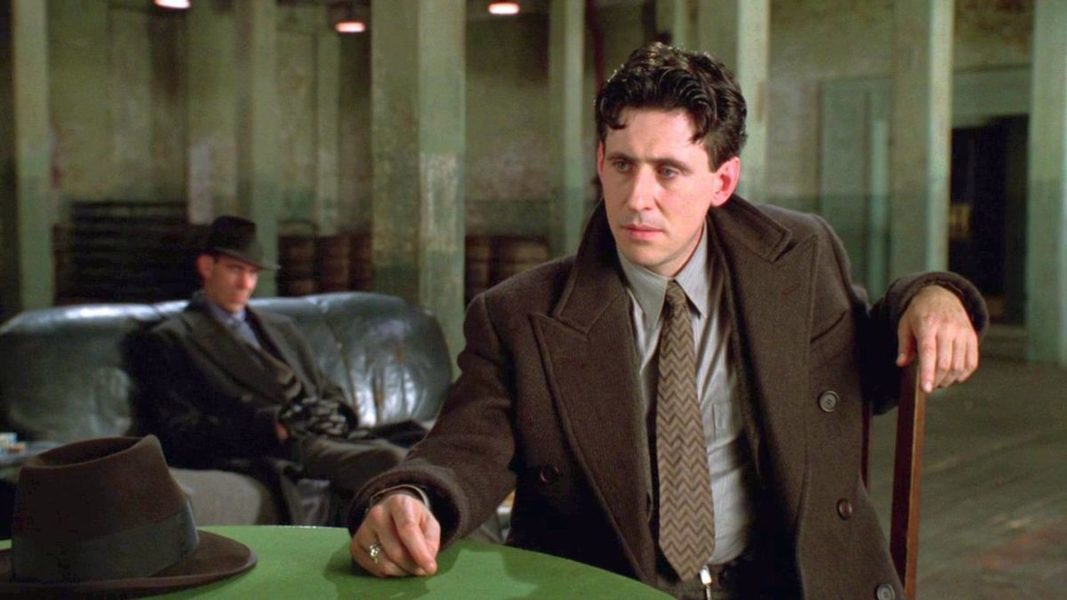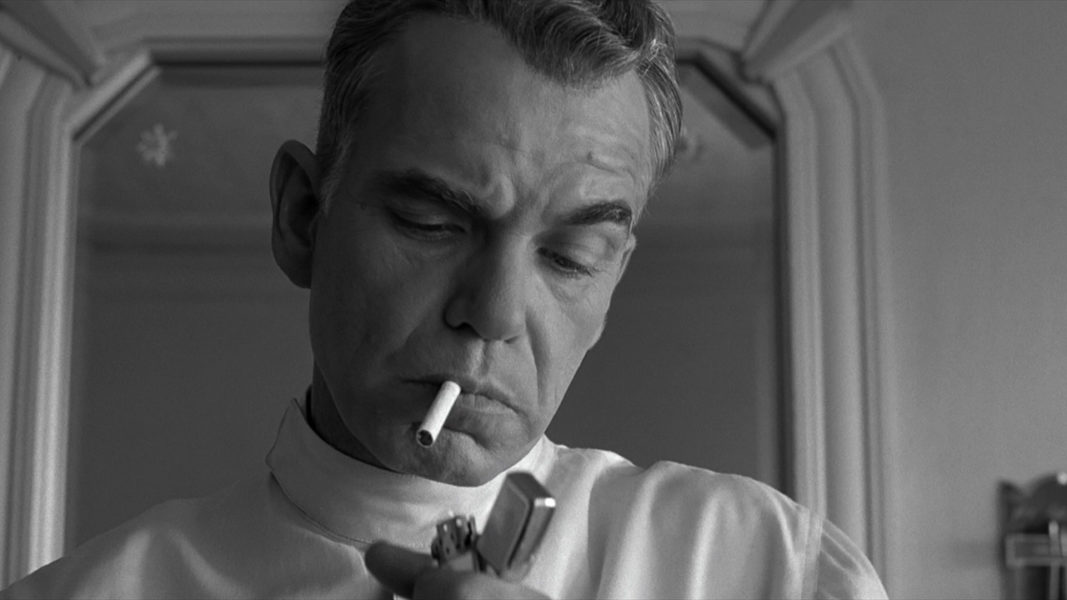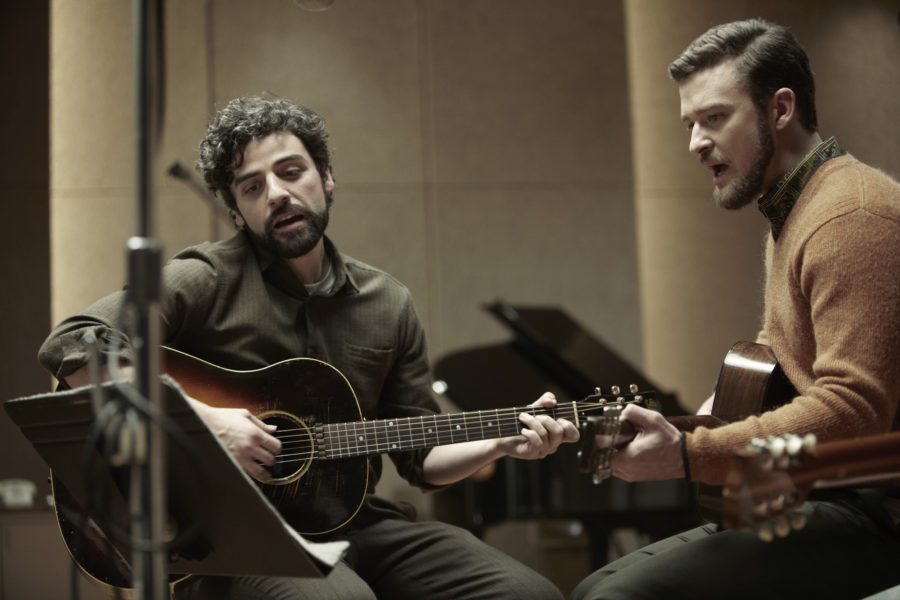 As usual, big thanks to the folks at LEHIGH VALLEY APPAREL CREATIONS, seriously folks, get your shit screen printed there so they keep sponsoring us!
Jasmin is great, the conversation went really well, our first song is THE ABUSED, and the second is SANTAGOLD. Please support the folks at Amalgam as much as you can, they have been really great to us in a lot of different ways.
We cannot stress this enough, we really need you to toss us a review on iTunes. For some dumb reason, the ratings and reviews there are more important to growing your podcast than anything else, so please please please, let us get what we want, this time.
THANKS TO ALL OUR PATREON SUPPORTERS, FELLOW CINEPUNX PODCASTERS, AND AMAZING WRITERS AND EDITORS, ALL OF WHICH MAKE THIS SHIP SAIL!!
ok bye