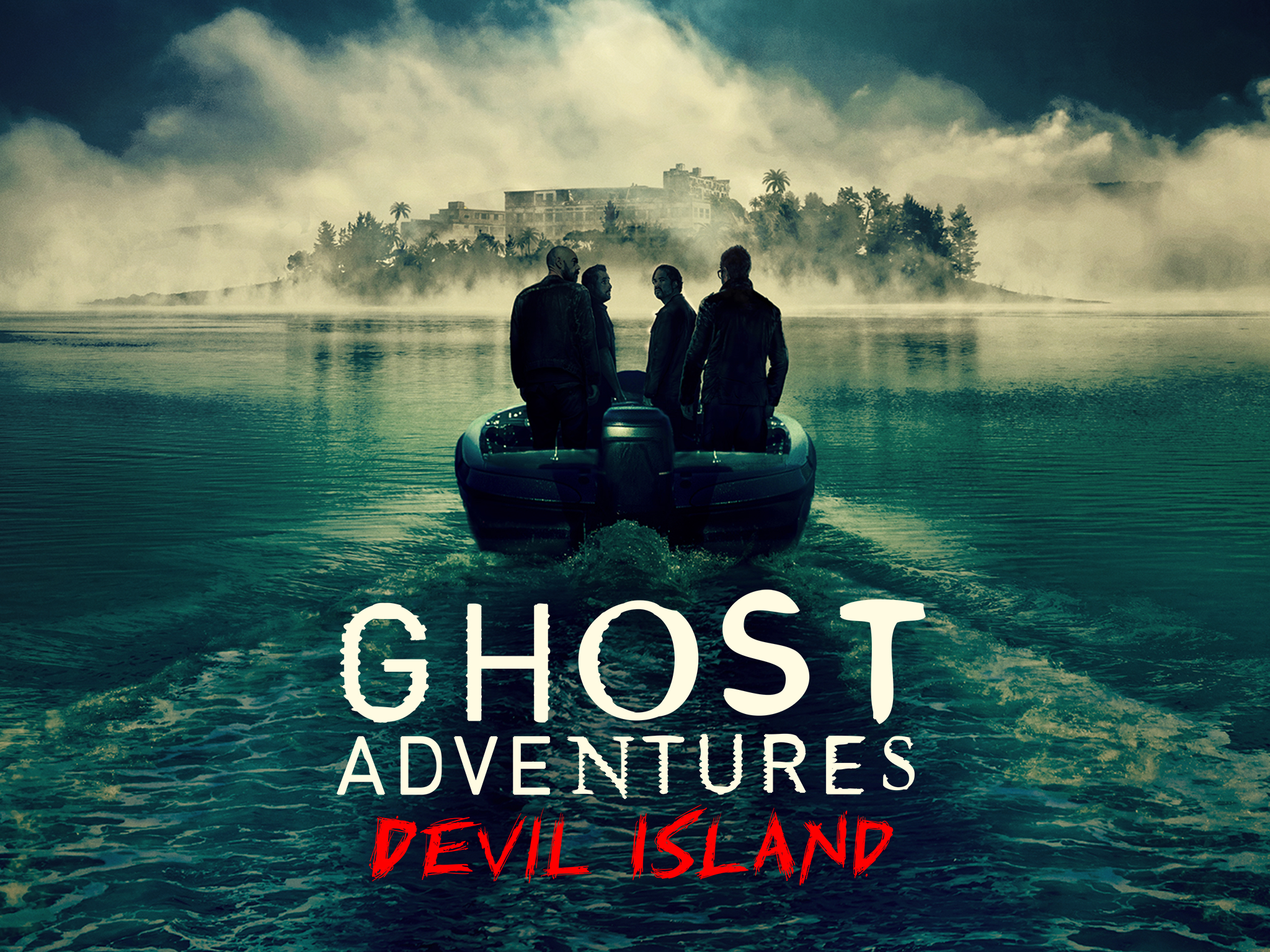 Podcast: Play in new window | Download
Subscribe: Apple Podcasts | RSS
Hey y'all, welcome to a special CINEWEEN episode of Cinepunx! Now, I know we don't often cover TV on this show, let alone reality TV. However, Josh's good friend and now mine, Mike Guggino, has been a longtime member of the GHOST ADVENTURES team!
Mike was such a fun and interesting guest and we loved having him on! Hopefully, we can have him back ASAP to talk about movies as well! Mike does a lot of stuff worth checking out, but please specifically check out his band, FREAKY WILDERNESS.
Thanks for listening! Please spend some time checking out our Patreon and of course, check out the family of shows available at Cinepunx.com.
LEHIGH VALLEY APPAREL CREATIONS
ESSEX COFFE ROASTERS -(enter code CINEPUNX for 10% off)
ROUGH/CUT FAN CLUB MAKING THE GREATEST SHIRTS TO EVER EXIST FUCK