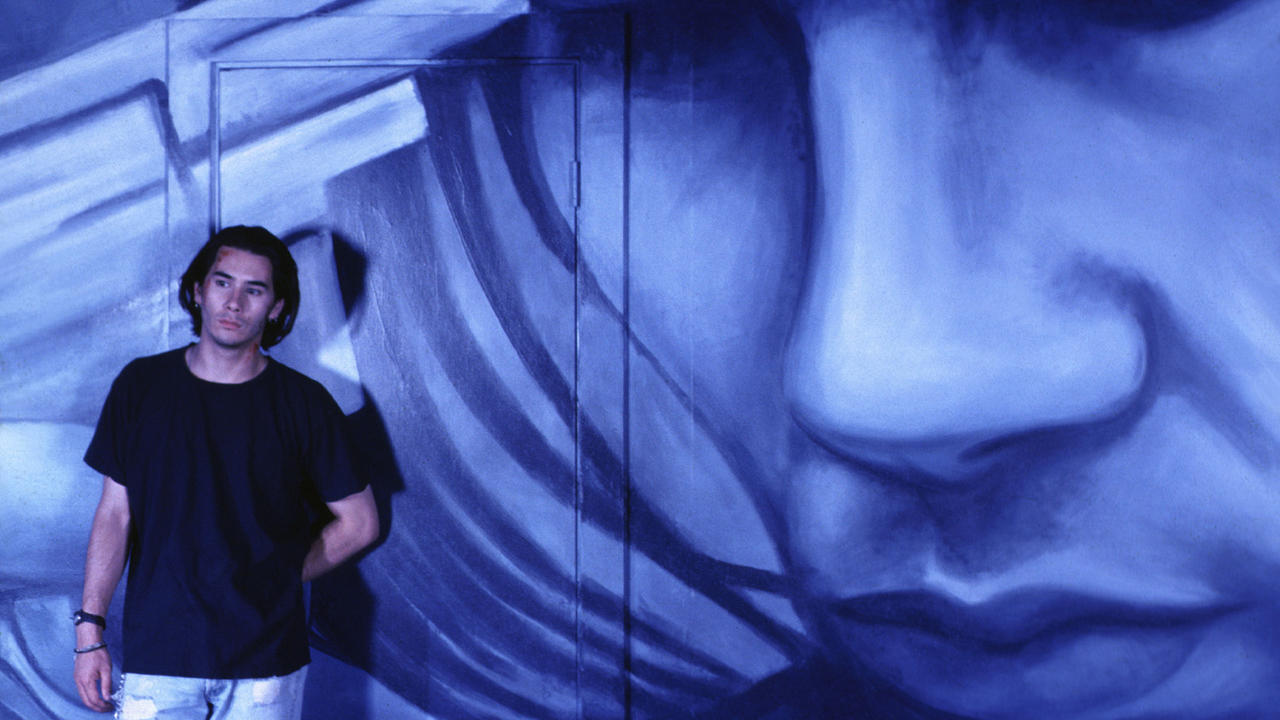 Podcast: Play in new window | Download
Subscribe: Apple Podcasts | RSS
NEW CINEPUNX COMING IN HOT! Hey friends, welcome to episode 172 where we are talking about Nowhere and the film work in genrel of Gregg Araki with musician and one of the nicest fellas in all of Philadelphia, Mike Paulshock! You might know Mike from such bands as Webbed Wing and sun god, or you may be a fan of his podcast Whine & Cheese which is currently on hiatus! You probably don't know that Mike is a pretty intense fan of Gregg Araki and if not you will be delightfully surprised to hear how excited he is to discuss Nowhere with us!
Hey friends, have you ever heard of Paxlovid Rebound? 
Only about 10% of people who take Paxlovid experience it and guess what? Your boy is one of the lucky few! So, struggling with Covid as I am, I do NOT have the bandwidth to add all the notes about Wack and on Track that I should. We talk about a lot of fun stuff and if you need links to anything specific message us on socials and I will get to it once my dumb symptoms subside. Ok thanks for listening, and huge thanks to our man Mike Paulshock for making time to talk to us.
Thanks for listening, spend some time checking out our Patreon, and of course check out the family of shows available at Cinepunx.com.
LEHIGH VALLEY APPAREL CREATIONS
ESSEX COFFE ROASTERS -(enter code CINEPUNX for 10% off)
ROUGH/CUT FAN CLUB MAKING THE GREATEST SHIRTS TO EVER EXIST FUCK