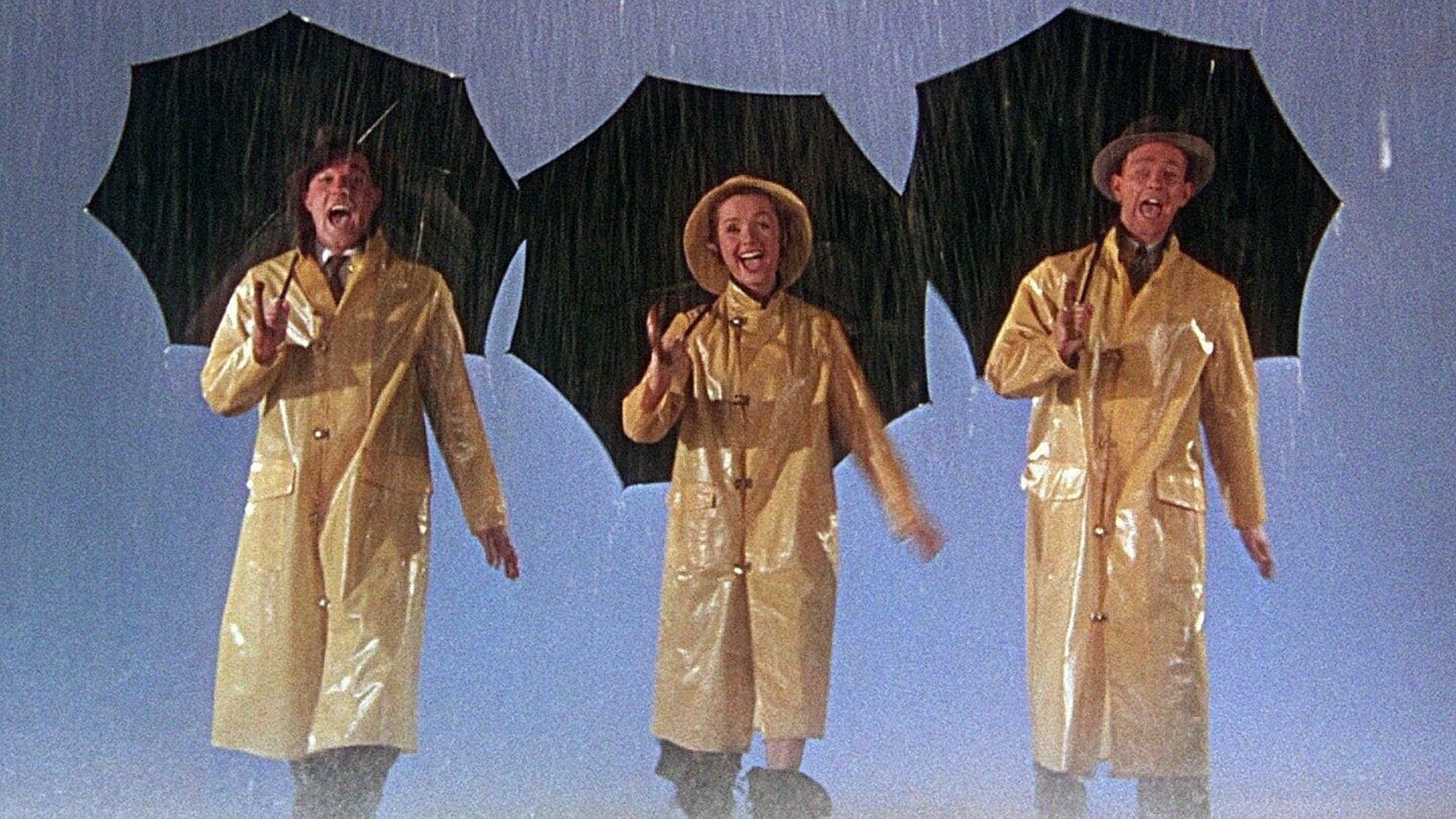 Podcast: Play in new window | Download
Subscribe: Apple Podcasts | RSS
Hey, you! Hey! Get in here and enjoy this brand spankin new episode of CINEPUNX! On this joyous episode we are discussing one of Josh's favorite films of ALL TIME, Singin in The Rain from 1952! Even bigger news? I had never seen it before watching it for this episode!! Did I love it? Did I hate it? Gotta listen to find out!
Of course we do our usual GIMMICK of the old Wack and On Tract!  Not a ton was discussed I need to link to but I am gonna link two bands we discussed specifically as well as another we only briefly touch on.
Ok I think that is everything for this episode but if I forgot anything feel free to get in touch! much love!
Thanks for listening, spend some time checking out our Patreon, and of course check out the family of shows available at Cinepunx.com.
LEHIGH VALLEY APPAREL CREATIONS
ESSEX COFFE ROASTERS -(enter code CINEPUNX for 10% off)
ROUGH/CUT FAN CLUB MAKING THE GREATEST SHIRTS TO EVER EXIST FUCK