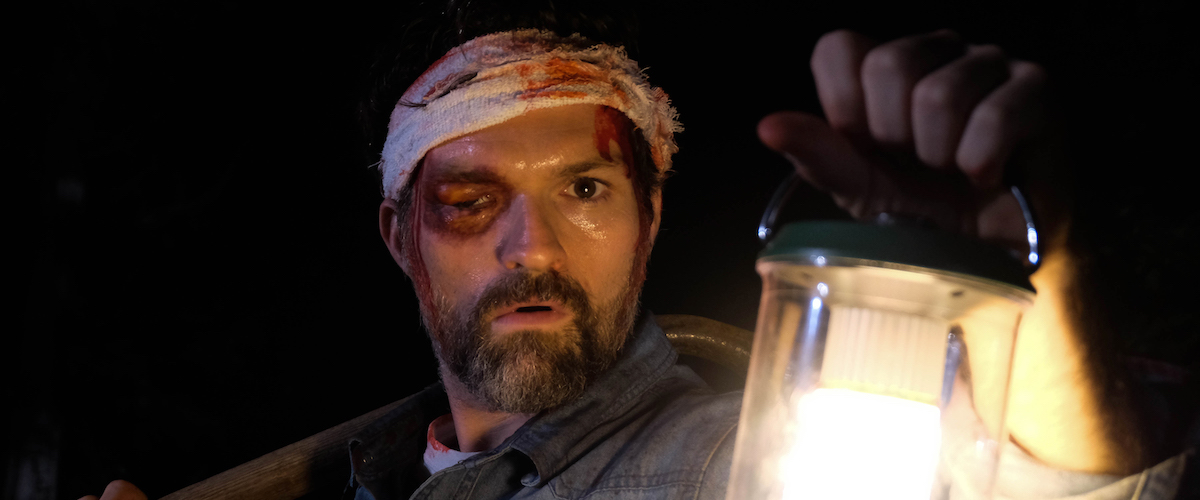 Podcast: Play in new window | Download
Subscribe: Apple Podcasts | RSS
Every time I write an intro for this podcast there is a voice in my head that just wants me to write the Boys II Men intro from Motown Philly, which I definitely have done before so it would not even be an original idea.
WELCOME TO A BRAND NEW EPISODE OF CINEPUNX! This is a very special episode featuring something we don't usually do on this show, AN INTERVIEW! Josh Ruben joins Lou Diamond Phillips as one of the few folks we have had on for an interview, though when you listen you will discover it was much more like a conversation than a traditional interview. Patreon supporters have heard this audio already as it was released early there, but this also has an introductory section with me and Josh Alvarez. Josh A was not able to join Josh R and I for the conversation so we wanted to record our usual gimmicks to kick it off, so you get your usual fix of our witty and yet mundane banter!
For those few of you unfamiliar with Josh's work you can find his full bio here on his site, but long story short he is an actor and director who most recently was in both A Wounded Fawn and Blood Relatives!
He also is known for directing Scare Me, Werewolves Within, and Death to 2021! If you are obsessed with Dropout like Josh A and I are, you may know him from either Game Changer or Make Some Noise, both of which he is unbelievably hilarious on!
Folks who know the show well as well as me well know I am not a huge fan of doing interviews, they can feel so formal and in-personal, so I was so delighted that Josh R was such a fun and interesting person to talk to, and I hope our conversation is half as fun to listen to as it was to record!
Huge thanks to Josh Ruben  for joining me for this talk, and of course I invited him to come back and join us for a regular episode! Thank to all of you for listening, please tell a friend about the show, spread the word, and continue to be awesome. We couldn't and wouldn't do this without your awesome support!
Ok please share this with all your friends and enemies, we love you so much.
Thanks for listening, spend some time checking out our Patreon, and of course check out the family of shows available at Cinepunx.com.
LEHIGH VALLEY APPAREL CREATIONS
ESSEX COFFE ROASTERS -(enter code CINEPUNX for 10% off)
ROUGH/CUT FAN CLUB MAKING THE GREATEST SHIRTS TO EVER EXIST FUCK