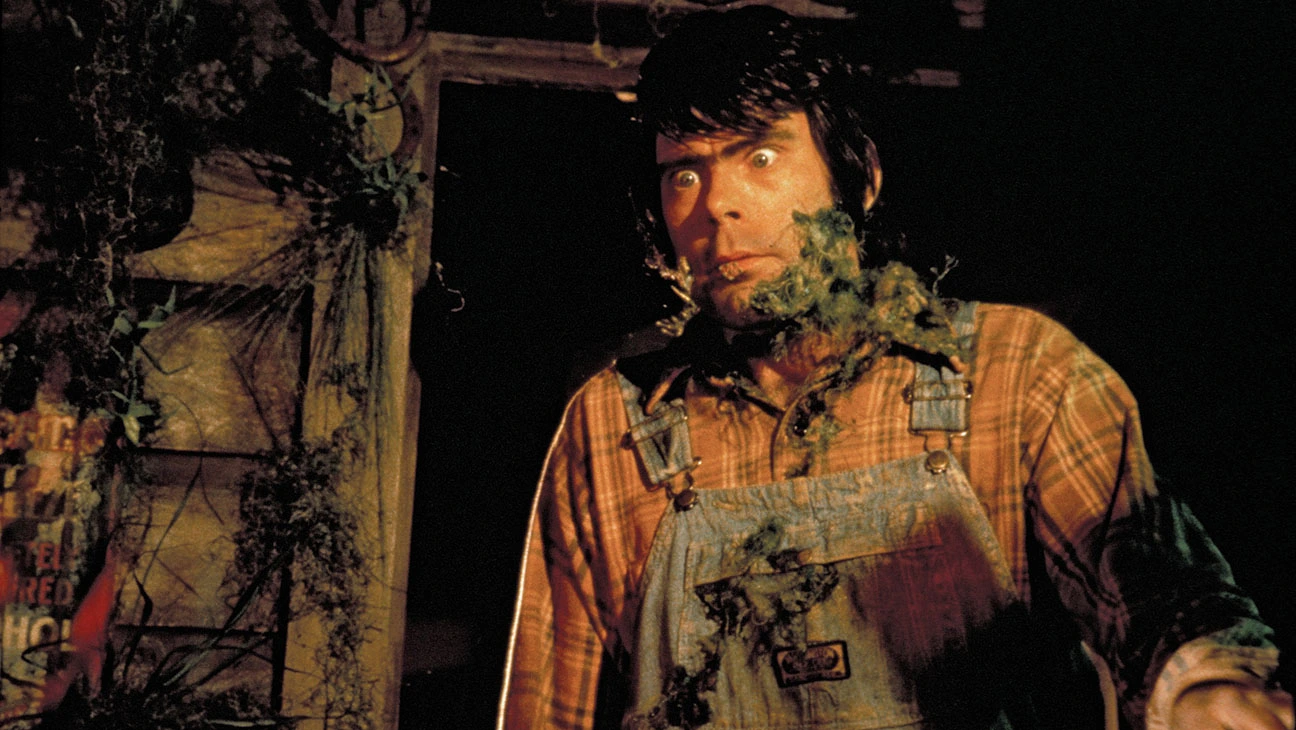 Podcast: Play in new window | Download
Subscribe: Apple Podcasts | RSS
OUR CINE-WEEN CELEBRATION OF ALL THINGS SPOOKY CONTINUES WITH THIS SPINE TINGLING EPISODE!
We were so excited to welcome fellow cinepunk and charming co-host of the TWITCH OF THE DEATH NERVE PODCAST, Charles Perks!
Charles is great and has some fun and strong opinions to share with us about horror and cult cinema. His podcast is more popular than ours so I am sure you all know who he is, but if for some reason you have not checked out his show, we cannot recommend it enough!
On this spooktacular episode we discuss two very very different anthology films CREEPSHOW and DER TODESKING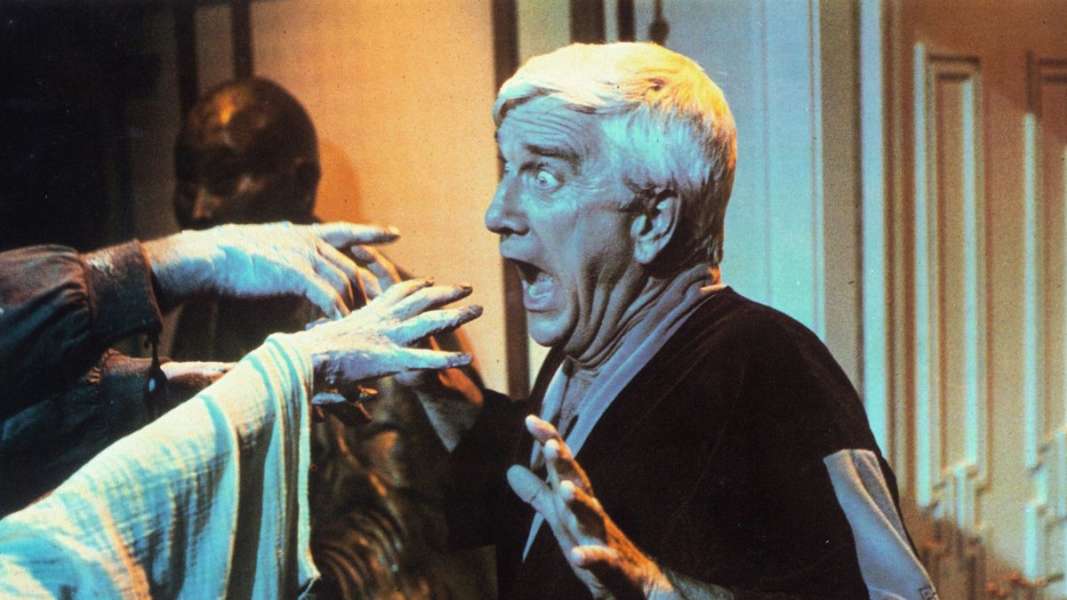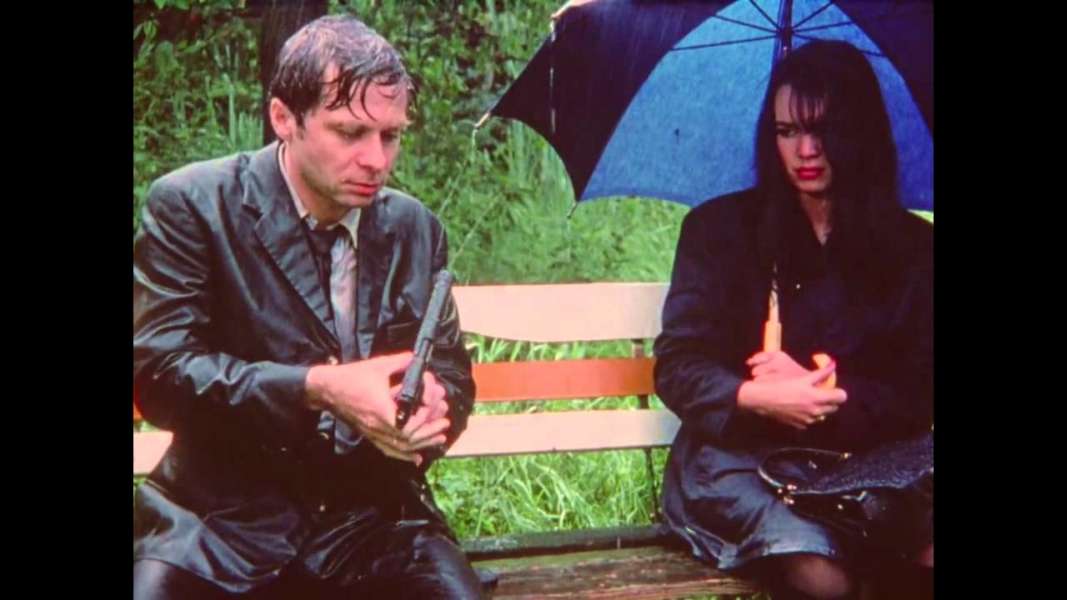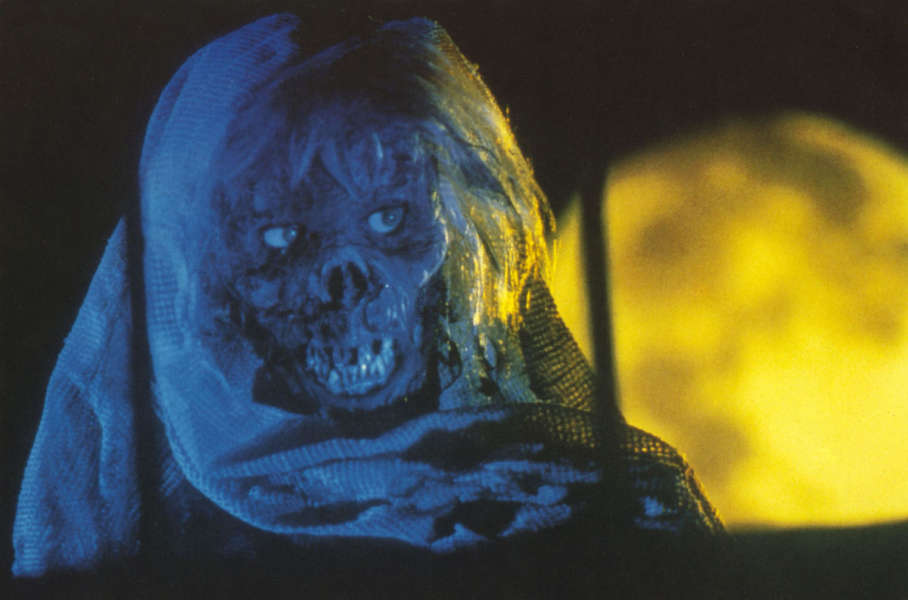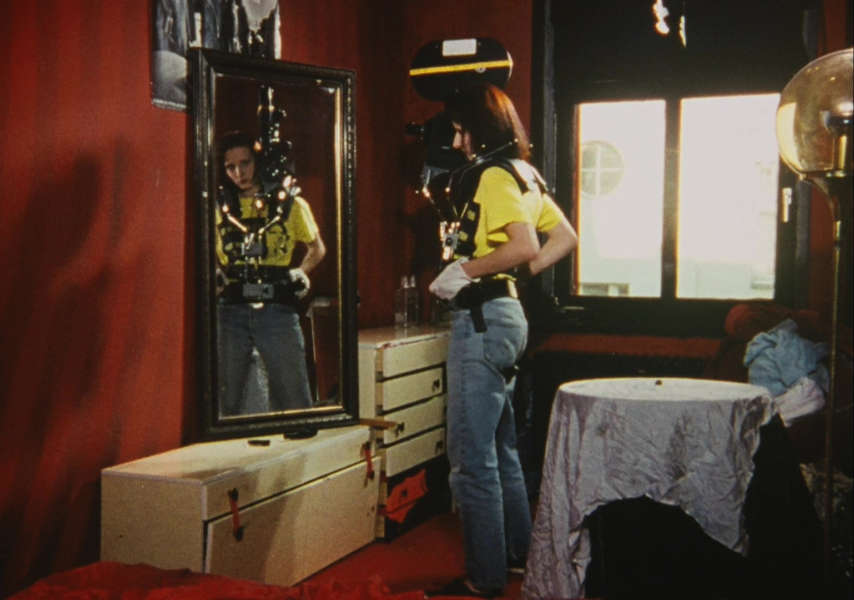 We do our usual WACK AND ON TRACK gimmick, I don't think I need to add any links specifically other than to Samm's patreon cause she is great and I think if you like her podcast you should support her!
Like I said, huge thanks to Charles for being a great guest on the show and please check out his awesome podcast! Thanks to you for checking out this episode, and remember we now have a DISCORD server, and the closer we get to critical mass on there the more fun it will be so message or email us for an invite!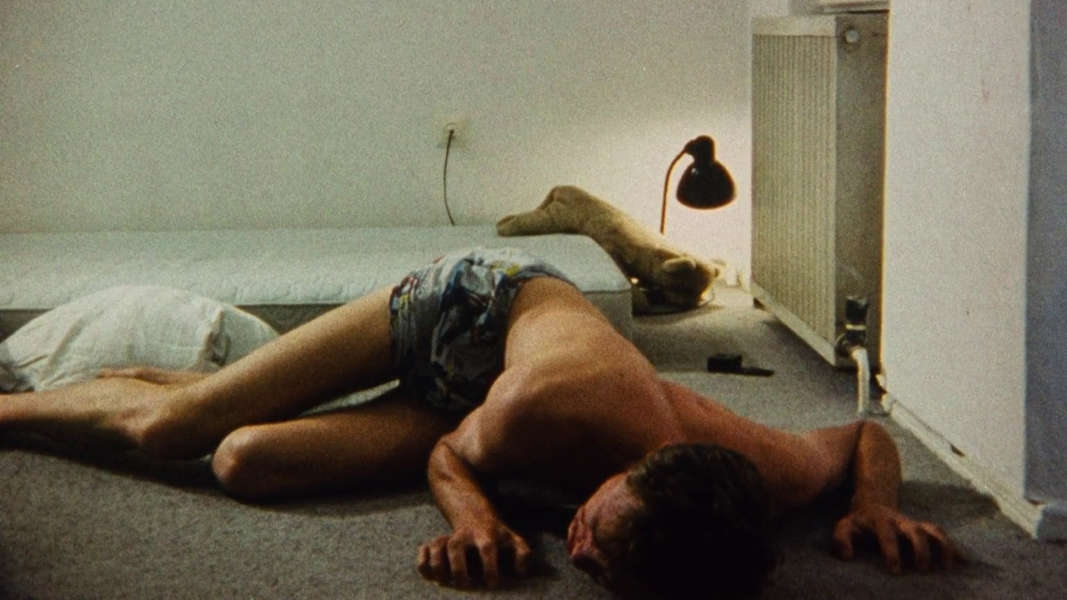 Ok please share this with all your friends and enemies, we love you so much.
Thanks for listening, spend some time checking out our Patreon, and of course check out the family of shows available at Cinepunx.com.
LEHIGH VALLEY APPAREL CREATIONS
ESSEX COFFE ROASTERS -(enter code CINEPUNX for 10% off)
ROUGH/CUT FAN CLUB MAKING THE GREATEST SHIRTS TO EVER EXIST FUCK