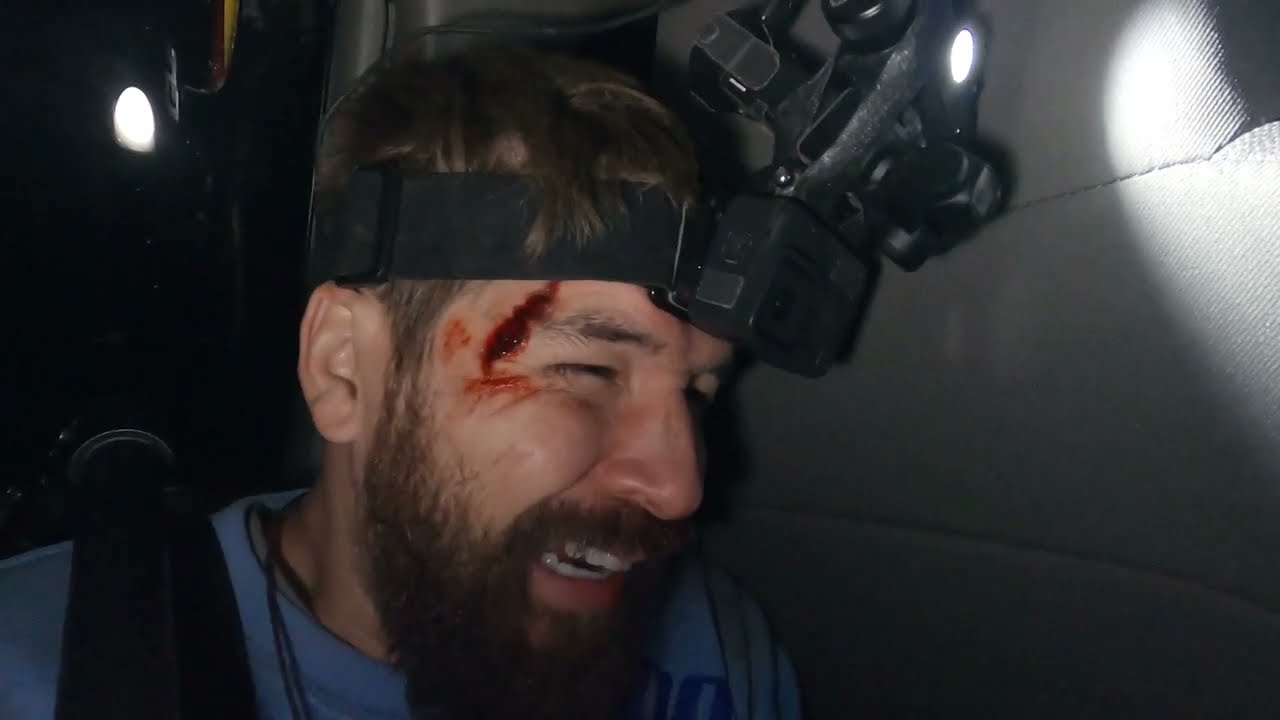 Podcast: Play in new window | Download
Subscribe: Apple Podcasts | RSS
WELCOME TO A NEW SPOOKY EPISODE OF CINEPUNX! (haunting background noises)
I am creeptacular host Liam O and I am so excited to usher you into the terrifying presence that is Cinepunx at HALLOWEEEEEENNNNNN!
On this bone chilling episode we decided to examine two brand new horror films, with predictably mixed results!
and HELLRAISER (22)
Though I cover horror every episode of Horror Business, I don't always get to discuss spooky things with my man Josh so that was a ton of fun, and I think we really got into some interesting stuff on this episode.
We do our usual WACK AND ON TRACK gimmick which is fun, and below are a few links I remembered to add lol.
PRIZE HORSE
That is it, that is all I grabbed, ok?
Ok please share this with all your friends and enemies, we love you so much.
Thanks for listening, spend some time checking out our Patreon, and of course check out the family of shows available at Cinepunx.com.
LEHIGH VALLEY APPAREL CREATIONS
ESSEX COFFE ROASTERS -(enter code CINEPUNX for 10% off)
ROUGH/CUT FAN CLUB MAKING THE GREATEST SHIRTS TO EVER EXIST FUCK