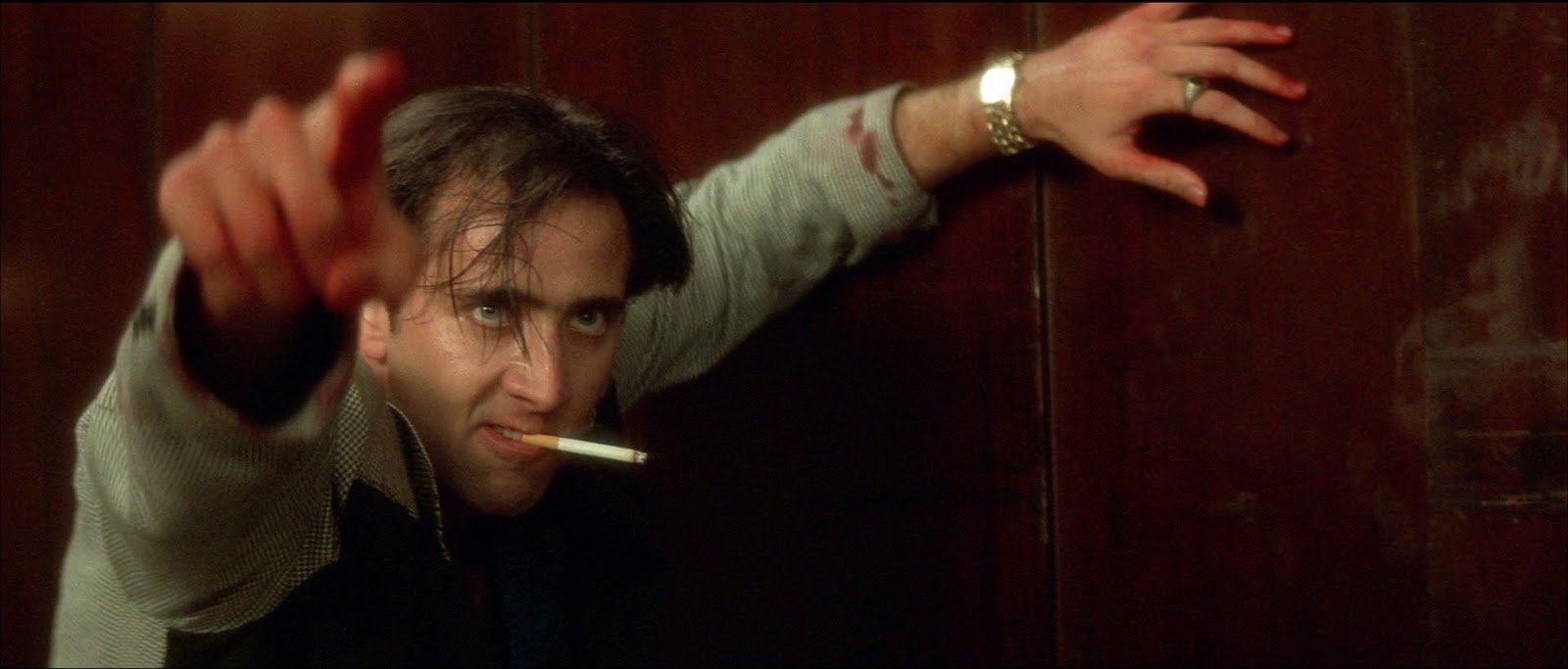 Podcast: Play in new window | Download
Subscribe: Apple Podcasts | RSS
A NEW EPISODE OF CINEPUNX? DON'T MIND IF I DO!
Friends, not only do we discuss two very important, very influential films about angry Elvis fans on this very episode, we are joined by the amazing Aaron Dalbec of BE WELL and of course of BANE, so like, admit it. You are stoked.
come on
yes you are
On this awesome episode we discuss WILD AT HEART and TRUE ROMANCE with Aaron. We have both praise and criticism to reign on both films, and there is some good natured disagreement as well. There is some nostalgia to parse out, some problematic elements, and of course some deep respect for important directors and truly astounding actors. Gotta listen to find out what we said tho.
Of course we discuss Aaron's band, BE WELL new record, and delve into Wack and On Track to high light some of the great and the terrible in the world right now. No links this week, if you can send us 10 things we should have linked to I will send you a free t-shirt. Include the links too plz.
Hey, go check out the band, tell your friends about the show, support the other shows on the network, and just keep it cool friends.