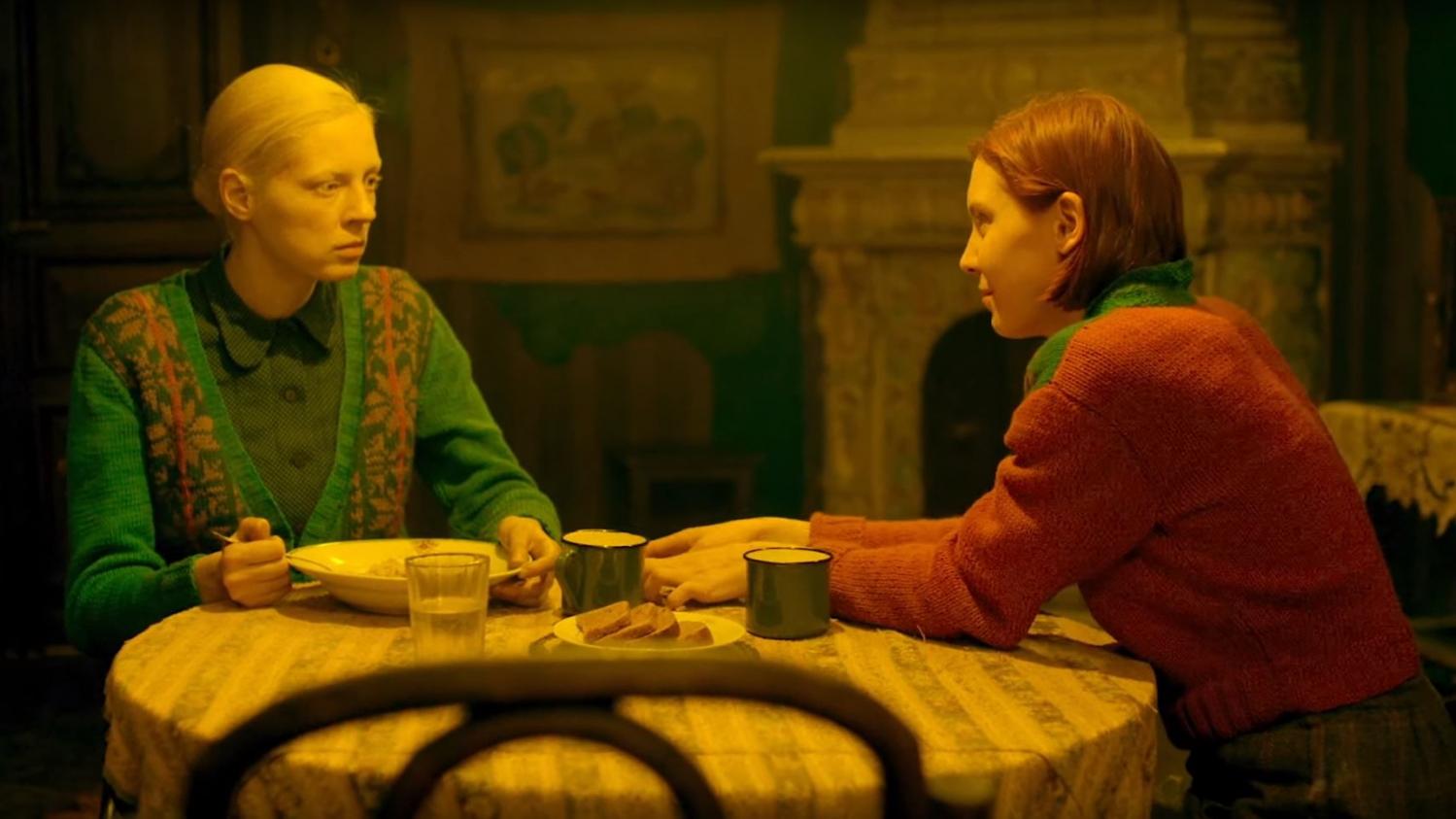 Podcast: Play in new window | Download
Subscribe: Apple Podcasts | RSS
LOOK AT US DOING ANOTHER EPISODE IN A REASONABLE AMOUNT OF TIME, WHAT THE HECK IS EVEN GOING ON?
Welcome to Episode 112 of Cinepunx, your favorite degenerate movie podcast! On this episode Josh chose two very depressing Russian films for us to discuss, though mostly they just bummed us out, 2016's Closeness and 2019's Beanpole both directed by the young Kantemir Balagov
This episode is a bit short because we found ourselves without a TON to say about these films, especially because we did not want to spoil Beanpole which you can still catch online streaming now on various platforms that support independent theaters.
We do of course do the WACK AND ON TRACK gimmick and here is some of what we discussed
Black Shirt Music charity drop
Thanks so much for listening! Check out our family of podcasts, follow us on social media, rate and review and subscribe, and let all your people know how much you love the show