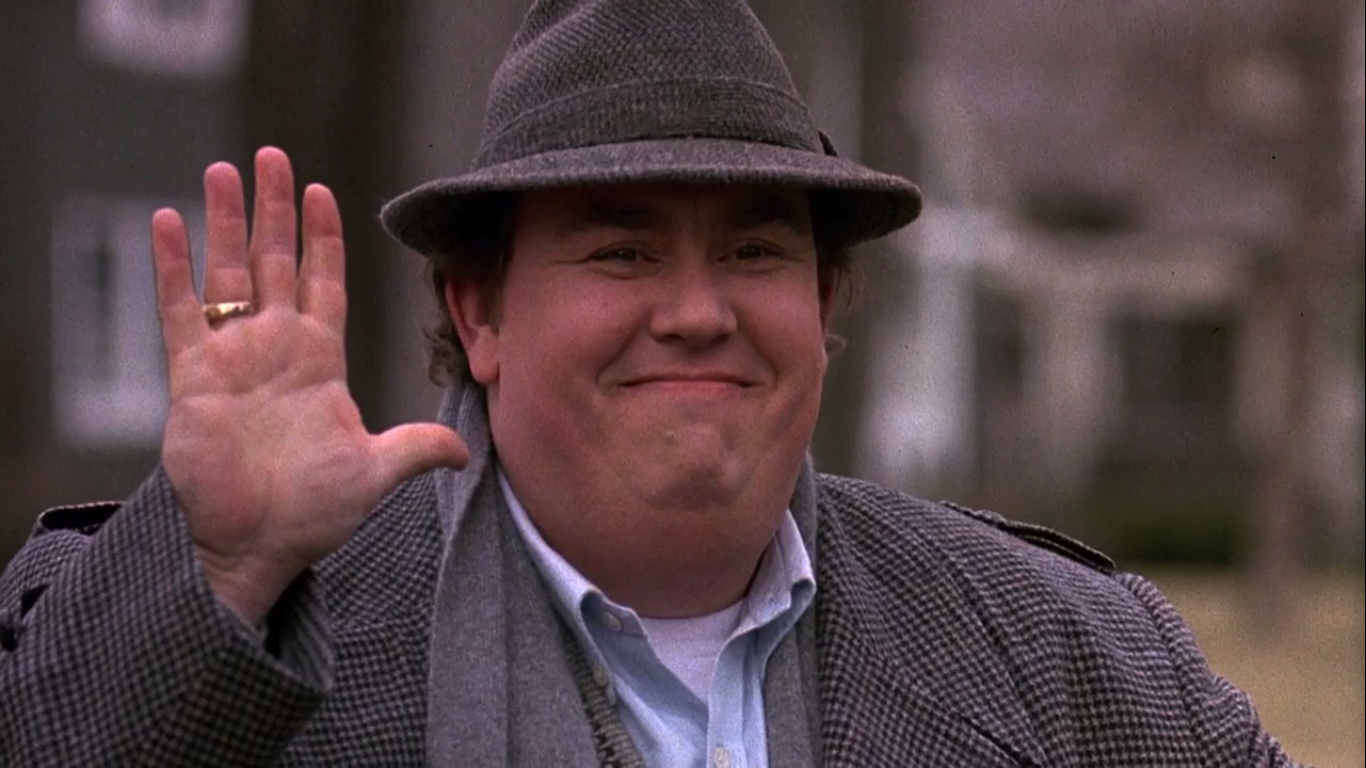 Podcast: Play in new window | Download
Subscribe: Apple Podcasts | RSS
HEY FRIENDS WELCOME TO A BRAND NEW EPISODE OF CINEPUNX! JOINS US ON OUR JOURNEY INTO NOSTALGIA WITH AND ALL JOHN CANDY EPISODE!!
Long time listeners to the show will know that we have been trying to establish themes of episodes. Basically, while our guests continue to determine the content of the episodes they guest on, we are alternating between new to us stuff, exploratory episodes, and then stuff we love and often are very nostalgic for. When I asked Josh what he would like to do for a nostalgia episode, he landed immediately on doing John Candy double feature, though it quickly became a triple feature. You will have to listen to discover why.
While we did not necessarily LOVE all the movies discussed we had a ton of fun on this journey down memory lane. Thanks so much for listening and give us your feedback please. We wanna know if you agree or if you think we are crazy pants.
Some links to things we discussed
MARCEL THE SHELL WITH SHOES ON
BLEACHMOUTH POST SCRIPT PODCAST
I think that is it but if I missed something OR you just wanna yell at us cause we didn't love your favorite John Candy film go ahead and hit us up on socials or email us at [email protected]
Ok thanks so much for listening and being awesome and we will talk to you again soon!
Thanks for listening, spend some time checking out our Patreon, and of course check out the family of shows available at Cinepunx.com.
LEHIGH VALLEY APPAREL CREATIONS
ESSEX COFFE ROASTERS -(enter code CINEPUNX for 10% off)
ROUGH/CUT FAN CLUB MAKING THE GREATEST SHIRTS TO EVER EXIST FUCK