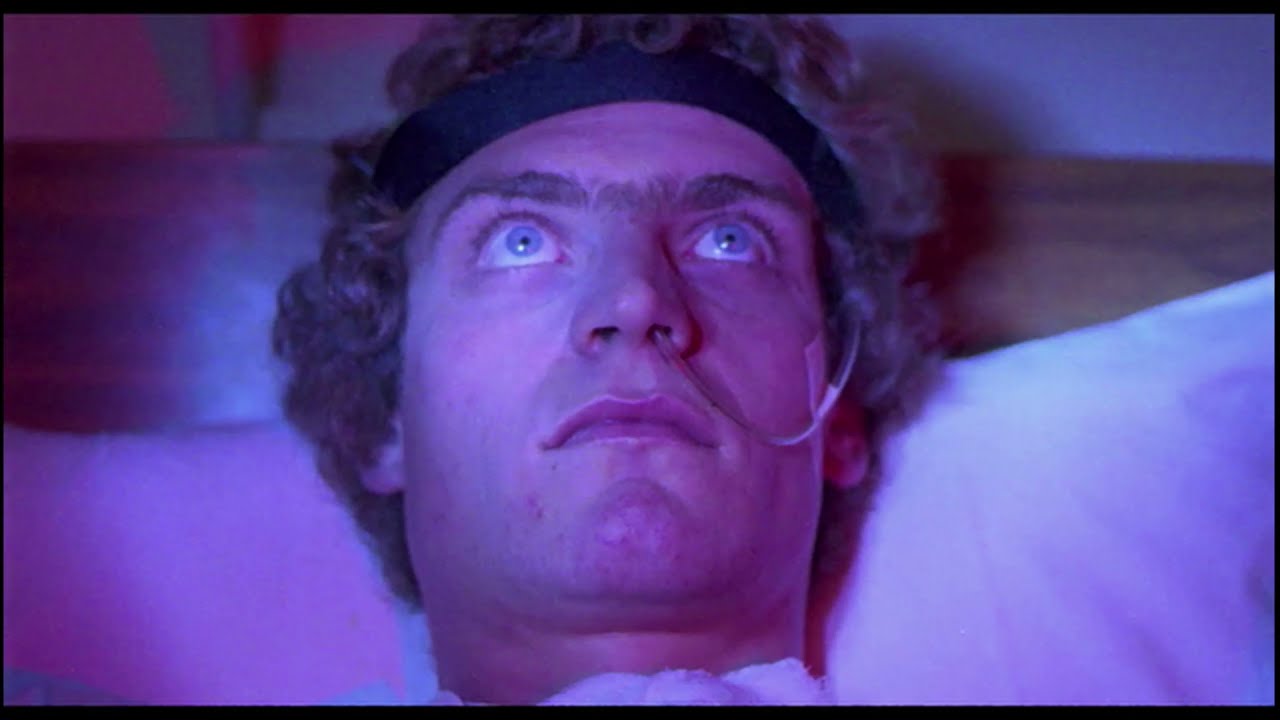 Podcast: Play in new window | Download
Subscribe: Apple Podcasts | RSS
CINEPUNX HERE WITH AN AWESOME CINE-WEEN EDITION!
Yeah them boys are back talking horror and spooky and HALLOWEEN and all that mess.
On this special spooky episode we are discussing two classic 70s horror films, SALEM'S LOT and PATRICK!
Before hand we discuss our history with horror and spooky stuff and all manner of things that go bump in the dark. We also do our usual Whack and On Track deals as well.
As usual of course, stay safe, tell your friends, know we love you, and come back soon.
Thanks for listening, spend some time checking out our Patreon, and of course check out the family of shows available at Cinepunx.com.
LEHIGH VALLEY APPAREL CREATIONS
ESSEX COFFE ROASTERS -(enter code CINEPUNX for 10% off)
ROUGH/CUT FAN CLUB MAKING THE GREATEST SHIRTS TO EVER EXIST FUCK