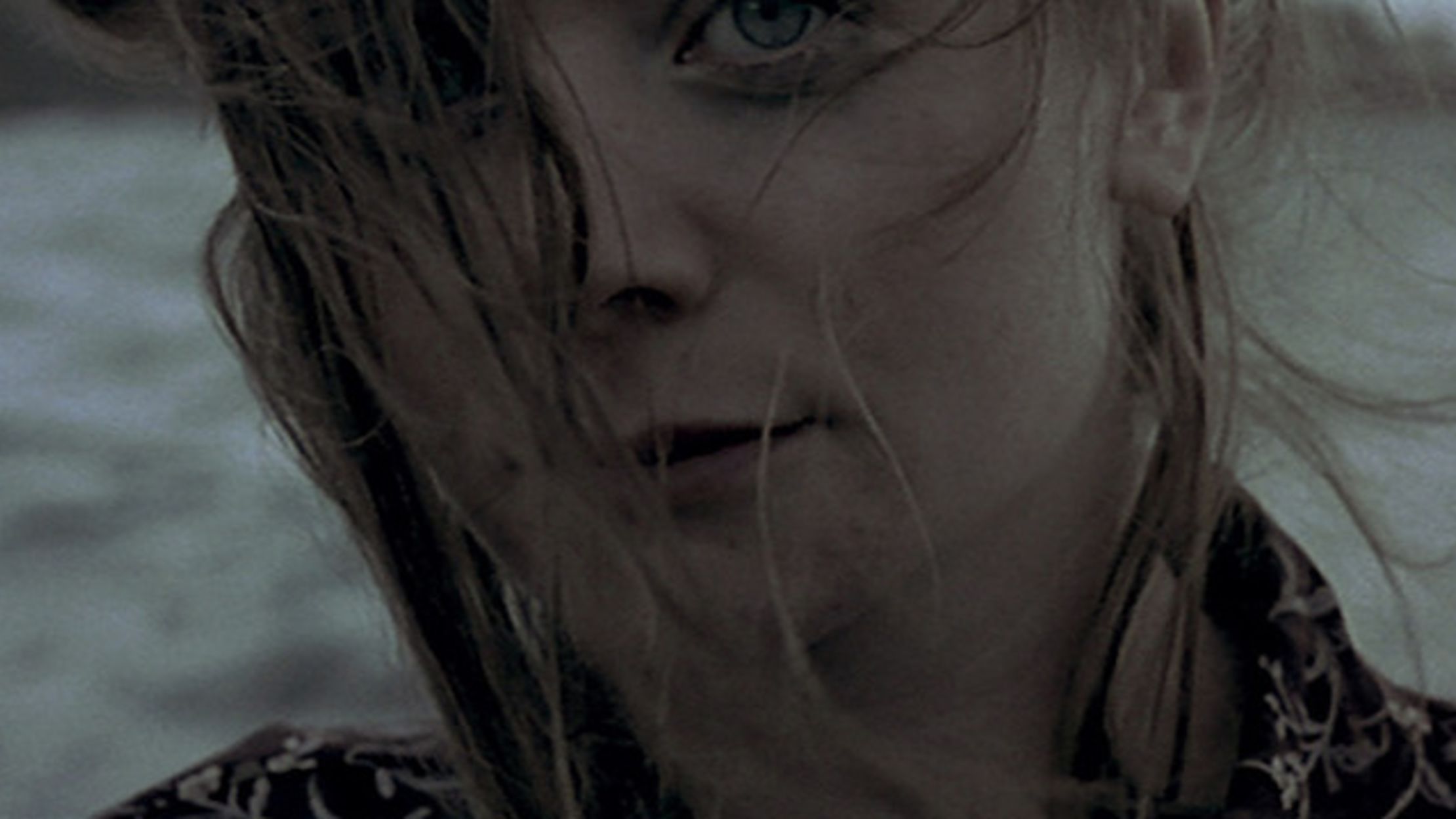 Podcast: Play in new window | Download
Subscribe: Apple Podcasts | RSS
HAPPY HOLIDAYS, CINEPUNX FANS AND FRIENDS!
Josh and I are back with a cheery and uplifting holiday themed episode for you, featuring our good friend and collaborator, Adrianna Gober!
LOL/JK! The episode is good, but our two films are anything but fun! On this episode, we discuss THE SEVENTH CONTINENT and BREAKING THE WAVES.
Look, we understand that maybe the week of Christmas, you were not expecting us to be discussing two movies so focused on suffering, death, suicide, and sexual assault. BASICALLY, two things happened. One was that I thought a good intro to the season would be dark movies and that we would have this done the first week in December or so. I asked Adrianna to pick some movies that were upsetting, and then things take as long as they take, and here you go. Our meditation on some real upsetting stuff right before the holidays.
I would apologize, but you kind of love it, right?
We are so blessed to have Adrianna as our guest on this episode, she is truly one of the best. These films are not easy to discuss, so we ask your patience with us as we explore some difficult themes. We discuss a ton of stuff in the WACK AND ON TRACK, and I have no time to add links so you know, google is your friend. Thanks all.
Stay safe, tell your friends, know we love you, and come back soon.
Thanks for listening, spend some time checking out our Patreon, and of course check out the family of shows available at Cinepunx.com.
LEHIGH VALLEY APPAREL CREATIONS
ESSEX COFFE ROASTERS -(enter code CINEPUNX for 10% off)
ROUGH/CUT FAN CLUB MAKING THE GREATEST SHIRTS TO EVER EXIST FUCK