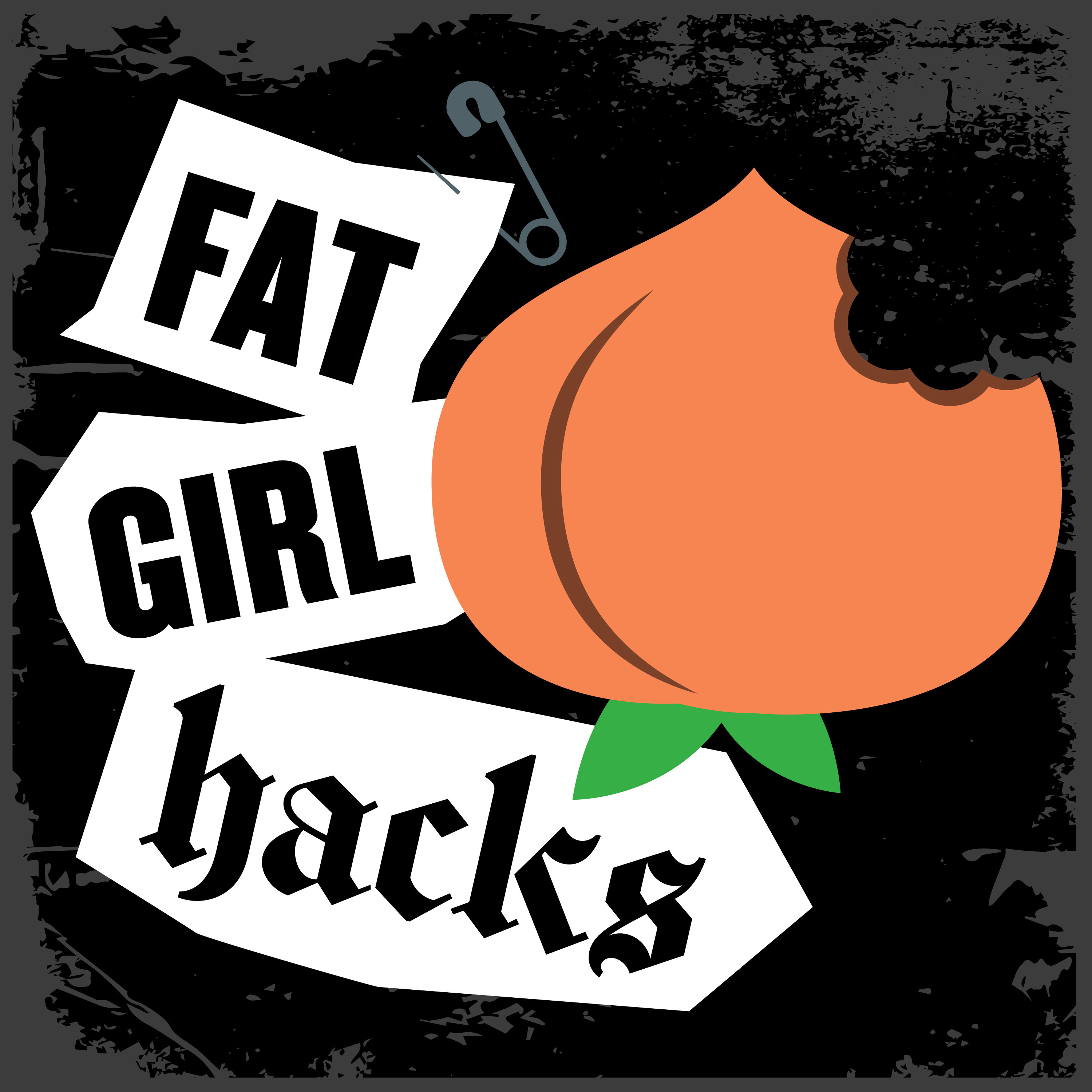 Podcast (fatgirlhacks): Play in new window | Download
Subscribe: Apple Podcasts | RSS
The long-awaited quarantine episode is here! We're apart, but still together – fighting the good fat fight. We discover that Nina podcasts from the ethereal realm known as Dimension X. Just listen to how EPIC she sounds! 
This week's episode is all about being fat in quarantine and adjusting to the Q-life in general. The ladies of The Hack are surviving quarantine just like everyone else… by watching Tiger King and buying Instagram bras. According to lots of Social Media opinions, some people are more afraid of looking like a Hacker than catching a pandemic-causing virus that's literally shut down the entire world. Oh well, more quarantine snacks for us!
Tiny houses, clap checks, and pizza rolls- Fat Girl hacks is back and trying to figure out recording from different places.
Fat Girl Hacks is a bi-weekly, body-positive podcast. FGH discusses living life as a fat chick – the strengths, the struggles, and the good times that come along with living the fat life.  The Hackers take an opinionated, unapologetic, and funny look at fat current events and pop culture. Jaime, Meghan, and Nina share honest stories about their own trials, tribulations and triumphs while navigating life in a larger body.
Hosted by: Jaime Frost, Meghan Peters, and Nina Vento
Produced/Music by: Kevin Frost