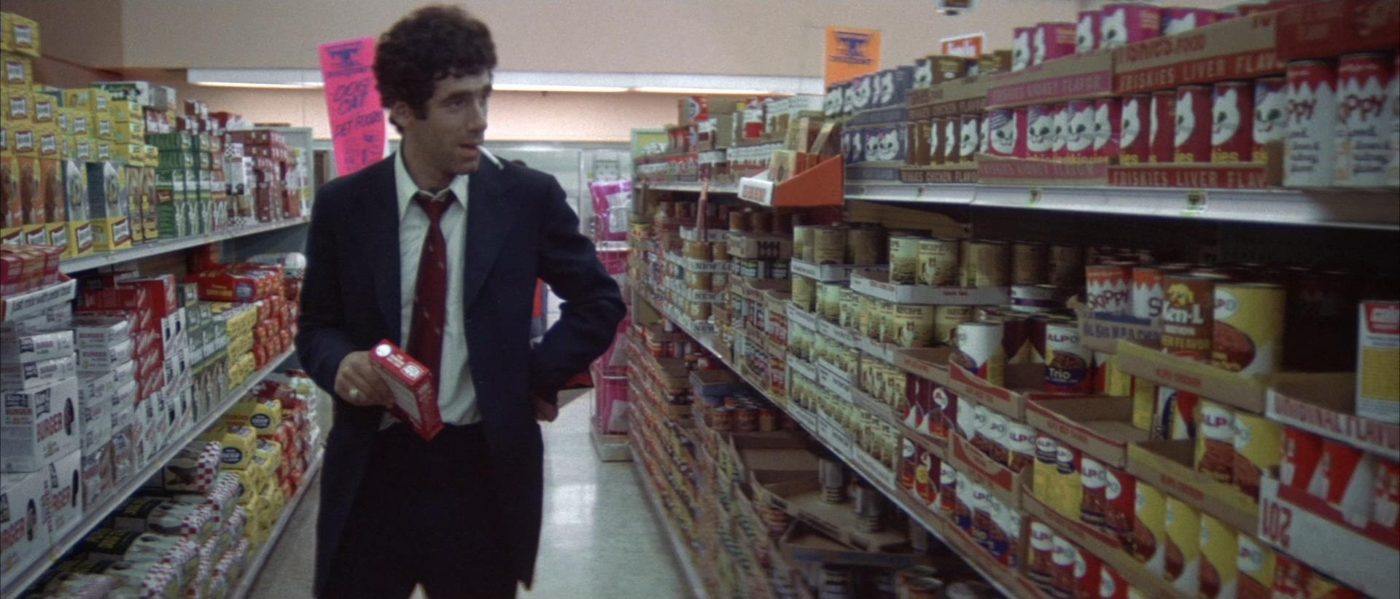 Podcast: Play in new window | Download
Subscribe: Apple Podcasts | RSS
What's a beautiful one like you doing in a dump like this? Oh, looking for the new episode of Cinepunx? WELL, YOU FOUND IT!
We hope you all like the rambling of two folks who are definitely NOT experts cause that is us, two of the least knowledgeable people when it comes to either Noir or its' Neo variety. Still, we love movies and hope that love is why you are here!
Most everything that needs to be said is said on the episode, and we trust you to google anything we reference that you are interested in, HOWEVER if you do have questions or need help or want to make a comment or criticism, we are all over social media. Come say what up!
As usual thanks for listening and for telling all your friends about us!
MUCH LOVE!
As usual of course, stay safe, tell your friends, know we love you, and come back soon.
Thanks for listening, spend some time checking out our Patreon, and of course check out the family of shows available at Cinepunx.com.
LEHIGH VALLEY APPAREL CREATIONS
ESSEX COFFE ROASTERS -(enter code CINEPUNX for 10% off)
ROUGH/CUT FAN CLUB MAKING THE GREATEST SHIRTS TO EVER EXIST FUCK