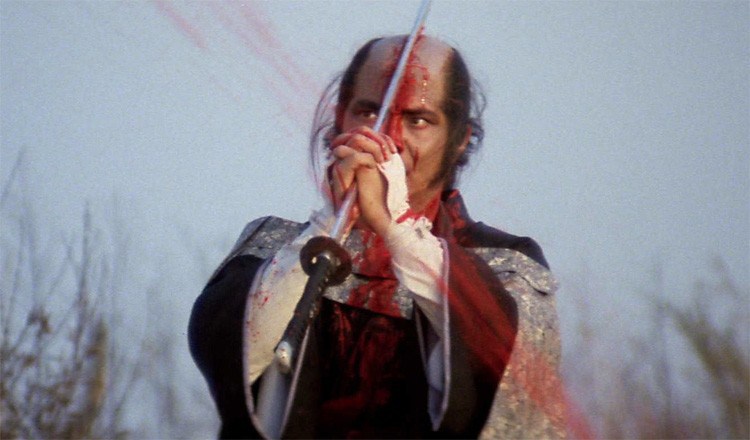 Podcast (twitchofthedeathnerve): Play in new window | Download
Subscribe: Apple Podcasts | RSS
Welcome to episode two of Twitch of the Death Nerve! This time around, Charles, Jon, and Samm discuss one of the holy grails of psychotronic cinema, Shogun Assassin (1980). When the Shogun's assassin is framed by a rival clan and his wife is murdered, he and his young son have to go on the road fighting ninjas, cutting off heads, and chilling in a tricked out baby cart. The episode also goes into the glorious Lone Wolf and Cub series that Shogun Assassin is cut from, chanbara or samurai films, and our favorite Japanese sword fighting stars, among other things.
Thanks to everyone for the early support for our new show. Please subscribe, rate, and review our show and share (share, share) on social media.
Follow us on Instagram and check out Essex Coffee Roasters (enter code CINEPUNX for 10% off).