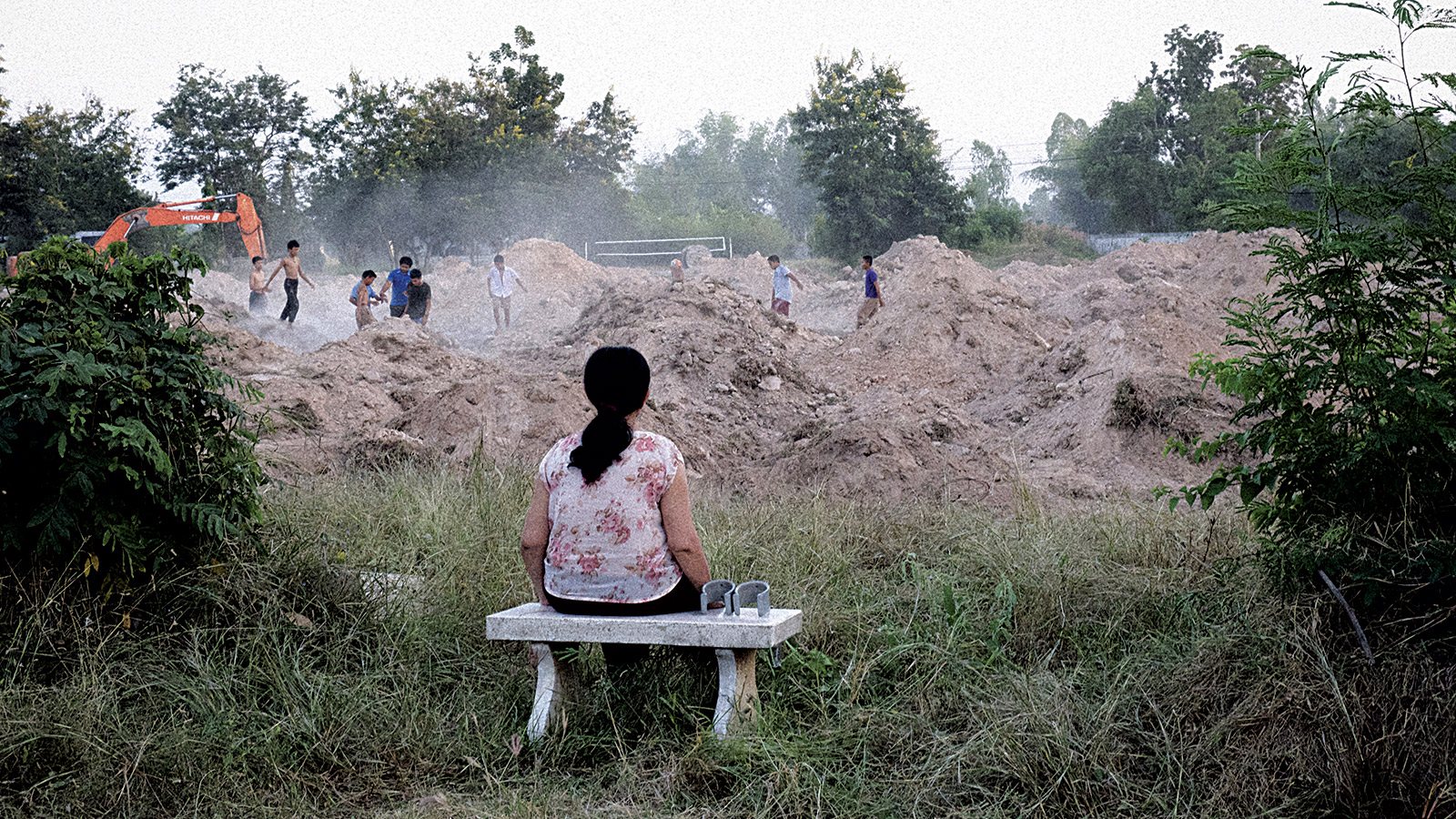 Podcast: Play in new window | Download
Subscribe: Apple Podcasts | RSS
FRIENDS, WELCOME TO THE CARNIVAL OF LIFE!
No, wait, this is actually a spectacular new episode of Cinepunx! On this OUTRAGEOUS new foray into film reflection and exploration we were honored to be joined by Geriatric Gen X'er and Film Criticism Icon Dave White! You most likely know Dave from his spectacular long running podcast LINOLEUM KNIFE 
LK is not only a show I, Liam, enjoyer of podcasts, listens to but even Josh, hater of podcasts and caster of skepticism, enjoys deeply. YOU MUST CHECK IT OUT—AND AFTER YOU SUPPORT OUR PATREON YOU MUST SUPPORT THEIRS!
No really, the show is really good!
Dave has brought to us one of our most interesting double features yet, two films by the Thai film maker  Apichatpong Weerasethakul. Those films being Tropical Malady and Cemetery of Splendor! Many folks know director Weerasethakul from his film Uncle Boonmee Who Can Recall His Past Lives, a film that Josh and I managed to catch at the Philadelphia Film Fest when it was first released. These films are amazing, and talking with Dave about them was a real blessing.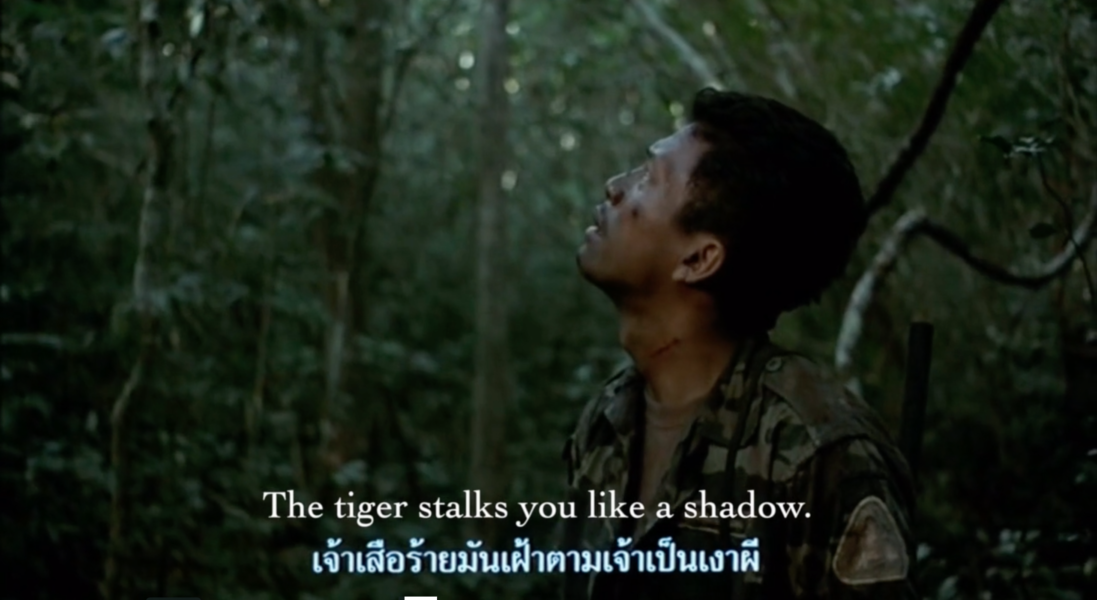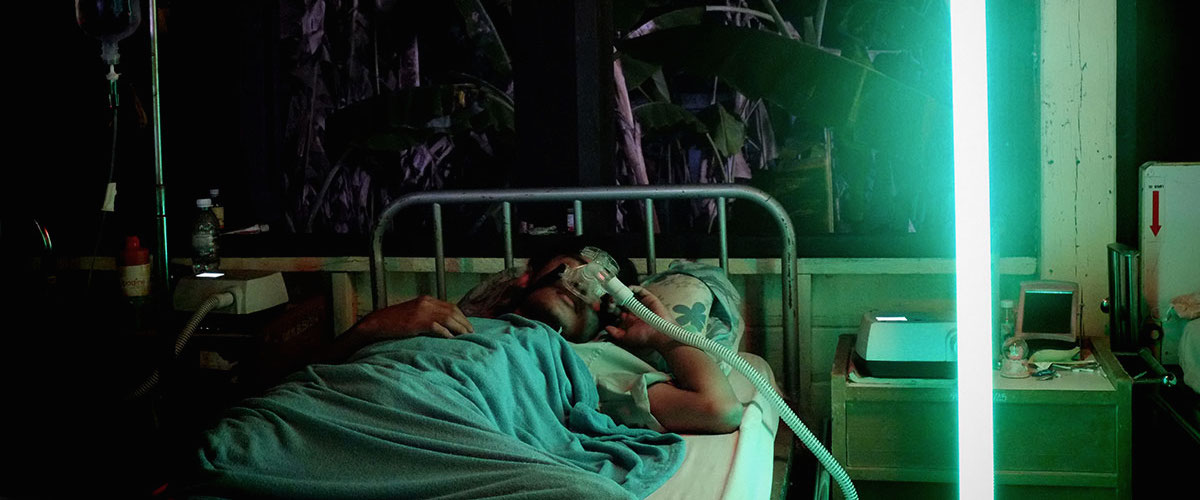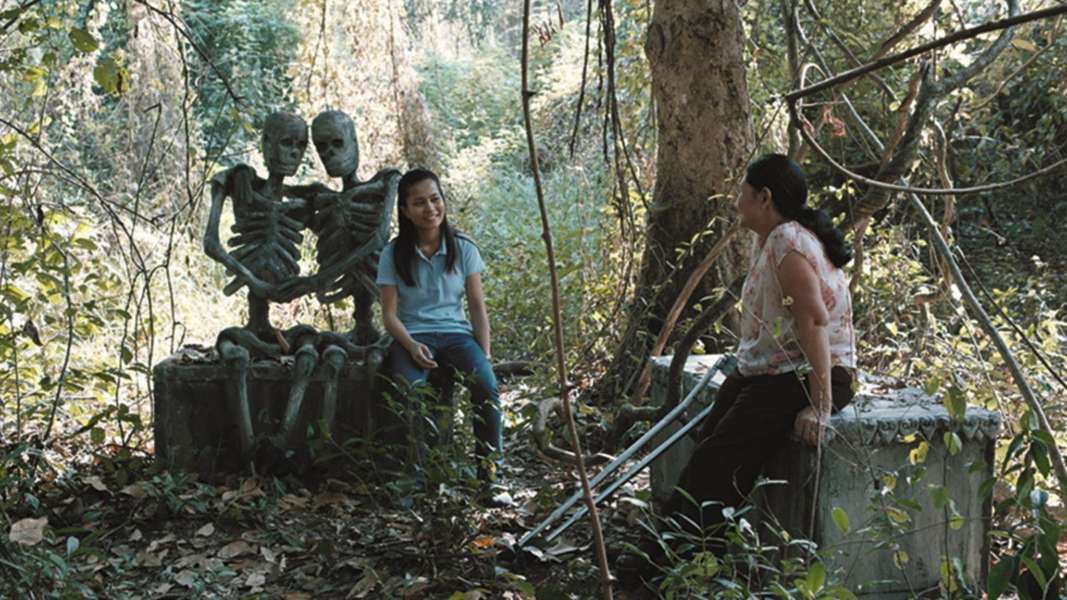 Dave was basically a perfect guest, bringing charm and insight that Josh and I lack. We are so grateful to have had him on! Apologies if there are any sound issues on this episode, our regular editor is no longer with us so I had to edit and I am out of practice—hard.
SO PLEASE LET ME KNOW OF ANY SOUND ISSUES I MISSED ASAP!
Dave, during his "Wack" segment pointed out the variety of anti-trans bills being pushed around the country. In case you didn't realize, this shit is evil and it is unnaceptable. We are in a crisis and you should jump in where you can. You can go to this site to track the legislation across the country
People who care need to say something, and if you live in a Red state, harass the Fascists—I mean Republicans, in your state. It matters.
Hey, thanks for listening, please tell a friend, and go check out Linoleum Knife.
As usual of course, stay safe, tell your friends, know we love you, and come back soon.
Thanks for listening, spend some time checking out our Patreon, and of course check out the family of shows available at Cinepunx.com
LEHIGH VALLEY APPAREL CREATIONS
ESSEX COFFE ROASTERS -(enter code CINEPUNX for 10% off)
ROUGH/CUT FAN CLUB MAKING THE GREATEST SHIRTS TO EVER EXIST FUCK