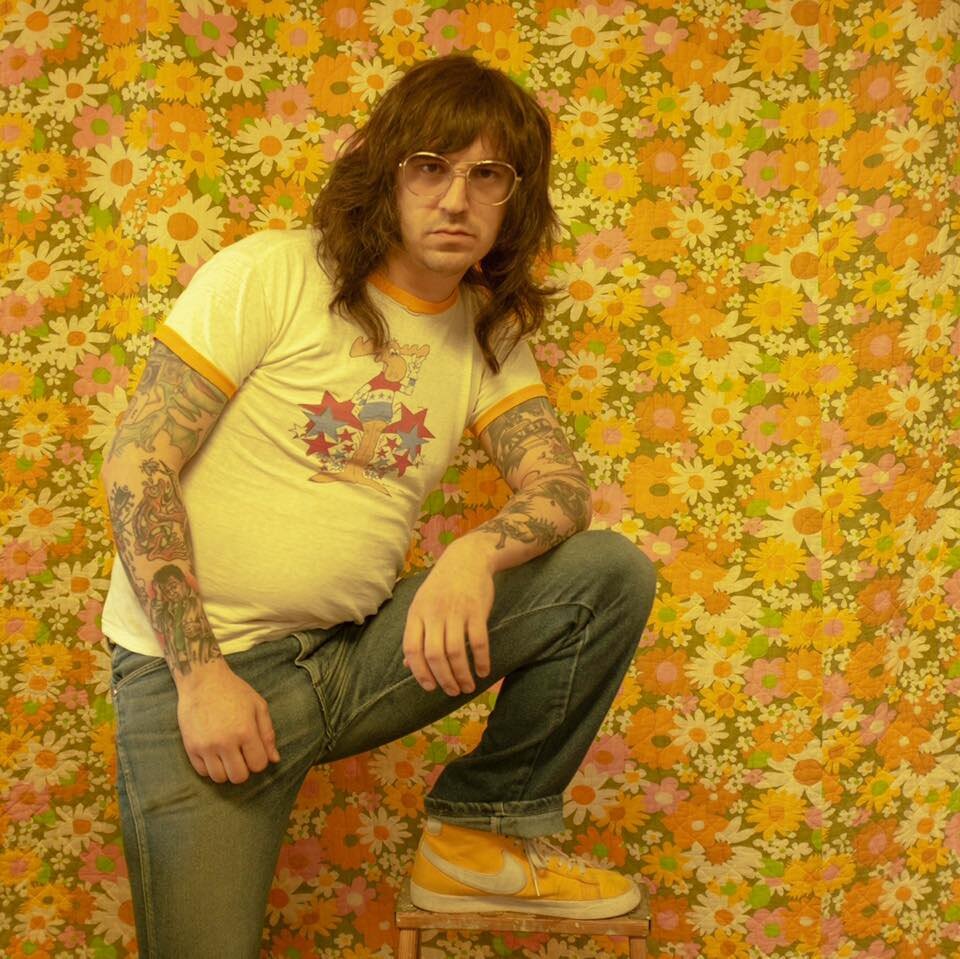 Podcast: Play in new window | Download
Subscribe: Apple Podcasts | RSS
LOOK OUT EVERYONE, NEW EPISODE OF CINEPUNX COMING THROUGH!
We are so excited for you to hear this JAM PACKED episode today featuring the man, the myth, the legend PERRY SHALL!
We all know Perry, right? His art of course, but his bands like
Or maybe his
Well, Perry is the best, and this episode would never have happened without him and his passion for MORON MOVIES
MORON MOVIES were a series of short comedic films, made on 16mm, and were/are the sole brainchild and project of Len Cella! We go into detail about the movies, their creation and impact, ways they were seen, and things Len has been working on since then. Parry is incredibly passionate and knowledgeable and all that comes across in this gift of an episode.
What else is there to say? Tell all your friends about us. Go buy something from Perry! Support our sponsors!
LEHIGH VALLEY APPAREL CREATIONS
ESSEX COFFE ROASTERS -(enter code CINEPUNX for 10% off)