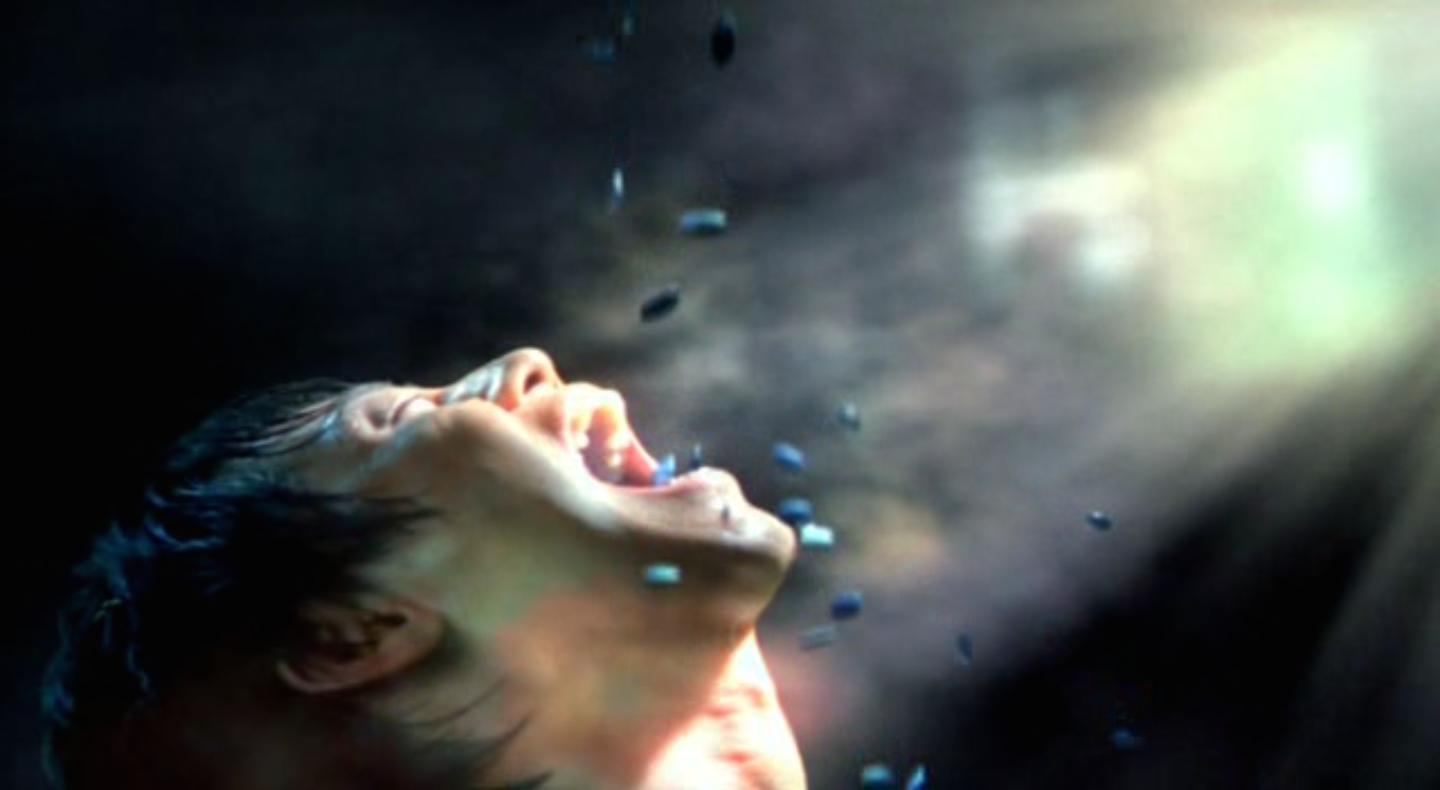 Podcast: Play in new window | Download
Subscribe: Apple Podcasts | RSS
CINEPUNX COMING IN HOT!
Not playing any games with this one y'all, episode 123 is diving deep into some Korean cinema for you, specifically films available on Criterion Channel right now! We are talking
SAVE THE GREEN PLANET!
and
CRYING FIST 
These are under the heading NEW KOREAN CINEMA on Criterion which might be confusing cause they are not literally "nw" but represent a movement in the history of cinema in South Korea.
This is one of those episodes where I think we said most of what needed to be said during the episode itself so I will just say thanks for listening, we love you all, please rate review and subscribe, check out our patreon
support LVAC and ESSEX COFFEE ROASTERS 
ENTER CODE CINEPUNX WITH ESSEX COFFEE ROASTERS FOR 10% OFF
thanks and be safe! Wear a mask!