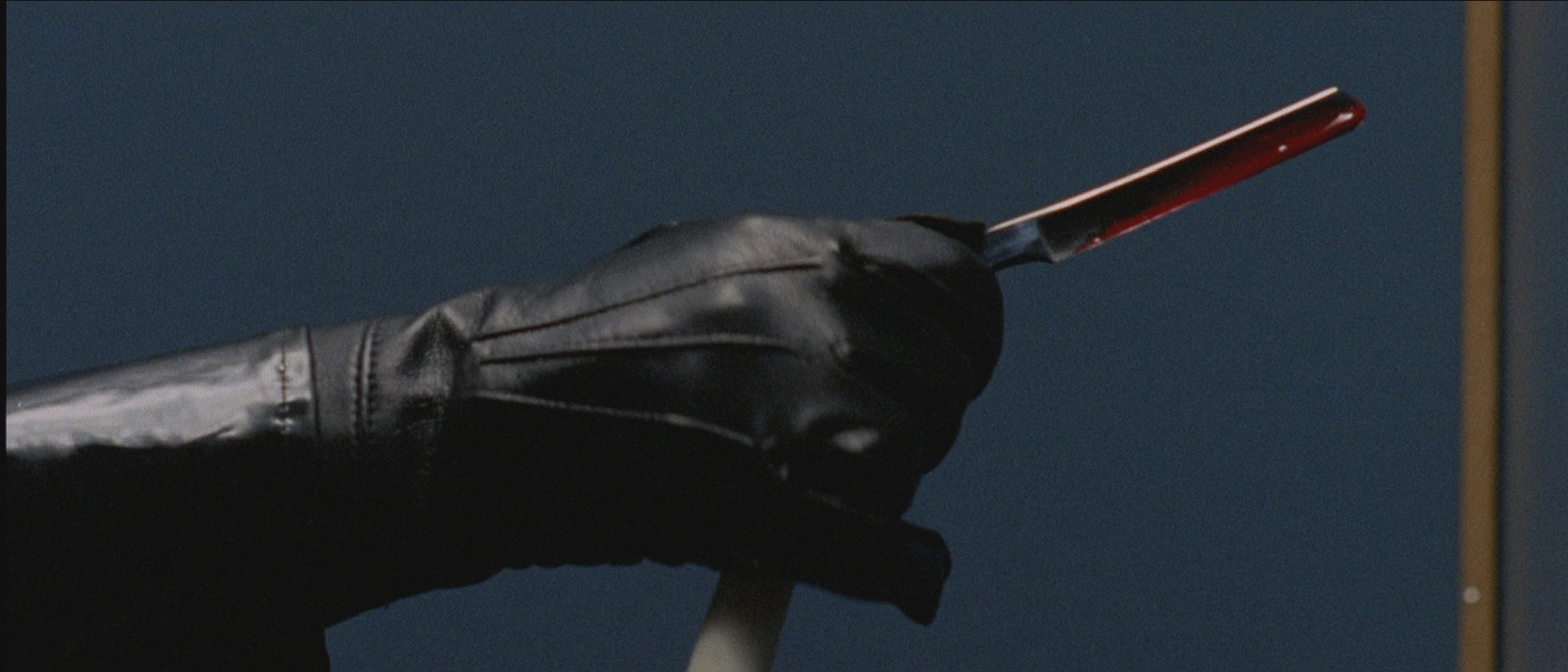 Podcast: Play in new window | Download
Subscribe: Apple Podcasts | RSS
HELLO AND WELCOME TO OUR NIGHTMARRRRRRREEEEEEEEEEEE!!!
Oh wait, no, it is just the latest and amazing episode of CINEPUNX!
On this fantastic episode Josh takes a leap into one of Liam's favorite genres of film, the Giallo! I will not bore you here with a complicated and technical description of these films, I saved that for the podcast!
We are of course novices in this historic tradition, and so please be patient with any misconceptions we bring to our discussion. However, we also LOVE FEEDBACK, so hit us up on socials or via email to correct or expand on anything we said! I was very worried Josh would be bummed by this experiment but we had a great time watching and discussing these films.
We also do our WACK AND ON TRACK gimmick in which we explore stuff we love and hate, turns out there is a ton of wack in our personal lives, and we have been too busy to do that much on track stuff. Oh well. Josh did see THE RENTAL and liked it, Liam endorses the ARCADIA TRILOGY on Netflix. Josh loves Drag Race, both near and far. Josh loves that new BORIS jawn. Our good friends in BE WELL have a new record you should support.  Josh likes Kyle Kinane too. That is mostly it.
Much love to LVAC 
Check out CROSSED KEYS 
Buy a shirt from ROUGH/CUT
You can also buy a shirt from us!
We didn't mention this on the episode cause we didn't know about it but Gared O'Donnell of the band PLANES MISTAKEN FOR STARS has throat cancer and could use your financial help. Here is the GOFUNDME, get well soon Gared.
Ok, please please please consider supporting our Patreon, and please tell all your friends about us