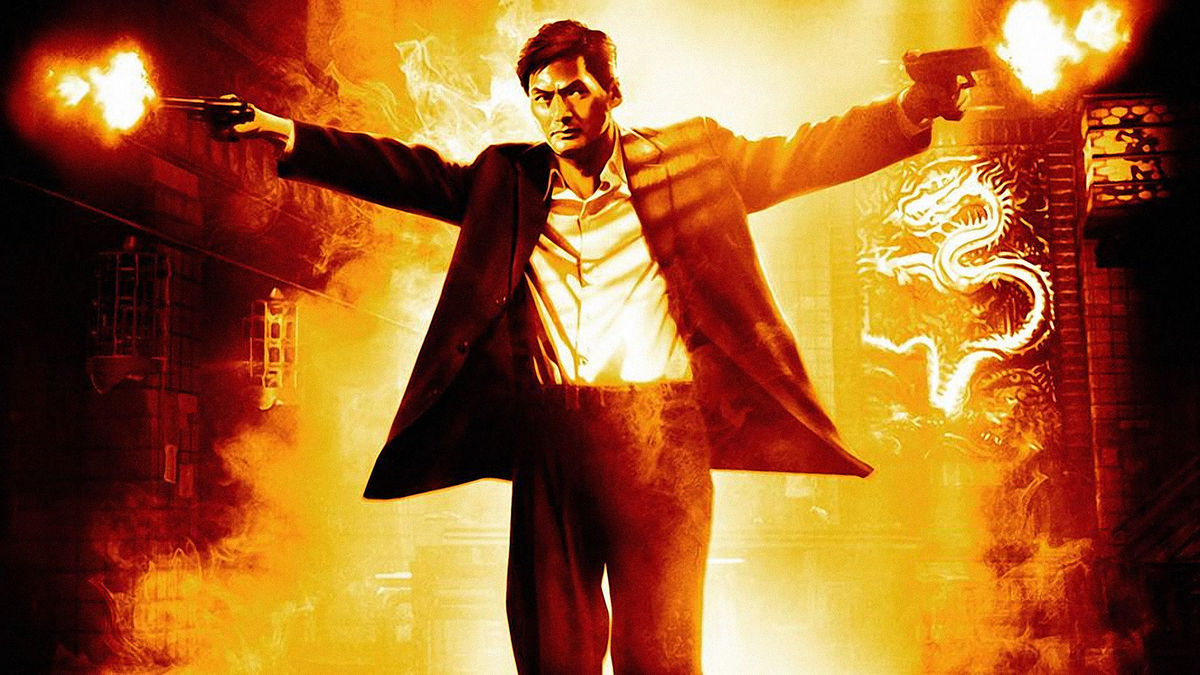 Podcast: Play in new window | Download
Subscribe: Apple Podcasts | RSS
HELLO FRIEND, SO GLAD YOU COULD JOIN US FOR ANOTHER SPECTACULAR ADVENTURE WITH CINEPUNX!
On this, our 107th episode we decided to spend some time with one of the greats of action cinema, JOHN WOO!
We talk about all of his movies and our history with them, but spend most of our time two of his later Hong Kong films before he broke through in the US, The Killer and Bullet in the Head.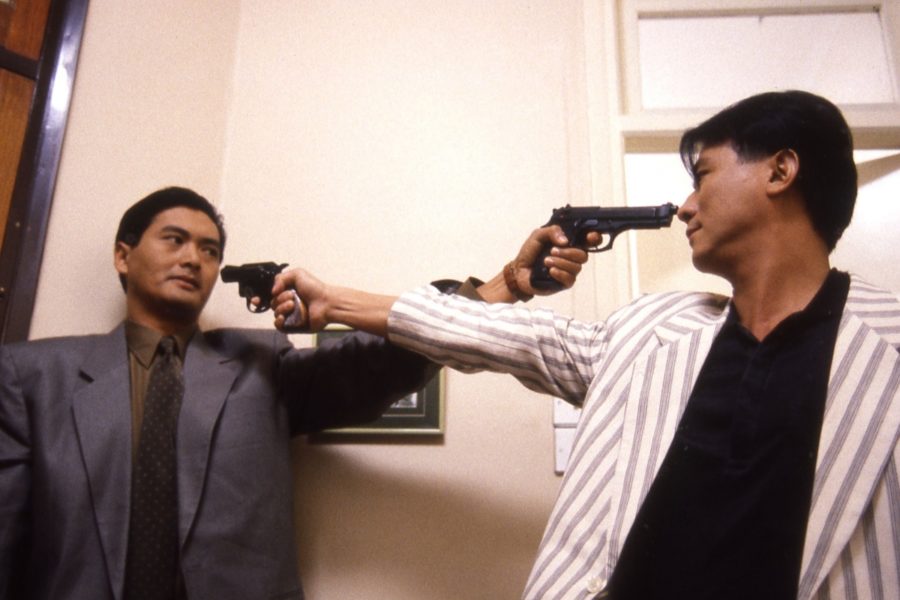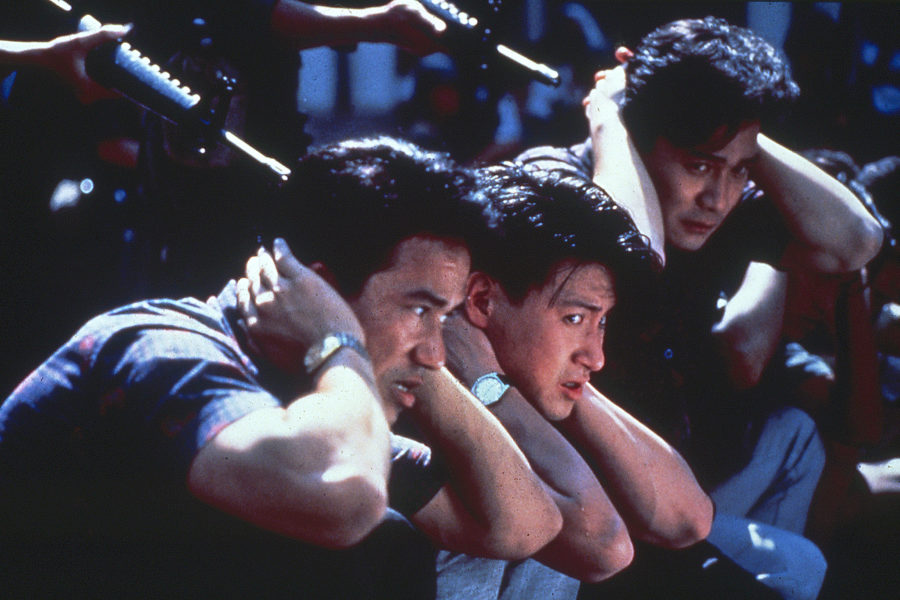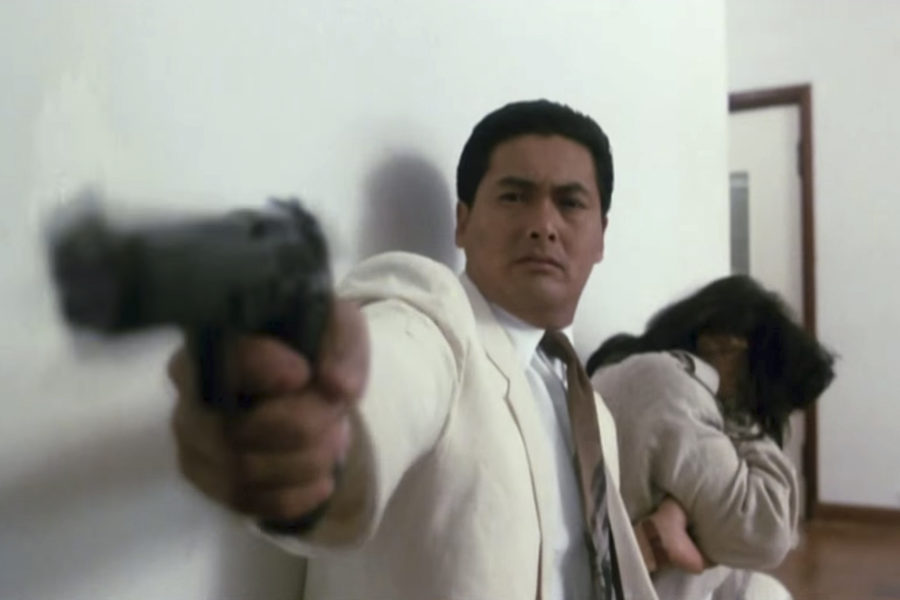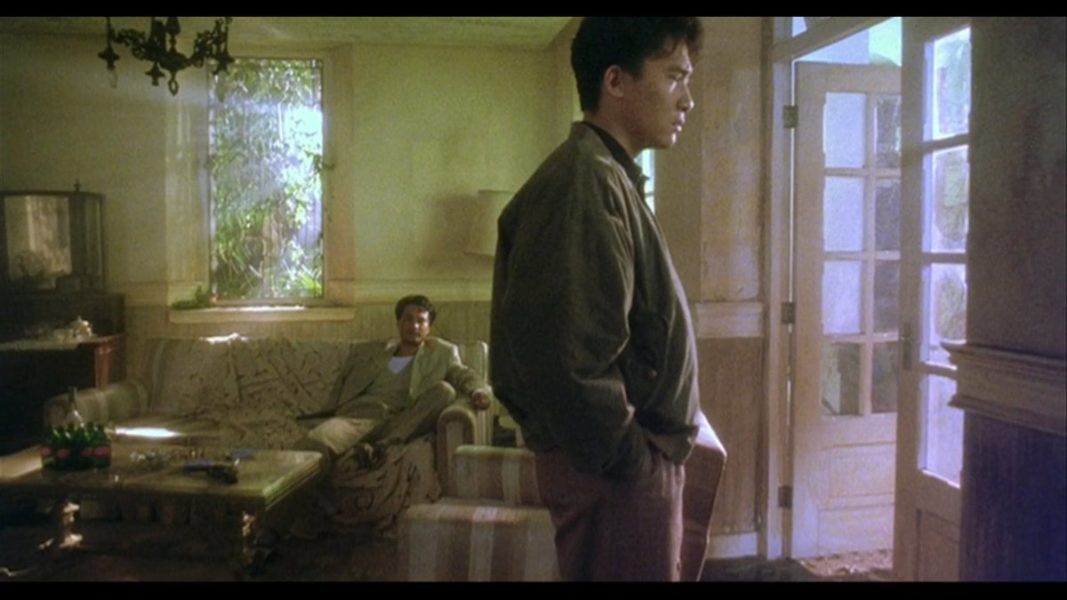 We would love to say more, but that is about it. Some links of things we think you should care about
LEHIGH VALLEY APPAREL CREATIONS
Ok so all the usual stuff
rate review subscribe download and please
please
please
tell all your friends