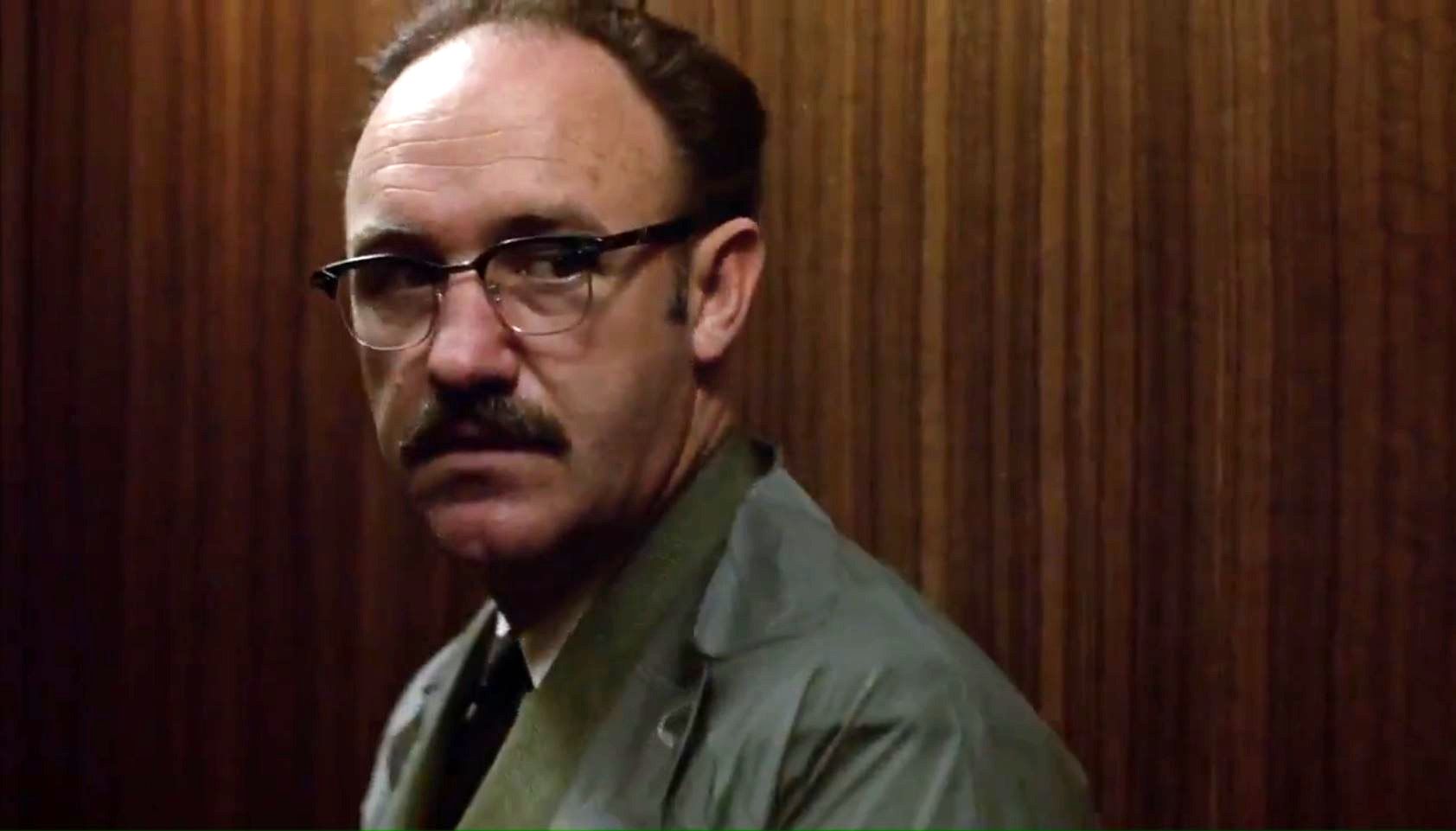 Podcast: Play in new window | Download
Subscribe: Apple Podcasts | RSS
AND WE ARE BACK, THIS TIME WITH FLOWERS IN OUR HAIR, IT IS EPISODE 106 OF THE GREATEST FILM PODCAST TO EVER HAVE DONE OR DONE DID IT, CINEPUNX!!!!
Hi friends, thanks for joining us. I have returned from San Francisco ready to discuss films with my bestest of bestie Josh Alvarez, and he decided we should celebrate my recent trip by discussing two CLASSIC films based in the City on the Bay (?), The Conversation and Bullit!
We do not stop there though, no we do not! We do our usual Wack and On Track gimmick, talk about some recent films and shows we have enjoyed, and I personally spend more time then maybe is warranted discussing films I did NOT enjoy. Sorry y'all. Anyway, songs on this episode relate to San Francisco. Thanks to all of our Patreon Supporters, the homies at LVAC
and of course all of YOU for listening!