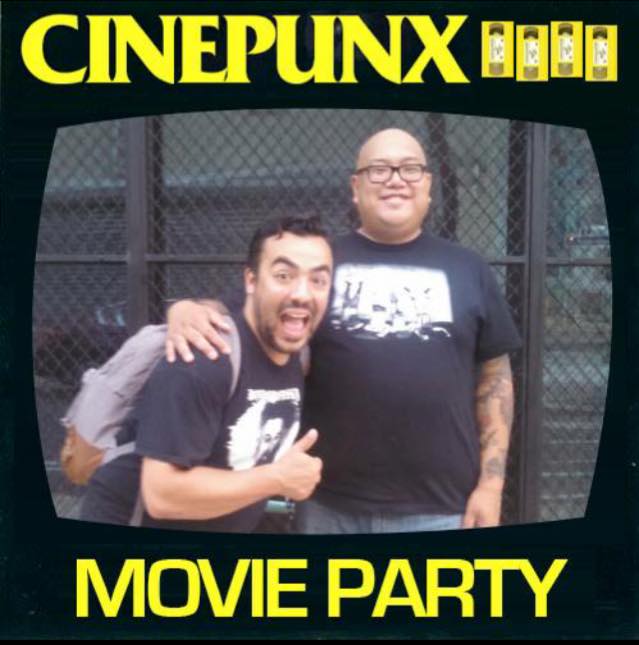 Podcast: Play in new window | Download
Subscribe: Apple Podcasts | RSS
WE MADE IT Y'ALL! CAN YOU BELIEVE IT???
Despite all the things, our distance and life changes and lack of planning and gaining friends and haters along the way, HERE WE ARE WE MADE IT TO EPISODE 100!!!
So rather than do a standard episode for our 100th jawn, we decided to have a giant recording party! We invited basically everyone we knew, but of course we sent the invite less than two weeks out, so a lot of our besties couldn't make it! Still, some of our favorite favorite people in the world were able to come out! HERE ARE SOME FUN PICTURES
Hey, here are the various guests who joined us
EVAN VELLELA
SEAN BENNIS-SINE
K
We are unbelievably and eternally grateful for EVERYONE who has supported us over the past five years. Listeners, patreon supporters, co-workers, collaborators, shirt buyers, twitter buddies, and of course our ride or die family. WE LOVE YOU ALLL
There is probably more to say and to link to but for now check out our sponsors
LVAC
THE FOUNDRY
and yes, check out our patreon, but really just share this podcast widely. With your friends, sure, but also everywhere across the internet. Help us conquer the world plz.