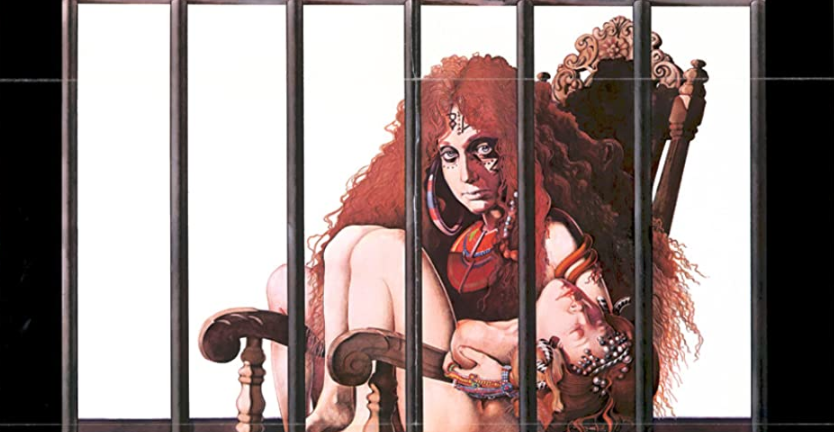 PRAISING KANE returns with one of Carol Kane's finest performances, and a truly bizarre cult item. It's 1978's THE MAFU CAGE, and we guarantee you've never seen anything quite like it. Featuring incest, colonialism, orangutan murder and so much more, the film has gained a strong following over the past decade, and we're here to find out why. But we're not alone! Joining us is Cinepunx contributor and film programmer Adrianna Gober to help us unlock the secrets of The Mafu Cage!
Check our some recent interviews with Carol Kane about her career and her Academy Award nominated performance in HESTER STREET.
Here's an interview from The New Yorker Radio House
and Here's an interview with Vulture.