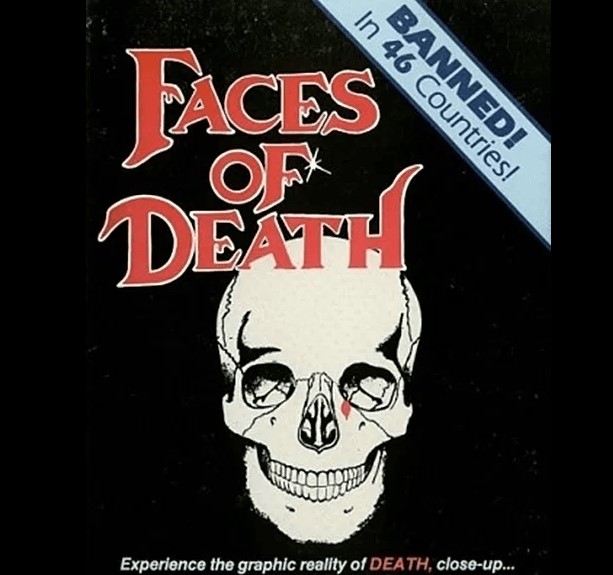 Podcast (twitchofthedeathnerve): Play in new window | Download
Subscribe: Apple Podcasts | RSS
Happy Thanksgiving from Charles, Jon, and Samm! If you're not already feeling nauseated from all that stuffing you just ate, this latest Twitch of the Death Nerve episode will surely raise your gorge! We took a deep dive into Faces of Death (1978) and the notorious mondo movie subgenre. Like National Geographic gone wrong, these brutal shockumentaries include everything from erotic encounters and death rituals to bizarre travelogues, tragic accidents, fictionalized cult rituals, and much more. In what is surely our most shocking episode yet, we discuss everything from the first mondo movie — Mondo cane (1962) — onward, including mondo sex movies, art film-mondo crossovers, political violence, airplane crashes, and — of course — autopsies. No turkeys were harmed in the making of this episode.
Thanks as always for supporting the show. Pretty please rate, review, and share it!
Follow us on Instagram and check out Essex Coffee Roasters (enter code CINEPUNX for 10% off).