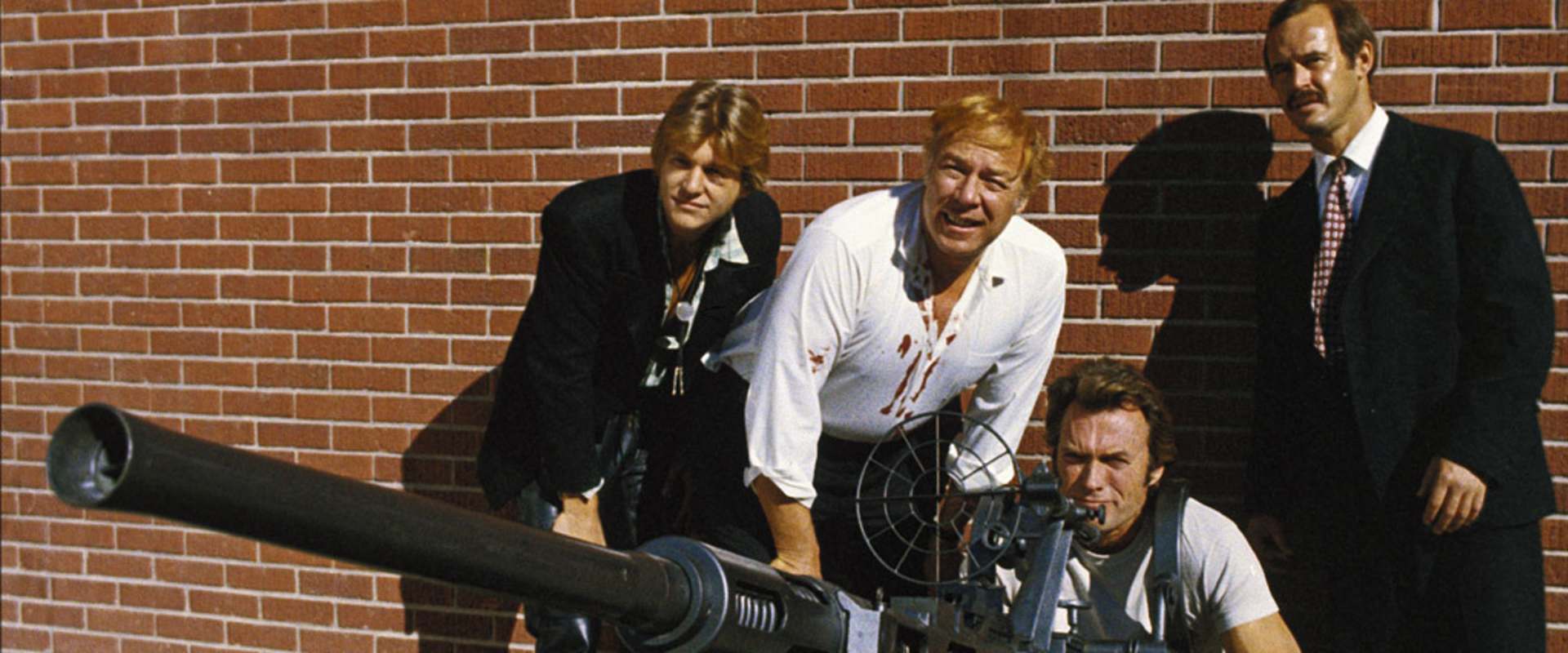 Find the entire George Kennedy is my Copilot archive right here
We're getting heist-y on a brand new episode of GEORGE KENNEDY IS MY COPILOT with Michael Cimino's terrific buddy crime comedy THUNDERBOLT AND LIGHTFOOT from 1974! Clint Eastwood and a (shockingly handsome) Jeff Bridges grow a friendship over their shared love of women and thievery, with Geoffrey Lewis and – wait for it – George Kennedy on their tails, until the crew get together to plan a big ol' robbery and run off into the sunset. We chat about Jeff Bridges' ice cream technique, Conan O'Brien, Dub Taylor, Preacher Eastwood and SO MUCH MORE. Check it out!
Watch the Conan O'Brien clip with the George Kennedy commercial right here:
Check out Sarah Jane on Twitter @FookThis, as well as the White Slaves of Chinatown YouTube page. And check out her writing over at the Austin Chronicle right here.