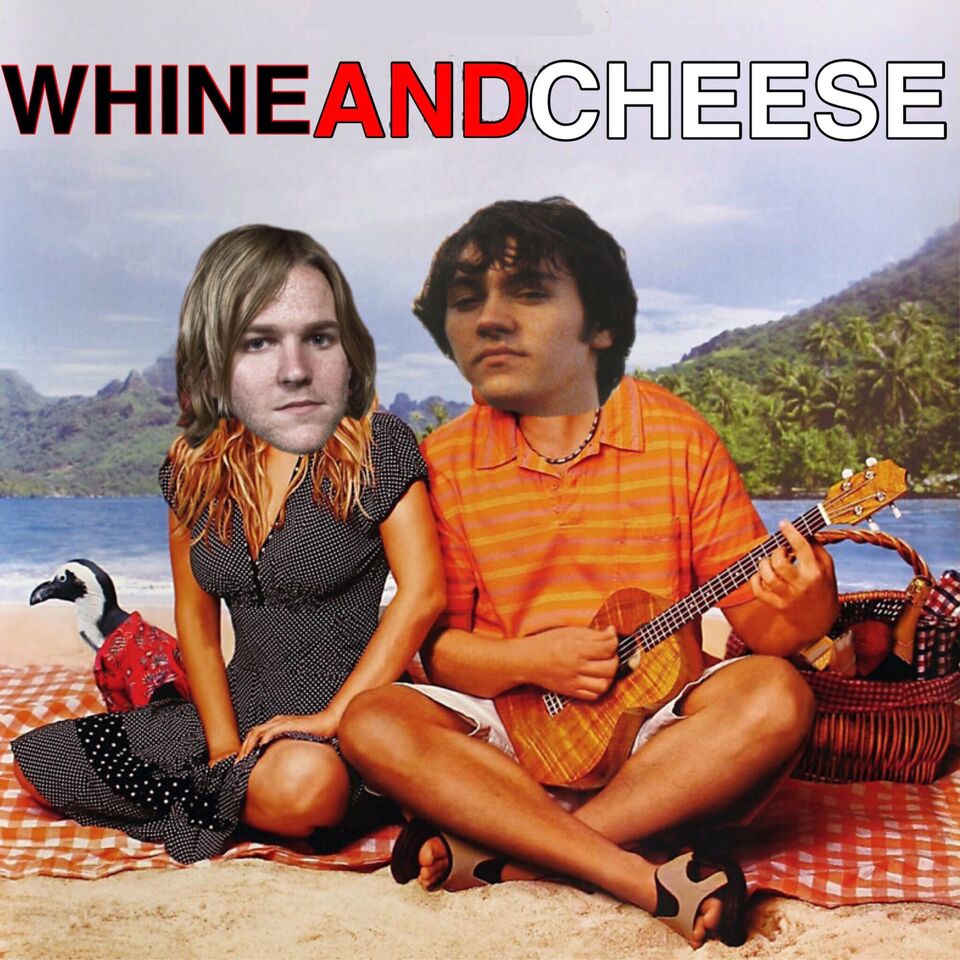 Podcast (whinecheese): Play in new window | Download
Subscribe: RSS
Whine & Cheese / Episode 7: Joey and Mike vow to never change for this weeks pairing, whether they like it or not. They talk about their favorite record they've covered so far and… well… an Adam Sandler movie. Mike proves that he is the number 1 Saves The Day fan in the Greater Philadelphia Region while Joey makes a really Delaware specific joke for one of the segments, stick around to see if it lands (hint: it doesn't). How far would you drive for a single pineapple?
The Whine: Saves The Day – Stay What You Are (2001)
The Cheese: 50 First Dates (2004)
Whine & Cheese: A Podcast About Whiny Records and Cheesy Movies began in Spring 2018. It is a love letter to all things whiny and cheesy from Rites of Spring to Hawthorne Heights, Varsity Blues to Fifty First Dates, and everything in between. Listen as the pairing of Joey Breeding and Mike Paulshock mix and match two of life's great audio & visual pleasures.
thanks LVAC!
art by Jon Weed (check him out, he rules!)