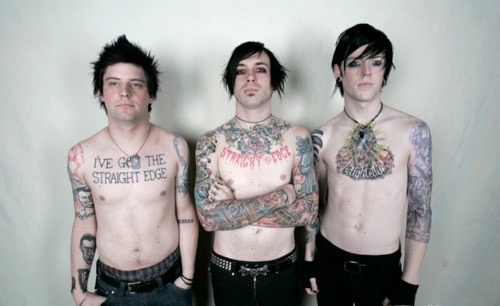 Podcast (whinecheese): Play in new window | Download
Subscribe: RSS
This week we're goin' monk with Eighteen Visions – Vanity & Ben Stiller's Zoolander. We do a deep dive on some banter from when 18V played Furnace Fest in 2002 and give our thoughts on FASHIONCORE. Go check out the 20th anniversary tour of this record if that's your thing I guess. We're all over the place with our favorite scenes from this classic movie, but we both give our best Owen Wilson impressions along the way. This episode is gonna leave you with plenty of things to ponder.
Special thanks to LVAC for the support & Taylor Madison for our artwork.
Find more Whine & Cheese on Cinepunx.com.