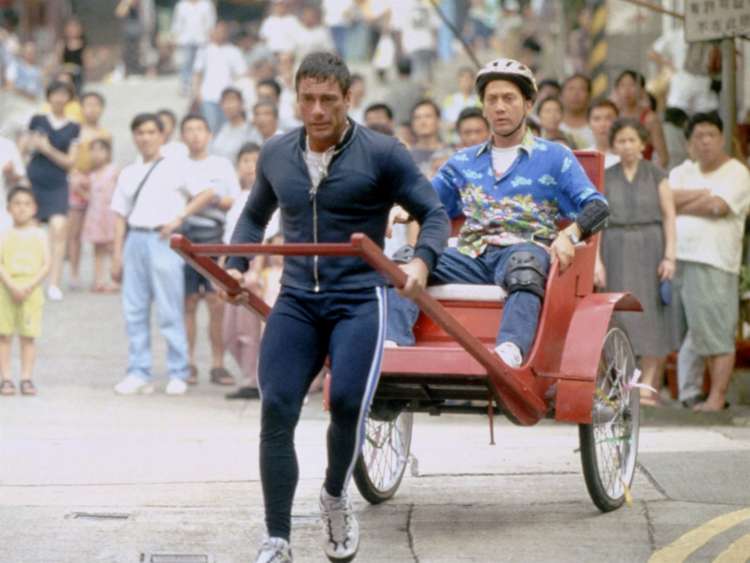 Podcast (whinecheese): Play in new window | Download
Subscribe: RSS
Busted technology, illness, and Mike being on tour were all working against us but this week we have returned to discuss Counterfit's Super Amusement Machine For Your Exciting Heart & the JCVD classic(?) Knock Off. We have a handful of feedback type stuff to get into at the top of the show, which was really fun so continue to hit us with your feedback and suggestions. There's a lot of drummer drama surrounding this band & a band we have covered in the past. The movie was a total clusterfuck, we struggle to make sense of it. Watching it around a month ago definitely doesn't help our thought process, but the flick was a lot of fun nonetheless. If you're reading this, check all of your jeans for explosives. Accept no substitutes.
Special thanks to LVAC for the support & Taylor Madison for our artwork.
Find more Whine & Cheese on Cinepunx.com.