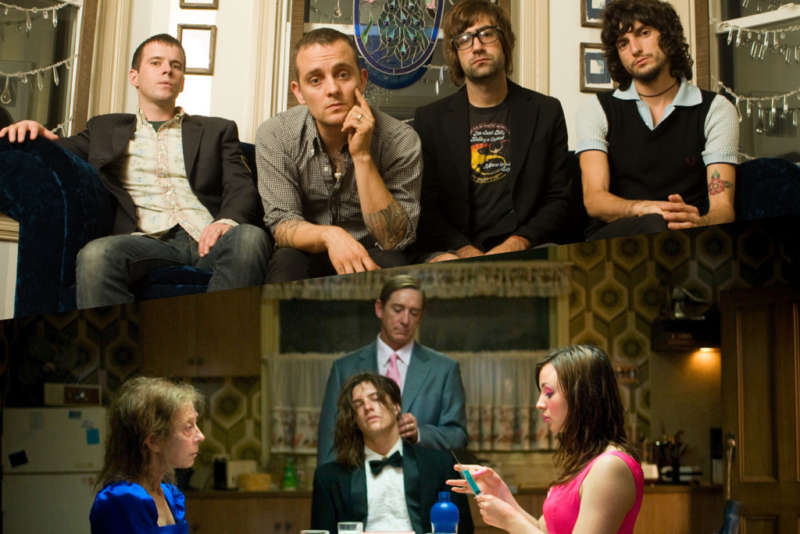 Podcast (whinecheese): Play in new window | Download
Subscribe: RSS
Kind of weird that it took us this long to cover two things with the same name, huh? Philadelphia's own, The Loved Ones' Keep Your Heart is paired up with the 2009 Australian horror film The Loved Ones. This band barely missed us both in our punk journeys, but we appreciate it nonetheless. But seriously, what is Dave Hause even saying in these songs? Keep listening to find out which Loved Ones song rips off Under The Sea. The movie might be too messed up for even us or maybe we've gone soft in old age. You be the judge.
Special thanks to LVAC for the support & Taylor Madison for our artwork.
Find more Whine & Cheese on Cinepunx.com.