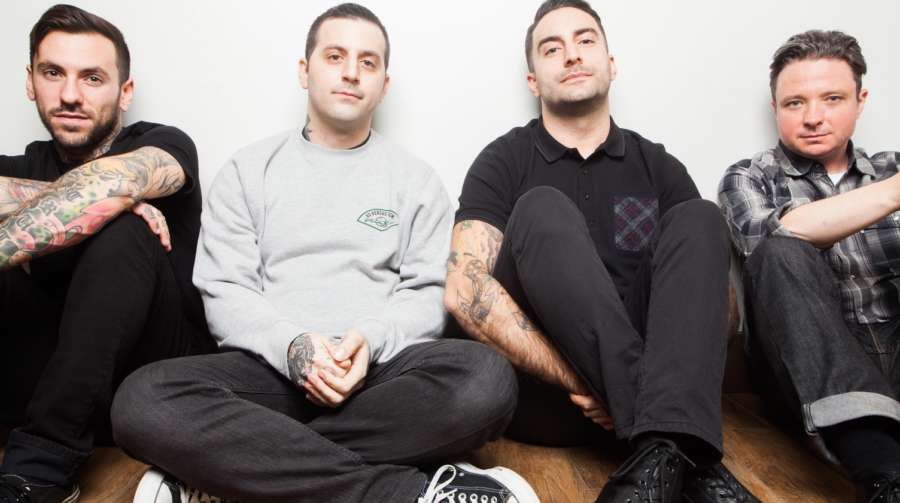 Podcast (whinecheese): Play in new window | Download
Subscribe: RSS
This week we are joined by our good friend Jake Clarke to discuss Bayside's self-titled album & Michael BAY(side)'s Pain & Gain. We discover early on that we all crossed paths at different Bayside shows long before any of us knew each other. Hit us up if you have answers to any of the following questions: Is Michael Bay Tony Hawk's cousin? Does The Rock skateboard? Do you want to be our Tony Shaloub? What's so wrong with being all alone? We take turns doing way too many impressions on this episode with varying degrees of accuracy. Bonus content: Listen til the end to find out Mike's Peacock login.
Check out Jake's projects – Quit Your Band While You Still Can, Webbed Wing, & Superheaven.
Special thanks to LVAC for the support & Taylor Madison for our artwork.
Find more Whine & Cheese on Cinepunx.com.