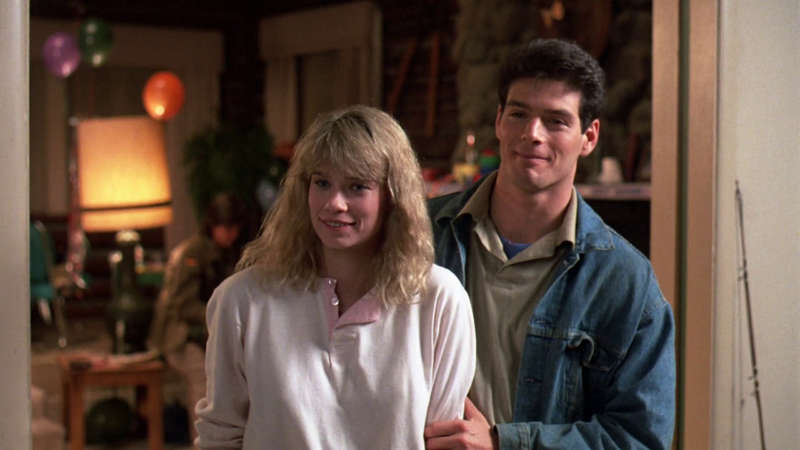 Podcast (whinecheese): Play in new window | Download
Subscribe: RSS
After 18 months, we have returned with an all new pairing. Season 2 of Whine & Cheese begins with AFI's The Art of Drowning and Friday The 13th VII: The New Blood. We are absolutely drowning in excitement to bring this special CINEWEEN episode to you. Joey gushes AFI and their legendary Whoa-Ohs while Mike can't recall a time that he turned to dust. We eventually get to what happens when Jason Voorhees takes it upon himself to have a fire inside. Hit us up if you want to have A Fire OUTSIDE, much more safe.
Special thanks to LVAC for the support & Taylor Madison for the new artwork.
Whine & Cheese: A Podcast About Whiny Records and Cheesy Movies began in Spring 2018. It is a love letter to all things whiny and cheesy, from Indian Summer to Title Fight, Varsity Blues to The Burning, and everything in between. Listen as the pairing of Joey Breeding & Mike Paulshock mix and match two of life's great audio and visual pleasures.