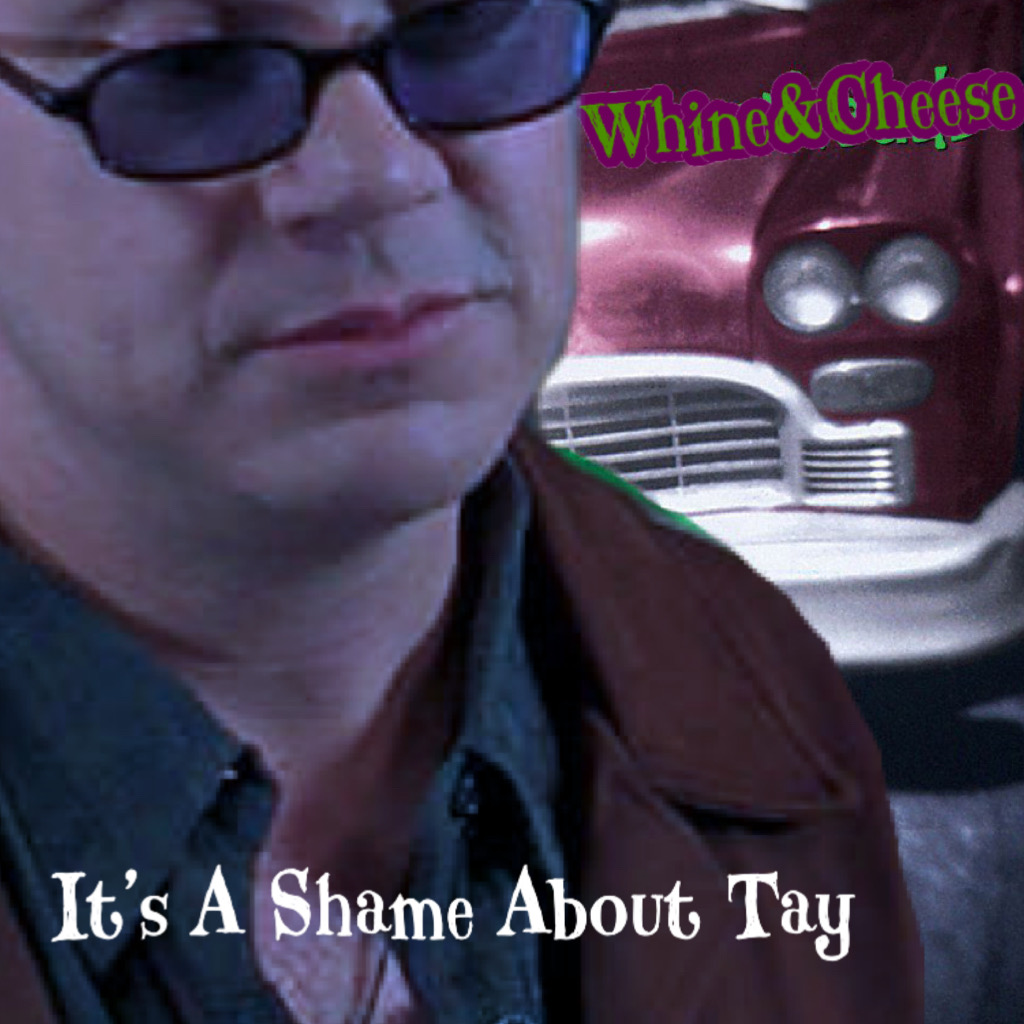 Podcast (whinecheese): Play in new window | Download
Subscribe: RSS
This week we were finally able to get friend of the show Taylor Madison (Webbed Wing, Strange Nerve Podcast, Superheaven) to talk The Lemonheads' It's A Shame About Ray & 2000's John Cusack classic High Fidelity. Find out which of the gang wasn't invited to the doomsday prepper group before we switch over to talking the vagueness of the "emo" genre. Mike goes on for awhile about a certain musician's torso & Tay tells us about how he listened to only Throwdown for an entire year. We're split 50/50 about this week's cheese and how no one in the movie is even remotely likable despite playing a game of FMK with the main characters. Don't forget to rate/review/subscribe/email!
Whine & Cheese: A Podcast About Whiny Records and Cheesy Movies began in Spring 2018. It is a love letter to all things whiny and cheesy, from Rites of Spring to Hawthorne Heights, Varsity Blues to Fifty First Dates, and everything in between. Listen as the trio of Joey Breeding, Mike Paulshock, and Tyler Smith mix and match two of life's great audio and visual pleasures.
Twitter and Instagram. While you're at it, email us with your pairing suggestions, questions, Weird Al parodies, and comments!
As always, ratings & reviews go a long way and are appreciated.
Thanks LVAC for the support!
Art by Jon Weed (check him out, he rules!)